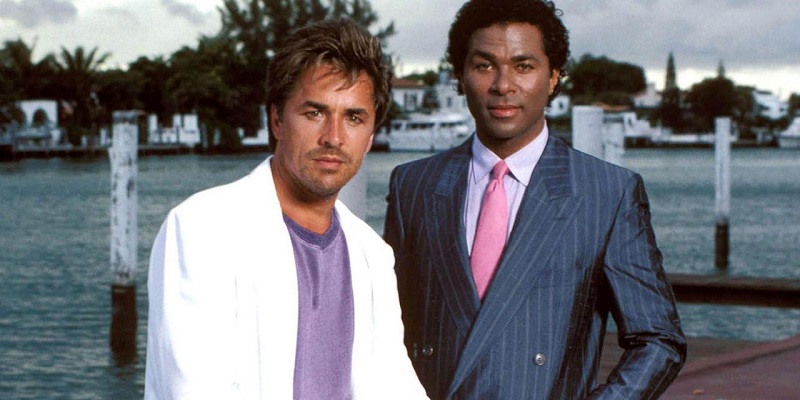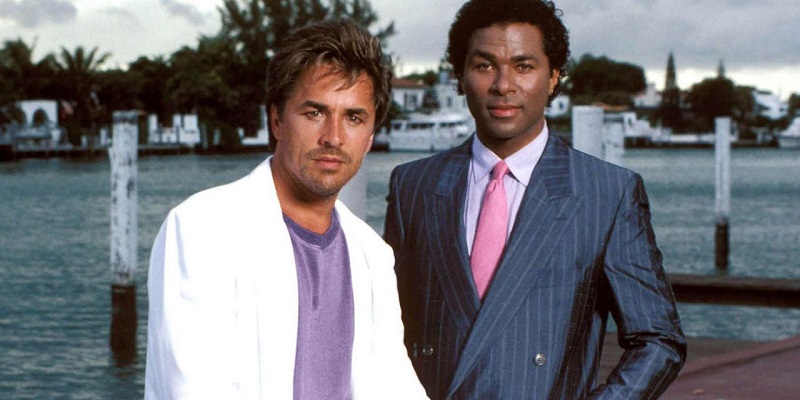 It's not just movies that are getting the reboot treatment, but TV series as well. Over the past few years, we've seen a number of TV series reboots coming out including Gilmore Girls, Full House, MacGyver and Will & Grace, most unable to reproduce the same magic that worked for them all those years ago. Yet, despite a high number of incredible original series coming out each month, these reboots remain popular, even if purely for nostalgia reasons and so the reboots are only going to keep coming.
One popular TV show from the 80s that could probably adapt well into a reboot show will be Miami Vice, which according to Variety, NBC is looking to bring back. The original series, created by Anthony Yerkovich and executive produced by Michael Mann, starred Don Johnson and Philip Michael Thomas as two Police Department detectives working undercover in Miami. It quickly became a pop culture phenomenon for the network and ran for five seasons from 1984-89. The show, unlike standard police procedurals, drew heavily on 1980s culture and music and became noted for its integration of music and visual effects. An approach which can easily be translated and replicated across another generation.
However, to ensure this series remains appealing beyond just its musical appeal, NBC is also bringing on board the Fast & Furious production duo of Vin Diesel and Chris Morgan to produce this show. Few film franchises have become as culturally iconic and relevant as the Fast and Furious films, up to the points where fans continue to watch them despite how ludicrous they get. If they can bring in the fun factor from those films and combine it with some classic detective stories and whatever cultural music is even relevant these days, they could certainly have a recipe for success here. Provided they can find leads with the right chemistry, something which we don't have any information on.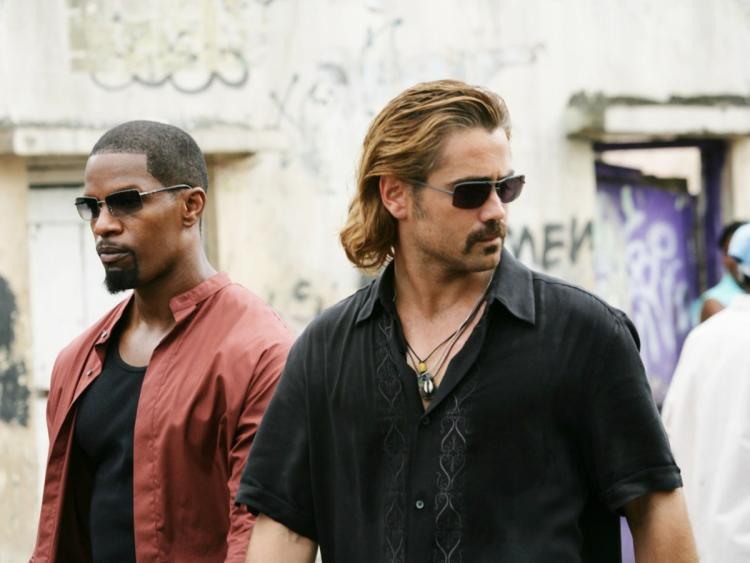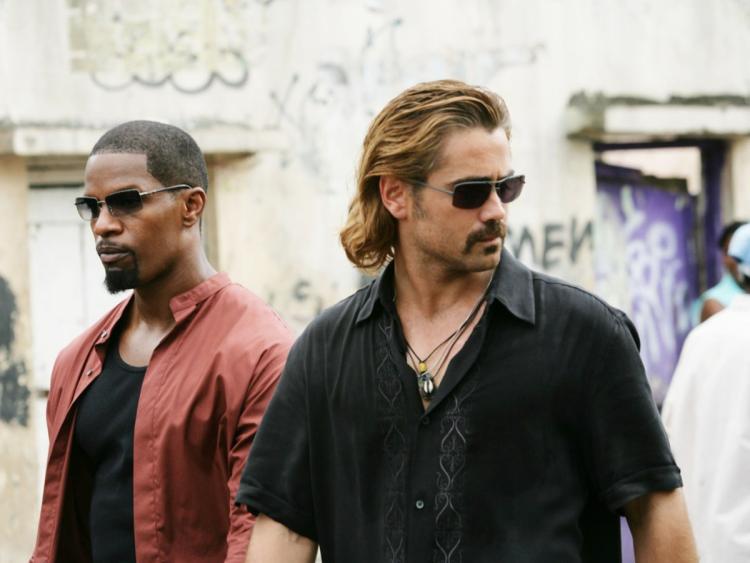 The series was adapted into a movie back on 2006, directed by Michael Mann himself starring Jamie Foxx and Colin Farrell, but it failed to live up to any of the expectations fans of the show had for it. While this show was initially Michael Mann's baby, it makes sense to hand it over to producers who are perhaps a little more in tune with what audiences are looking for.
I'm against the idea of most TV series reboots because the magic seldom works second time around, but I do think this show has a chance of success because it's not only old enough – having first come out over 30 years ago – to warrant a reboot, but also has a formula that can easily be adapted to a new generation should writer Peter Macmanus (The Mist, Satisfaction) come up with some good stories to go alongside the likely vehicular mayhem and music video vibe they will want to pull off.
Last Updated: August 4, 2017