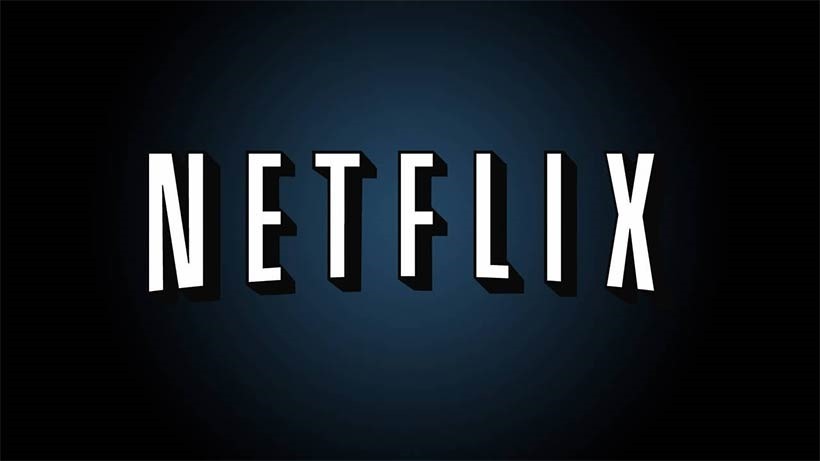 Netflix is finally available in South Africa (along with most of the rest of the world), which is pretty good news. Admittedly, the selection of content isn't quite as good as the library available to many of the other regions.
For those of us who've been using Netflix for years thanks to DNS services and proxies like Unotelly though, the limited content isn't a problem, as we're able to switch regions on the fly, and watch content from very nearly any of the regions in which Netflix is available.
That sort of unfettered access may soon come to an end though, says Netflix itself.
"Some members use proxies or "unblockers" to access titles available outside their territory," says Netflix Vice President of Content Delivery Architecture David Fullagar. "To address this, we employ the same or similar measures other firms do. This technology continues to evolve and we are evolving with it. That means in coming weeks, those using proxies and unblockers will only be able to access the service in the country where they currently are. We are confident this change won't impact members not using proxies."
Now before you go shaking your fists at Netflix itself, this is likely because their hand is forced by the distributors and licensors of such content.
"If all of our content were globally available, there wouldn't be a reason for members to use proxies or "unblockers" to fool our systems into thinking they're in a different country than they're actually in," Fullagar says. "We are making progress in licensing content across the world and, as of last week, now offer the Netflix service in 190 countries, but we have a ways to go before we can offer people the same films and TV series everywhere."
This is a change that will impact me personally, as I switch between regions all the time using services like Filmefy to see what's available where.
The unfortunate reality of it all, is that strong-armed geo-fencing like this on the part of content distributors is only likely to increase piracy, which is counterproductive.
In case you missed it, we have a few shows we've recommended on Netflix, all of which are available on the South African service.
Last Updated: January 15, 2016