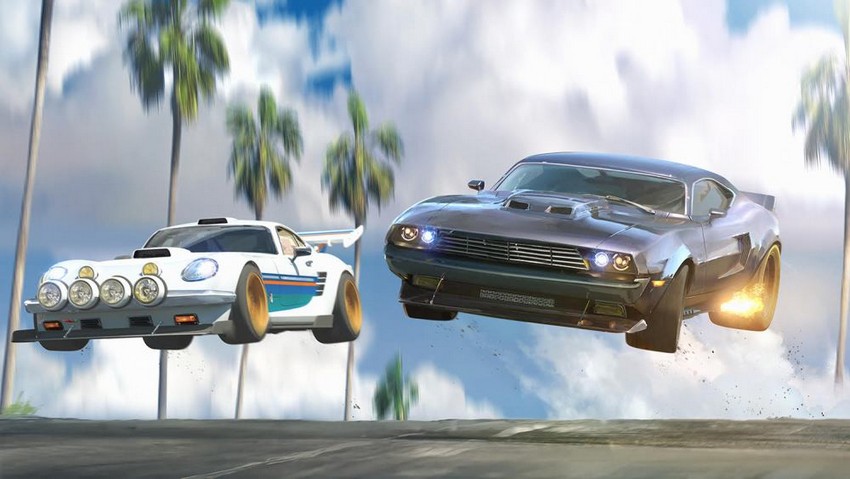 Well, this makes complete sense. And contrary to my history with such things, I don't mean that sarcastically. Universal's Fast & Furious film franchise may have started its life as a bit of meagre car porn for petrolheads, but it just kept getting bigger and more outrageous until the action-packed adventures of Vin Diesel's Dom Torreto and his "FAMILY!" essentially became the best live-action adaptation of a cartoon that doesn't actually exist. Or rather, that didn't exist before now.
The news broke last night that Netflix is set to develop an upcoming animated TV series based on multi-billion dollar Fast & Furious franchise, which will be produced by Diesel and the co-writers/co-producers of the live-action films, Neal Moritz and Chris Morgan. The show will be the first development from an expansion of an ongoing multi-year deal between Netflix and DreamWorks Animation Television, which came about after Universal's parent company, Comcast-NBCUniversal, snapped up the animation studio for $3.8 billion in 2016.
With that kind of money spent, it's no surprise that Universal would give Netflix and Dreamworks its biggest franchise ever to be the first property to adapt. Well, actually spin-off rather than adapt as this animated series will be based in the film franchise's universe and will follow teenager Tony Torreto who "follows in the footsteps of his cousin Dom when he and his friends are recruited by a government agency to infiltrate an elite racing league serving as a front for a nefarious crime organization bent on world domination." Yep, that sounds exactly like a Fast & Furious movie.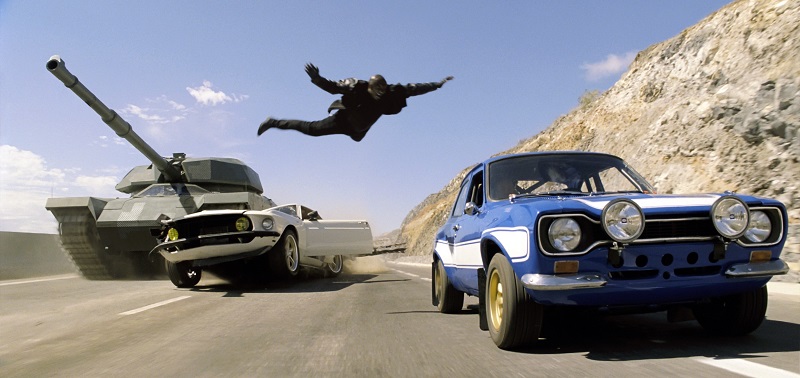 Tim Hedrick, one of the writers for Netflix's surprisingly good Voltron: Legendary Defender revival, will be acting as exec producer and showrunner. He will be joined by Brett Haaland, who exec produced All Hail King Julien, the animated series spinoff from Dreamworks' Madagascar movies which currently airs on Netflix. That's not a bad balance of intense cartoon action and family-friendly comedy skills to run this whole thing, which is exactly what the streaming platform is looking for, as explained by Netflix's VP of Kids and Family, Melissa Cobb.
The Fast & Furious franchise is a global phenomenon beloved by audiences of all ages, and we can't wait to get started on the new animated series that will capture the action, heart, humor and global appeal of the feature films.
The eight-film Fast & Furious franchise has earned over $5 billion globally thus far with an upcoming ninth film on the cards as well as a live-action spinoff starring Dwayne "The Rock" Johnson and Jason Statham. I know some folks can't understand why these movies are still going strong, but they're about as pure Hollywood blockbuster escapism as you can get and will definitely still be around for a while. And now even in actual cartoon form.
Last Updated: April 24, 2018