WARNING: THIS ARTICLE CONTAINS SPOILERS FOR AVENGERS: INFINITY WAR!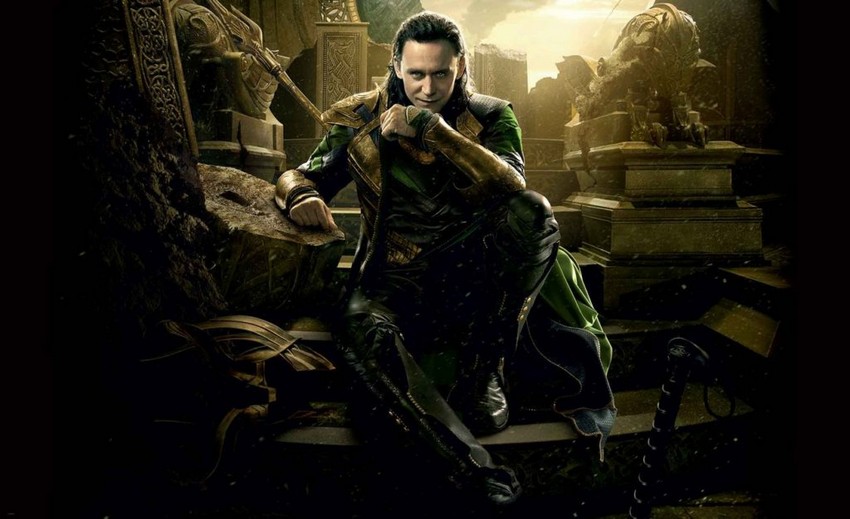 With Avengers: Infinity War, co-directors Joe and Anthony Russo needed to make sure that we knew from the get-go that Thanos was not somebody to be trifled with. We got an inkling of this when he beat Hulk so badly that the Green Goliath spent the rest of the movie doing an impersonation of Darryn on a plane, just cowering with a proverbial blanket over his head refusing to face the world. That wasn't enough though. Showing off physical strength was impressive, but you needed to know that the stakes were real. And so he killed Loki.
For a long time considered the very best villain in the Marvel Cinematic Universe, it was kind of poetic to see the life crushed out Tom Hiddleston's Asgardian god of mischief by the new very best villain in the Marvel Cinematic Universe. With that fitting send-off, the story of Loki was complete… well, until Disney set off on a quest for that Netflix money.
With upcoming streaming service Disney+ launching later this year, the House of Mouse will anchor their new platform with a number of high-profile TV series spinoffs of their two most prized franchises in Star Wars and Marvel, one of which would be focusing on Loki. But how do you do a TV series about a dead guy? Well, you simply get up to some timey–wimey wibbly-wobbly shenanigans.
A new report from THR has revealed that longtime Rick & Morty writer Michael Waldron has now been tapped as the showrunner for the upcoming series. In the report though, we get the first plot details as THR's sources indicate that "the show will follow Loki as the trickster and shape-shifter pops up throughout human history as an unlikely influencer on historical events." Marvel declined to comment when THR reached out to confirm the veracity of this blurb, but this is a potentially interesting way to get around Loki's death as Asgardians are so long-lived that they can set this just about anywhere before the events of 2018. Hell, more than likely, it will be dealing with things that he got up to before he took his villainous turn in the first Thor film. This does mean they can minimize the necessity to bring in a certain thunderous sibling, though at least one cameo from Chris Hemsworth's Thor would be expected.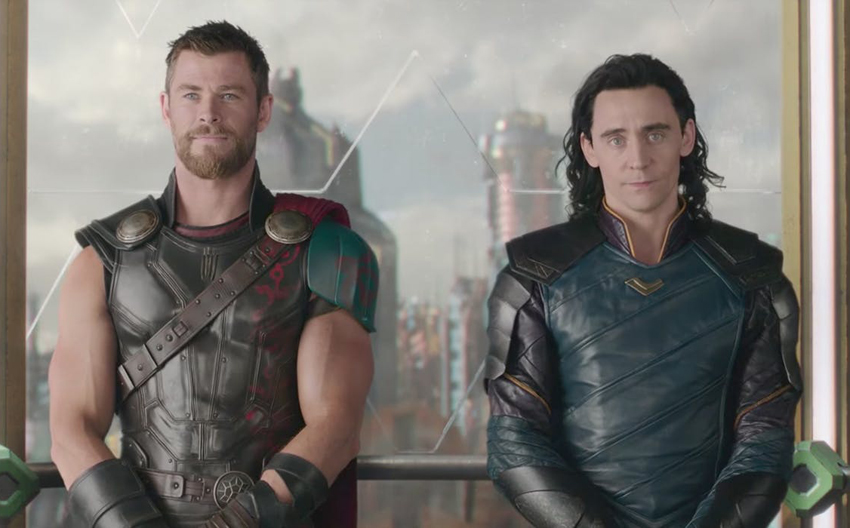 It also means Waldron and co have the freedom to tell any number of different types of stories at any point in time (If that approach reminds you of a particular long-running British sci-fi show featuring an alien with a thing for screwdrivers and flying police boxes, then note that I didn't use that "timey–wimey wibbly-wobbly" up top for nothing). An interesting note here is that Waldron's background is in comedy, which means that we could be seeing more of the type of hijinks we saw Hiddleston get up to in Thor: Ragnarok which will definitely not be a bad thing.
There is some more pessimistic speculation among some fans though that this approach from Disney may also be a way to minimize star Tom Hiddleston's involvement as theoretically the shape-shifting Loki could be played by anybody else, with the popular British actor perhaps just giving a voiceover as his busy schedule allows. I'm not inclined to take this train of thought, as Hiddleston has very obviously revelled in playing this role which turned him into a household name and Disney also doesn't appear to be skimping on any level of quality or cost when it comes to their flagship offerings on Disney+.
Alongside the Loki show, Disney is also developing other series such as The Vision and Scarlet Witch which has Captain Marvel scribe Jac Schaeffer attached as showrunner, while another, under the stewardship of Empire writer Malcolm Spellman, will focus on the bro-tastic duo of Falcon and Winter Soldier. All the actors (Paul Bettany, Elizabeth Olsen, Anthony Mackie, and Sebastian Stan respectively) are expected to reprise their roles. We still don't have any timelines on when these shows will debut, nor even when Disney+ officially launches, but we can probably expect some big announcements as we head towards some of the bigger comic book conventions in mid-year.
Last Updated: February 19, 2019