Warning: Potential spoilers for Avengers 4 below.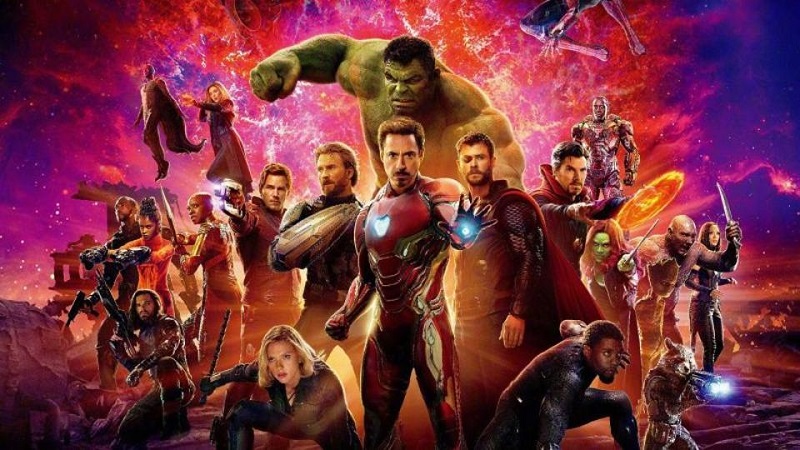 Avengers 4 is arguably one of the most anticipated films in history; it is not just the follow-on to Infinity War which left the fate of the Universe in the balance, but also the culmination of 22 movies of storytelling. Which is why it's also understandable that Marvel is keeping such a veil of secrecy over the whole project so that no one knows exactly what to expect from the movie until they actually sit down in cinemas to watch it.
That doesn't stop some rumours and details from coming out –though given how clever Marvel has been with marketing, almost anything that comes out now that is not officially from them, should perhaps be taken with large dosages of salt. And even if it is from them, it could be just to purely throw people off, so do with the below news what you will.
Despite filming Avengers 3 and 4 mostly back to back, the cast and crew returned to the set this year to wrap up scenes for Avengers 4. However, unlike your typical reshoots where people return to shoot or reshoot scenes that would touch up and improve aspects of the movie, much of this was planned so that the story could be kept secret, even from the actors themselves, with some climactic scenes only filmed during the reshoot period.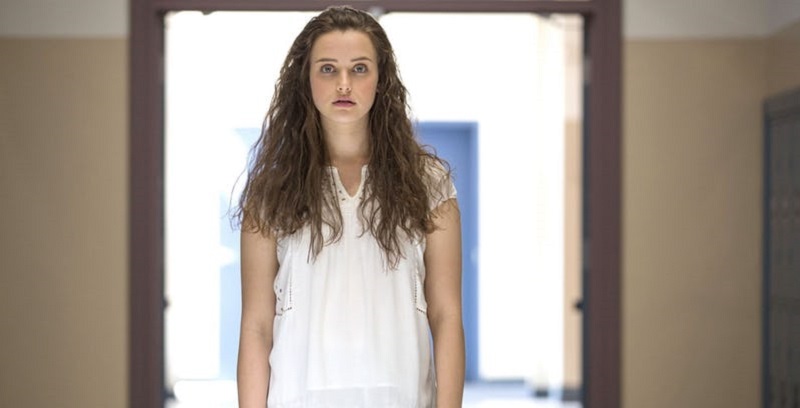 However, it's also meant that the rumour mill could be a little bit more active and buoyant as a lot can be gained about what the story from the movie possibly entails by who shows up on the film set or not. Filming may have already wrapped on the fourth Avengers film, but new rumours continue to surface on actors that have apparently appeared in the forthcoming mega-hit.
Firstly, The Wrap reports that Katherine Langford from 13 Reasons Why has a role in the fourth movie and filmed some scenes for it. Considering Langford has never appeared in any Marvel film, it's unclear what role she would play and exactly how she actors into the whole storyline.
The second rumour though is perhaps a lot more revealing with SuperBroMovies reporting that Tilda Swinton, who played the role of The Ancient One in Doctor Strange, also spent a day filming scenes for the movie. Considering that her character died during the events Doctor Strange, it leads to the likely conclusion that time travel will likely play a part in the resolution of the tragic events of Infinity War and that certain events will be undone, allowing for a reboot of sorts within the universe.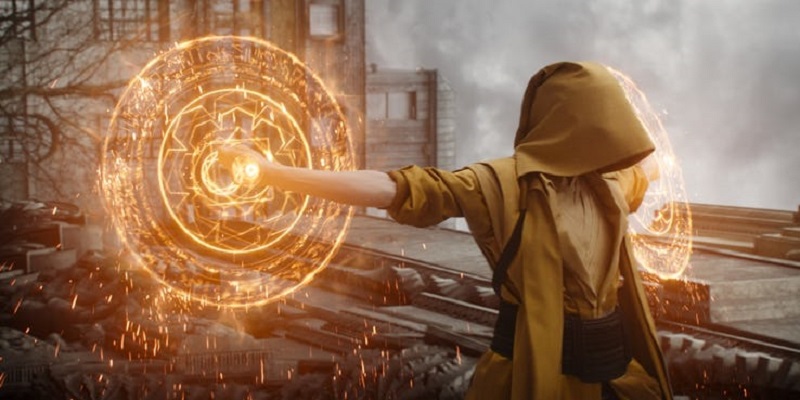 I guess it shouldn't surprise fans that Thanos' snap will be reverted in some way, considering we are getting a new Spider-Man movie next year. Still, the fact that it is not just the snap that could be rectified, but characters who died well before it that are making an appearance as well is perhaps the most revealing – or even concerning – news for fans.
These are all just rumours though for now and so we shouldn't run to many conclusions based on this. It's probably clear that some events are going to nullified, but the nature of the cost involved  will obviously only be given away when the move comes on May 3rd 2019.  An increasingly long way away.
Last Updated: October 29, 2018