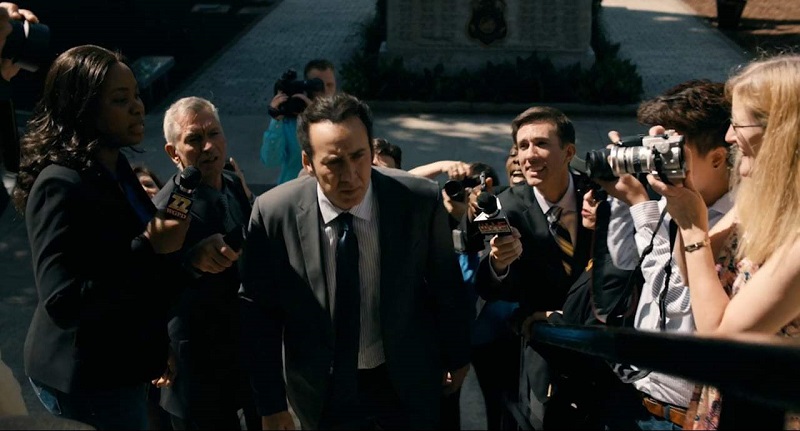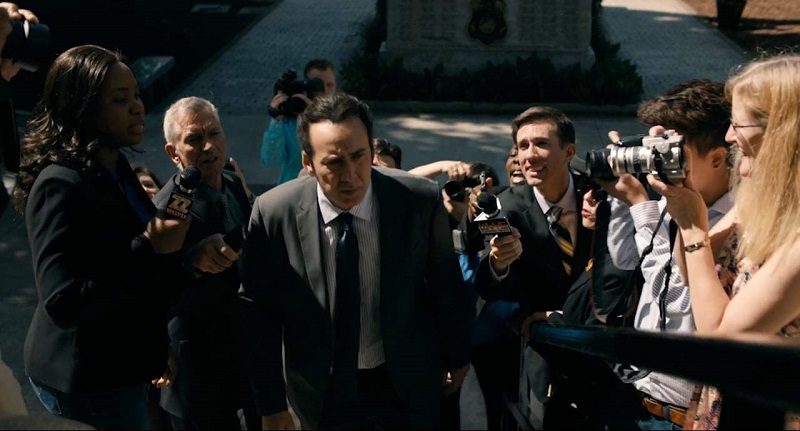 If you thought Bruce Willis' career is starting to go down the route of Nicholas Cage's where he ends up starring in average films time after time, well then you might get even more worried as Cage's next movie is eerily similar to Bruce Willis' remake of Death Wish. Based on Joyce Carol Oates' 2003 novel Rape: A Love Story, the story sees Cage play a cop who decided to take justice into his own hands when a gang of rapists are somehow exonerated in court.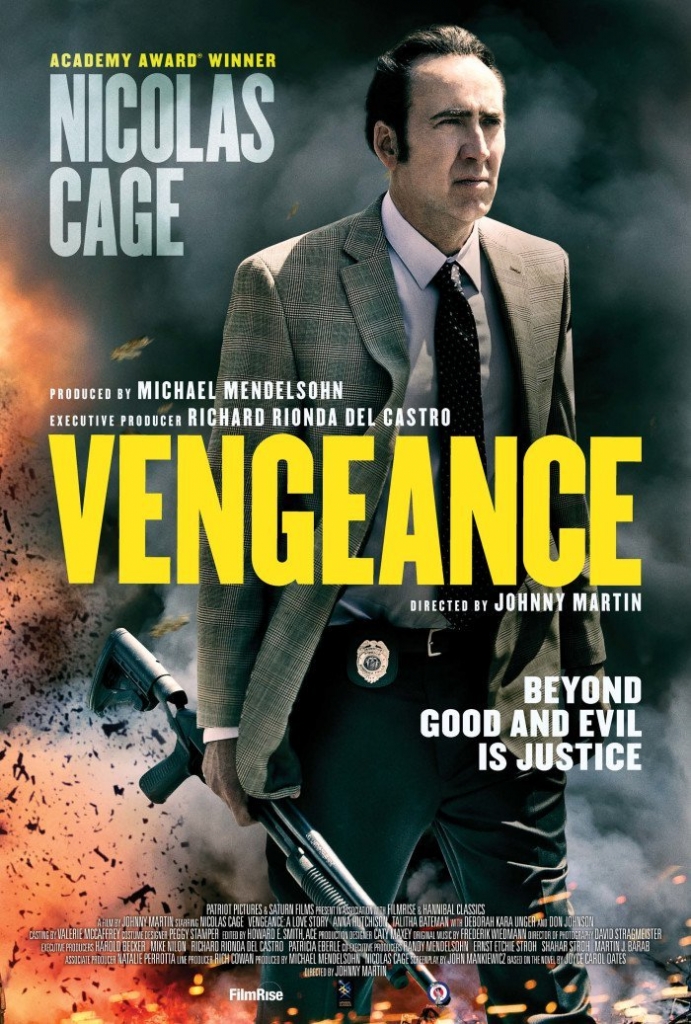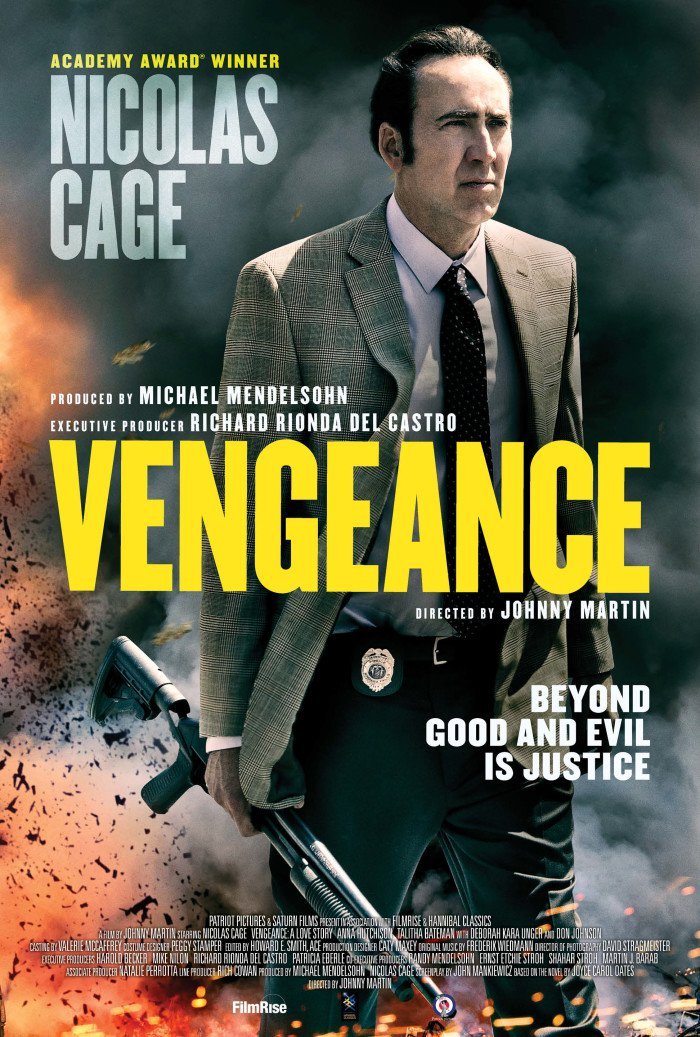 There is not much more to the film than that really as you pretty much know how the story is going to play out. The story premise appears to be a little flimsy as the apparent rapists get off on the technicality that the woman was asking for it based on the way that she was dressed. How a sexist view like that could ever work in court I don't know, but I guess there was a time when this would fly. Thankfully Cage's character is here to correct that side of justice and ensure that the criminals get what they deserve. Bloody deaths apparently.
On the Fourth of July, single mother Teena is brutally assaulted by a local gang in front of her 12-year-old daughter Bethie. Even though Bethie is able to identify the attackers, the defence hires a local hot-shot defence attorney who manipulates the law to their advantage. When the criminals are set free, Gulf War veteran and detective John Dromoor (Nicolas Cage) is dismayed by the lack of justice and plots revenge against the men on Teena's behalf.
I'm not sure what to make of this film, to be honest. There is absolutely nothing original about the story and it seems to pretty much hinge on Cage's character based on this trailer. The film does look to portray a pretty brutal take on the material and I like the darkened look of the film. I just can't help but feel that with Cage's recent calibre of incredibly bad films and with this movie being directed by former stuntman Johnny Martin (after Cage decided against directing it himself) that it's going to end up being one disappointing movie. The film makes its way to US theatres on September 15 before going to on-demand services, which only adds to this fear of dread for the film.
Don Johnson and Anna Hutchinson star alongside Cage in this potential action thriller.
Last Updated: August 22, 2017