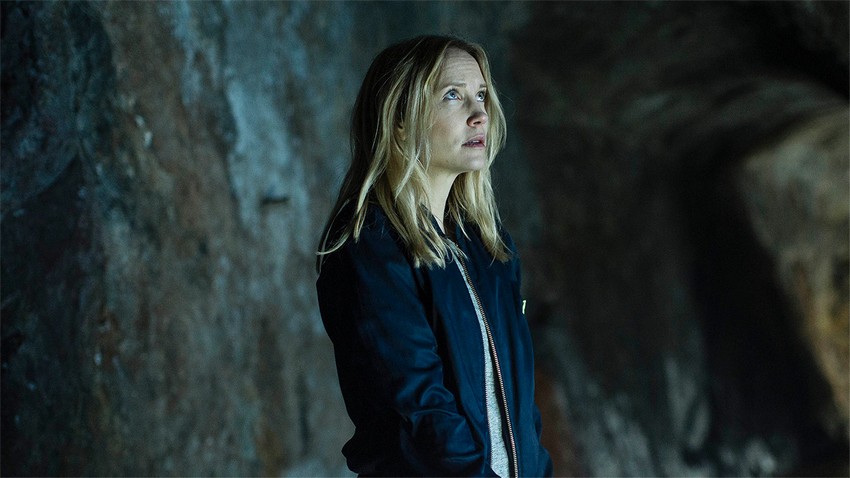 Usually, we're not in the habit of highlighting series that were released years ago, but Jordskott doesn't appear to be your usual series. And besides, I have a feeling most of you reading this don't exactly keep up to date with Swedish supernatural mystery series. That's probably about to change though.
Originally released in its native Scandinavian country back in 2015, Jordskott (which translates to "earth shot", describing an event where a large portion of ground is displaced by a natural phenomenon leaving a hole) follows police detective Eva Thörnblad (Moa Gammel), who returns to her hometown of Silverhöjd, seven years after her daughter Josephine disappeared beside a lake in the forest. Josephine's body was never found and it was presumed that she had drowned. Upon Eva's return, a boy is missing and Eva begins to look for similarities between this disappearance and that of her daughter. At the same time, she has to deal with the death and probate of her late father and his large timber felling and processing business, Thörnblad Mineral & Cellulosa."
The show was ratings smash hit in Sweden as well in the UK and Canada where it aired shortly thereafter, and even won a number of awards. Now local audiences will finally get to see what the fuss was about as it's been picked up for exclusive broadcast in South Africa by Showmax. As the local streaming service notes in its press release, the most binge-watched show on Netflix in SA last year was the Spanish-language drama Ingobernable, so clearly local audiences have a thing for foreign drama and are not afraid of subtitles.
They may learn to be afraid of other things though as Jordskott blends a central crime mystery with Nordic mythology for some dark supernatural storytelling as well. Netflix's Dark, the service's first German-language production, also combined noir with genre elements to great success, and this looks to follow suit.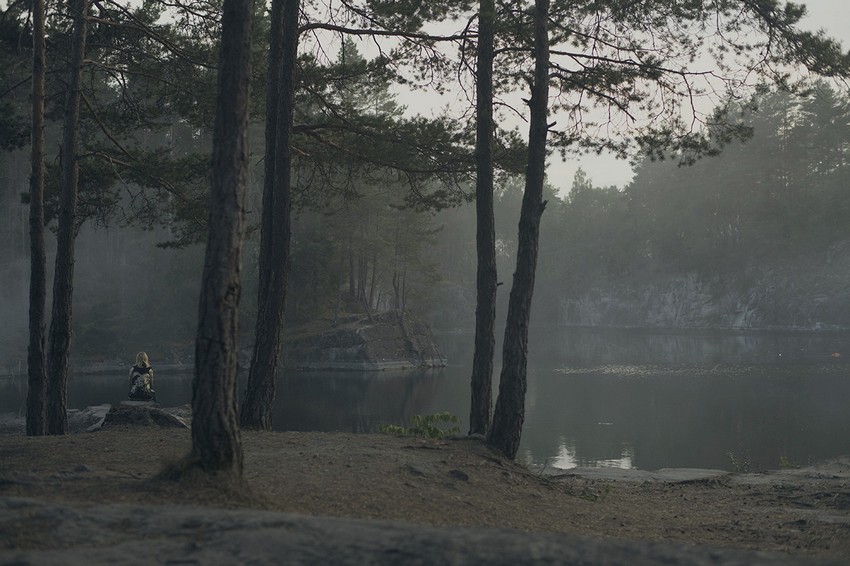 Candice Fangueiro, Head of Content: Africa at Showmax, talks about why something like Jordskott would appeal to local audiences.
Despite having next to no violent crime compared to South Africa, the Nordic countries have consistently told some of the best crime stories of the last decade, from The Girl With The Dragon Tattoo (also on Showmax) to The Killing and The Bridge. We're delighted to introduce South African streaming audiences to the genre and confident that local audiences will relate to the show's themes of corporate greed, environmentalism and the question of how far you're prepared to go to protect those you love.
Lead actress Moa Gammel has also spoken out about the appeal of Nordic cinema and TV series, noting that "Scandinavian dramas have this realness to them."
They're about everyday life and relationships and psychology. They're not like 'Who is the killer?' but more like 'Why is that person a killer?' If you combine that type of storytelling with the crime fiction that's somewhat larger than life – murderers and dead bodies and grim storylines – you get a new, fresh mix. That's what appeals to an audience who maybe have seen glossier crime dramas about mobsters or whatever from the US.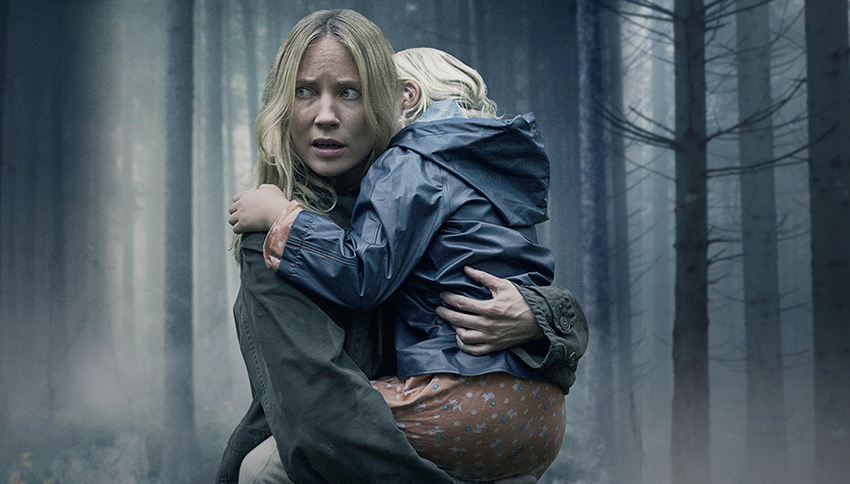 She also continues to explain that Scandinavian dramas "rely on the idea that audiences will see the subtext for themselves" allowing them to solve the puzzles themselves instead of being shown. There's also a much larger number of shows and movies led by strong, mature female characters than you would normally find in Hollywood.
They also feature complex characters over 30 who have something different to them. It feels like people are looking to the Scandinavian countries and seeing the female characters on our shows. It's amazing that we can inspire them to see, 'We can do a series with a female lead and people will watch it.' They've maybe been afraid before, like 'No-one's going to watch a show or a movie with a female lead because they're not interested in that' but they are and we've shown that they are.
Well, I'm definitely going to be watching, as Jordskott is now streaming first and exclusively on Showmax in South Africa.
Last Updated: February 1, 2018