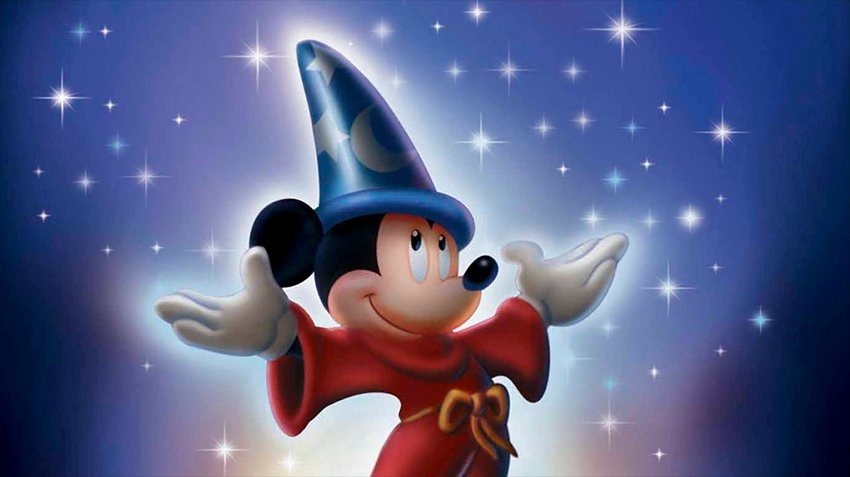 The rumours have been swirling around for ages now that Disney was set to purchase 21st Century Fox for a ridiculous amount of money. Well, it's now official. Disney finalised the deal today to acquire 21st Century Fox and some of its sports and entertainment assets – for a cool $52.4 Billion.
While the deal does mean that we may finally see the X-Men join the Marvel cinematic Universe, the deal is largely centred on Disney's desire to take on the streaming market. Its acquisition of Fox means that Disney is now the majority stakeholder in Hulu. along with its plans for its own service, Disney will be a streaming juggernaut capable of making Netflix sweat a little.
The deal values the 21st Century Fox assets in the transaction at $66.1 billion, including $13.7 bllion in 21st Century Fox debt.
Disney chairman-CEO Bob Iger has extended his contract with the company for another two years, through the end of 2021, in order to oversee the integration of the assets.
21st Century Fox shareholders will receive 0.2745 Disney shares for each Fox share held
21st Century Fox will spinoff Fox Broadcasting Co., Fox Sports, Fox News, Fox Television Stations and a handful of other assets into a new company that will have revenue of $10 billion and earnings of about $2.8 billion.
21st Century Fox will continue to pursue its acquisition of the remaining 61% stake in Euro satcaster Sky that it does not already own with the intention of Disney taking it over when the Disney-Fox transaction is completed.
Disney expects to realize $2 billion in cost savings from combining Disney and Fox's overlapping businesses within two years of the deal's closing.
"The acquisition of this stellar collection of businesses from 21st Century Fox reflects the increasing consumer demand for a rich diversity of entertainment experiences that are more compelling, accessible and convenient than ever before," said Iger. "We're honored and grateful that Rupert Murdoch has entrusted us with the future of businesses he spent a lifetime building, and we're excited about this extraordinary opportunity to significantly increase our portfolio of well-loved franchises and branded content to greatly enhance our growing direct-to-consumer offerings. The deal will also substantially expand our international reach, allowing us to offer world-class storytelling and innovative distribution platforms to more consumers in key markets around the world."
21st Century Fox chairman Rupert Murdoch says if the deal:
"We are extremely proud of all that we have built at 21st Century Fox, and I firmly believe that this combination with Disney will unlock even more value for shareholders as the new Disney continues to set the pace in what is an exciting and dynamic industry. Furthermore, I'm convinced that this combination, under Bob Iger's leadership, will be one of the greatest companies in the world. I'm grateful and encouraged that Bob has agreed to stay on, and is committed to succeeding with a combined team that is second to none."
Soon, the world will be owned by Google, Facebook, Amazon and Disney.
Last Updated: December 14, 2017