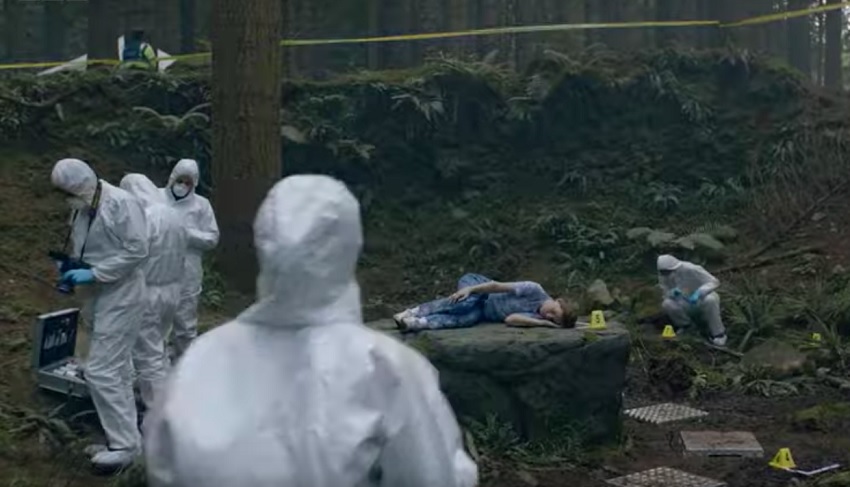 Dublin Murders is Starz and the BBC's upcoming dark psychological crime series from showrunner Sarah Phelps (And Then There Were None, The ABC Murders, Ordeal by Innocence). This time around she's not adapting Agatha Christie to the small screen, but rather the works of Irish crime author Tana French. The first season of the eight-episode-long series is based on the first two books in French's Dublin Murder Squad series, 2007's In the Woods (for which she won a number of awards for best debut novel) and 2008's The Likeness.
It stars Killian Scott (C.B. Strike, Damnation) and Sarah Greene (Penny Dreadful, Ransom) as a pair of detectives tasked with investigating the murder of a young girl whose body is found in the woods on the outskirts of Dublin, a case that threatens to open old wounds for all involved.
The plot synopsis (care of Deadline) is as follows:
Dublin Murders follows Rob Reilly (Scott) – a smart-suited detective whose English accent marks him as an outsider – who is dispatched to investigate the murder of a young girl on the outskirts of Dublin with his partner, Cassie Maddox (Greene).

Against his better judgment and protected by his friendship with Cassie, he is pulled back into another case of missing children and forced to confront his own darkness. As the case intensifies, Rob and Cassie's relationship is tested to the breaking point and when Cassie is sent undercover for another murder case, she is forced to come face to face with her own brutal reckoning.
Let's take a look:
My immediate impression while watching this was "too much". I really enjoy dark psychological crime series like True Detective or Mindhunter, which this seems similar to, but there was just too much going on in that trailer for my liking. Too much angst, too many dark secrets, too many overwrought and broken people – slow down, this is one of those times where less really is more.
I'm hoping this is just a case of a poor trailer trying to mistakenly punch up the excitement because there are hints of an intriguing mystery behind it all.
What do you think?
Dublin Murders is due to premiere on Starz on 10 November. It also stars Conleth Hill, Tom Vaughan-Lawlor, Moe Dunford, Sam Keeley, Antonio Aakeel, and Vanessa Emme.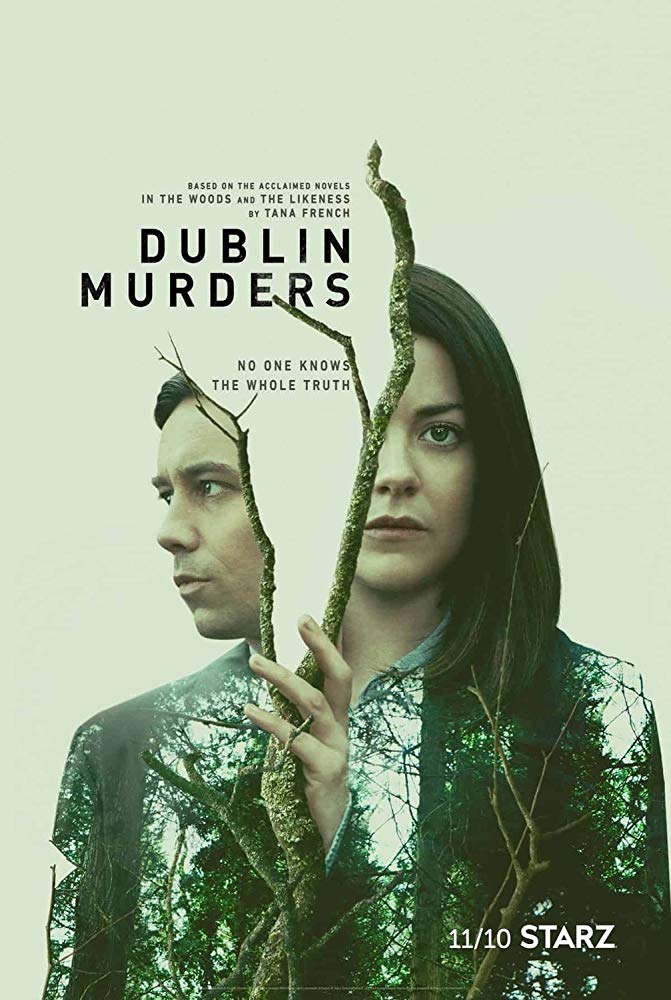 Last Updated: September 12, 2019