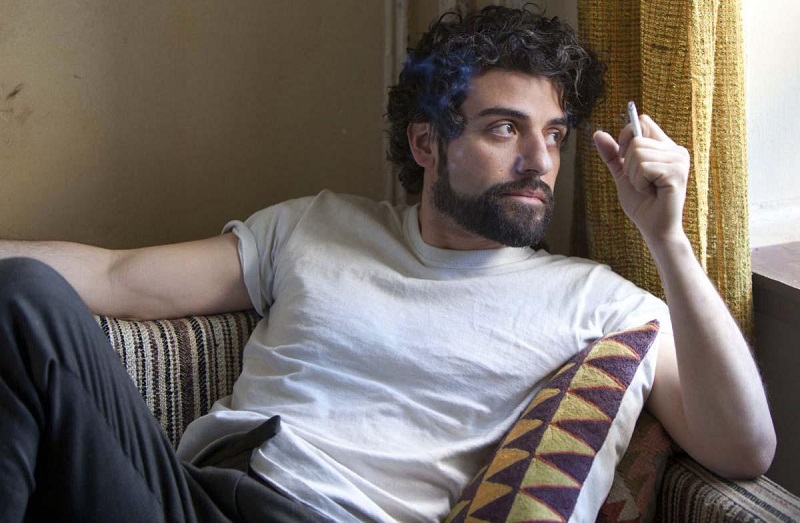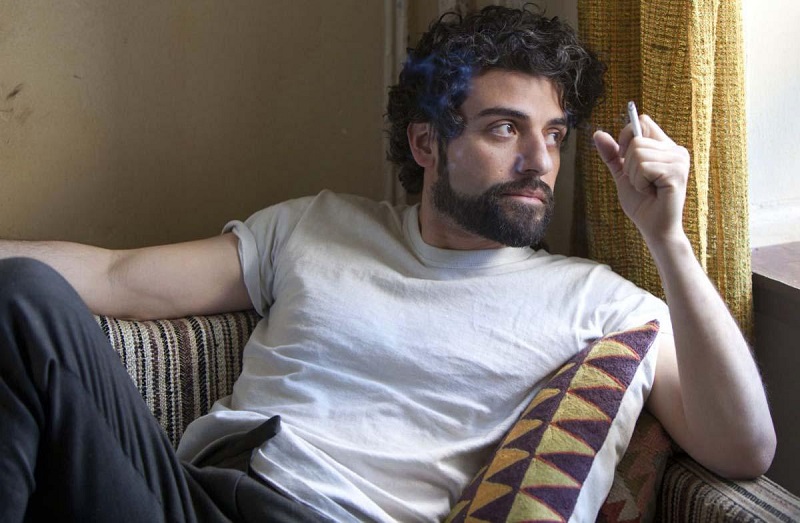 While Oscar Isaac is perhaps best knowing for his performances in pop-corn movies like Star Wars: A Force Awakens, X-Men: Apocalypse or Drive, he is actually quite a serious actor with an impressive dramatic resume. His credits include Inside Llewyn Davis,  A Most Violent Year and the upcoming The Promise. You could probably add his next project, Operation Finale, to this latter list.
Operation Finale, as reported by Deadline, focuses on the story of Israeli spies tracking down notorious Nazi general Adolf Eichmann in Argentina in the 1960s. Based on a true story, Isaac will star as Peter Malkin, an Israeli Mossad agent who holds a deep hatred for the Nazis after they killed his sister and her children and who is obsessed with finding Eichmann. It will be your typical war movie, but one with possibly more of a dramatic than action element to it.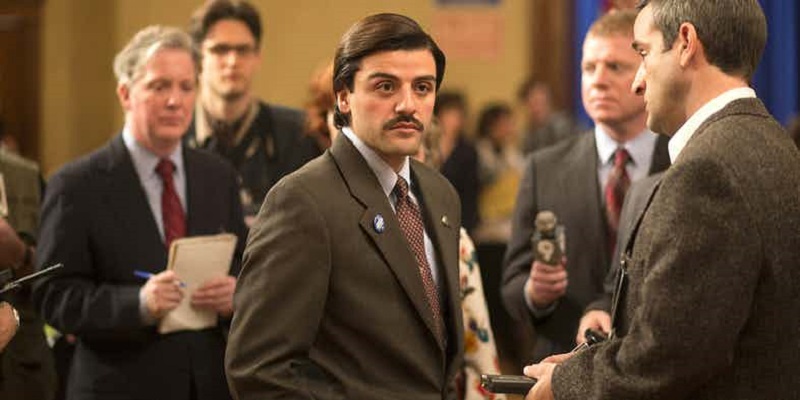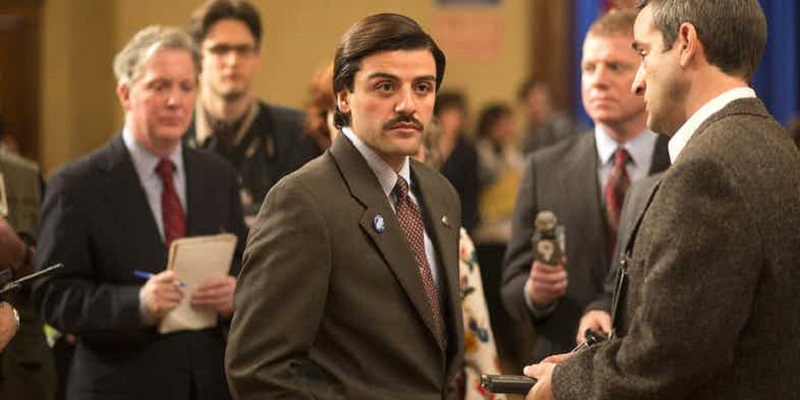 The film is to be directed by Chris Weitz (Twilight: New Moon, A Better Life) or a script written by newcomer Matthew Orton, who was looking to make a move more in the veins of Munich or Argo than an all-our war movie. It's definitely the perfect setup or a strong role for Isaac, who despite some stellar dramatic turns, is still largely remember only for those big action films mentioned above. Which is perhaps testimony to his ability to adjust and play a variety of characters in different situations.
I guess it's difficult to beat the appeal of blockbusters, but it seems Hollywood still sees him as a strong dramatic actor and so even if audiences might not, we will continue to see him starring in films such as these. The film will also see Isaac producing, giving him an opportunity to further bolster his resume.
There is no word on when this film is scheduled for release, but a 2018 release date could be a safe bet if his filming work on Star Wars does not interfere too much.
Last Updated: March 30, 2017