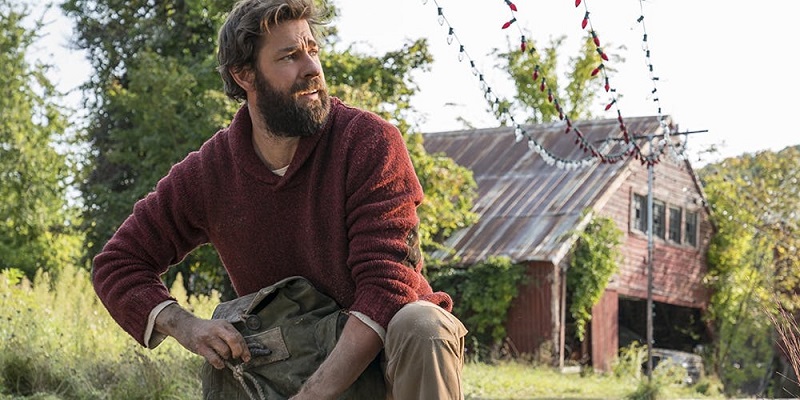 In case you haven't noticed, the last few years have not been kind to Paramount. You would have to go all the way back to 2011 to the find the long-established Hollywood institution at the top of the major studio heap. Since then though, Paramount has been floundering, almost always finding itself closer to the tail-end of the top 10 highest earning studios for the year, never again claiming more than 9% of the domestic market share as Disney (Marvel/Star Wars/Pixar), Universal (Fast & Furious, Jurassic World, Despicable Me), Fox (X-Men), Warner Bros (DC Comics). Sony (James Bond, Jumanji) ran roughshod over their once competitive peer in the US.
Paramount has had some moments of success in the form of the Mission: Impossible movies, but there were way more failures. Not even the latest entries in the traditionally successful Star Trek and Transformers film franchises could escape the studio's apparent domestic box office curse. Looking at the studio's all-time highest domestic earners list, there's nothing more recent than 2011's Transformers: Dark of the Moon in the top 10.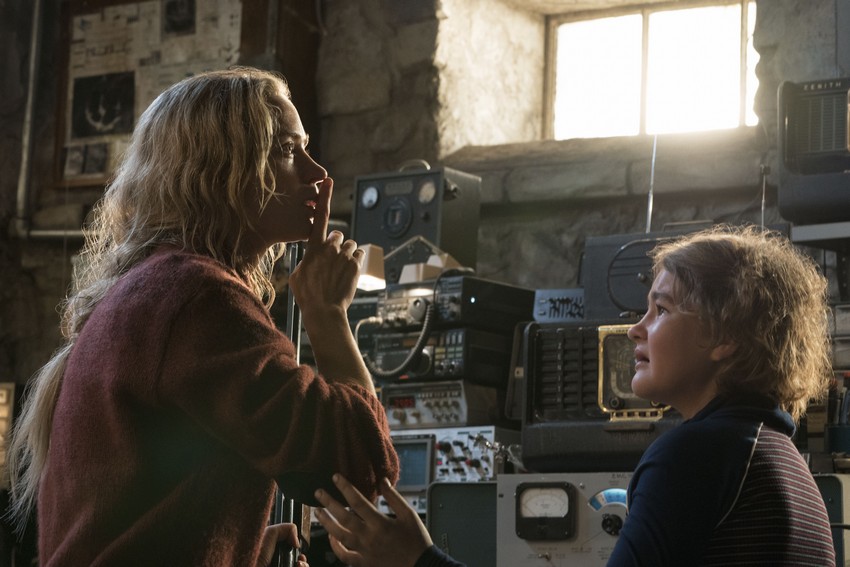 So what's the point of this Hollywood studio economics 101 preamble? To drive home just how desperate Paramount is and why they're latching on tight to the first major success they've had in years despite how misguided it sounds. That success is, of course, A Quiet Place, star/director/co-writer John Krasinski's masterpiece breakout horror that has taken the world by storm since it's release three weeks ago. Made for just $17 million, the mostly-silent nailbiter has already racked up $213 million worldwide with $134 million of that coming from the very important US domestic market. And so naturally, they're going to make a sequel even though if there was ever anything in Paramount's stable that should not become a franchise, this is it.
The Hollywood Reporter broke the news last night, which was announced yesterday by Paramount studio chief Jim Gianopulos as he outlined the studio's film upcoming film slate at the Cinemacon theatre owner convention currently happening in Las Vegas.
We're already working with these guys on a sequel. If you told me five years ago that an almost silent film starring the very funny guy Jim from 'The Office' would have been a hit at Paramount, I would have said, 'Well, I should go work at Paramount.'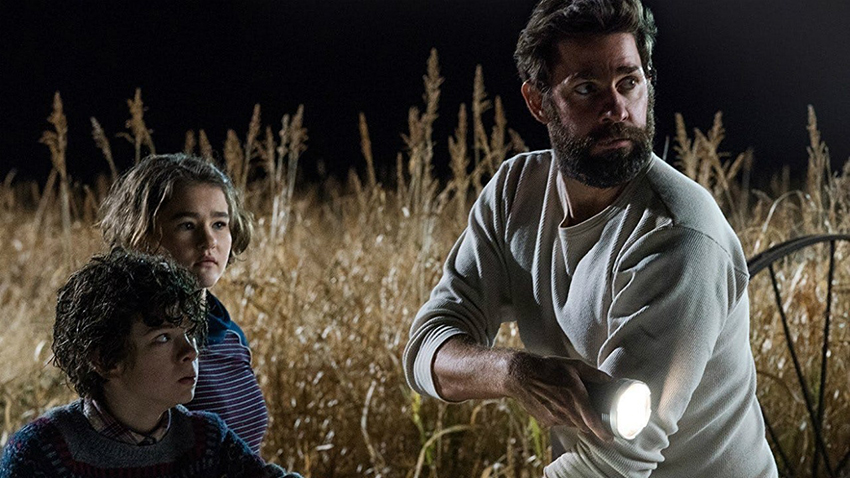 Personally, I feel that the story of the Abbot family (Krasinki's Lee, real-life wife Emily Blunt's Evelyn, and their children) trying to survive in a post-apocalyptic pastoral America ravaged by mysterious creatures who hunt by sound – hence forcing the remaining humans to eke out an existence in near-silence or face death – is done. There's nothing more to tell here. At least from my perspective.
To Paramount's credit, co-screenwriters Bryan Woods and Scott Beck actually revealed to Fandango during a recent interview that "It's such a fun world. There are so many things you could do."
There are so many discarded set pieces, too, just hiding out on Word documents on our computer. So, yeah, there are certainly so many stories you could tell. It's just really, at the end of the day, who are the characters in this and what does this situation mean to that dynamic?
The writers did such a fantastic job with the characters through some jaw-dropping economic storytelling in A Quiet Place that I will give them the benefit of the doubt, but I still don't think it needs a sequel. Have you seen A Quiet Place and do you want more in this world?
Last Updated: April 26, 2018