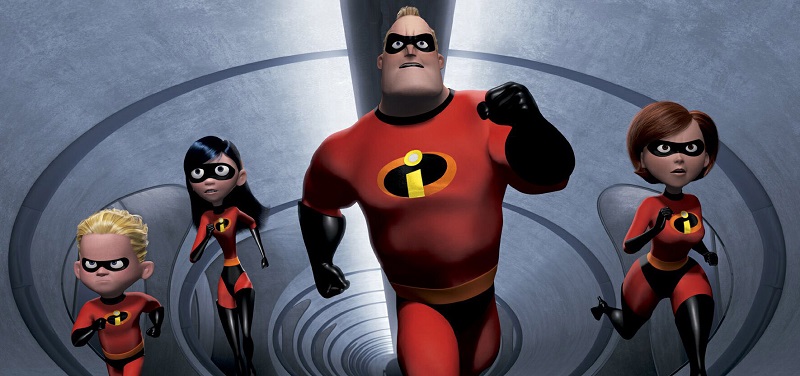 I'm not a huge fan of sequels, but when Disney announced that Pixar was going to be making a sequel to their animated superhero classic, The Incredibles, I was over the moon. If there was ever a Pixar movie that had the potential to become a bigger franchise, it was The Incredibles. That first adventure of the Parr family, a family with superpowers in a world where being a superhero is illegal was arguably the greatest superhero movie ever made, before Christopher Nolan and Marvel started doing their thing. What made the characters so special though was how relatable they were and their heroic efforts didn't seem like too much of a stretch as they came across more human than you could imagine.
Enough about that first movie though because we have better things to look forward to in the form of its sequel and thankfully, we have a new trailer that has come out to give us a glimpse of what kind of adventures we can expect the family to get up to this time around:
That's a whole lot less superheroey and more parenting than I would've imagined but this trailer works so incredibly well for setting up the family dynamics we can likely expect. When the world has a need for Elsastigirl (Holly Hunter) to go out and save the world, someone has got to stay at home and look after the kids. Which means Mr Incredible himself has to don the responsibilities of keeping the kids in line while stopping them from blowing up the house. Based on the evidence of this trailer though that is definitely not a boring experience by any means and I could easily watch an entire movie of him trying to keep his kids under control.
There is more to this story than that though and it wouldn't be a superhero movie without a supervillain, who this trailer unveils to be The Underminer. We don't get to see too much about what his nefarious scheme entails, but we do get to see glimpses of Mr Incredible and the family back in action. Not to mention the always charismatic Edna Mode who seems determined to ensure no capes are making an appearance in this movie either.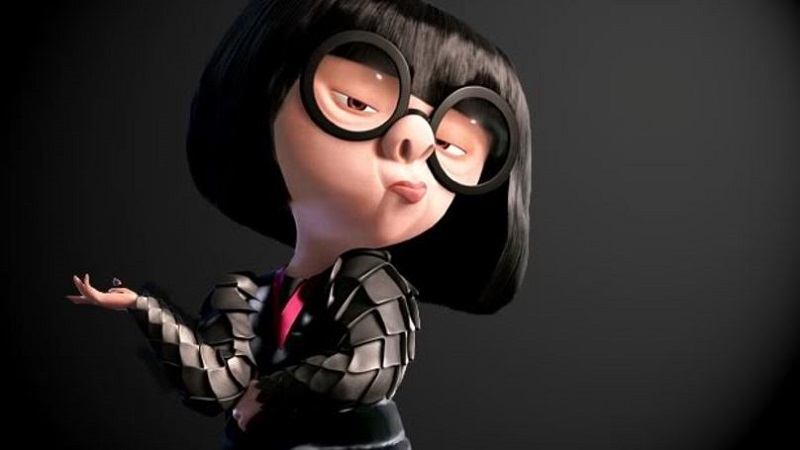 The Incredibles 2 is out on June 15th of this year. If its as good as this trailer suggests, we could be in for a big battle of the superhero movies as both of Disney's studios, Marvel and Pixar battle it out to see who can take the most money from your wallet later this year. Start saving now.
Last Updated: February 15, 2018