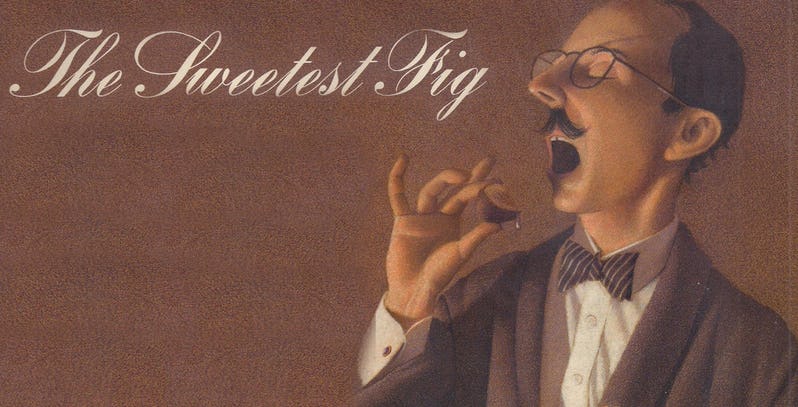 Following the breakout success of Sony's latest Jumanji movie, Jumanji: Welcome to the Jungle, I guess it makes sense that studios are looking into other works of author Chris Van Allsburg (who also wrote Polar Express) to adapt for film. Which appears to be case as Deadline is reporting that Fox is going to be bringing Allsburg's The Sweetest Fig to the big screen with Paul Feig set to direct the popular children's book adaptation.
Perhaps less well-known than Allsburg's other aforementioned books, largely because it hasn't been adapted into a popular movie, The Sweetest Fig follows the journey of a wealthy French dentist, Bibot, who has a tendency to mistreat both his dog and the poor around him. Following an operation on a poor woman, Bibot is offered two figs as payment which will make his dreams come true. Things take a turn for the worst though when his dog eats one of the figs and he ends up waking up having switched bodies with his abused dog.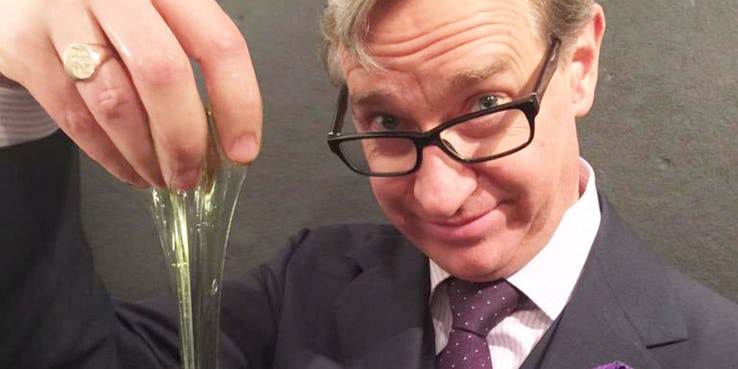 It's a great book about the treatment and feelings of animals and one which could make a compelling film. For Feig, it will also represent something different from his previous works which have mostly been R-rated comedies, though the less said about his Ghostbuster's adaptation the better. It will be nice to see Feig tackle something different this time around and hopefully, he can still bring in his quirky humour into the realms of a family-friendly film and not be too subdued in his approach.
The film is set to be produced by Jessie Henderson with a screenplay reportedly still in the works. It's not clear at this time if Feig will be writing the screenplay for the film or if the studio is handing over these duties to someone else. I wouldn't personally be surprised if they get someone a little more familiar with kid's movies to tackle the script while leaving Feig to still inject his personality as a director only this time. The Sweetest Fig has no planned release date at present either.
Last Updated: August 2, 2018