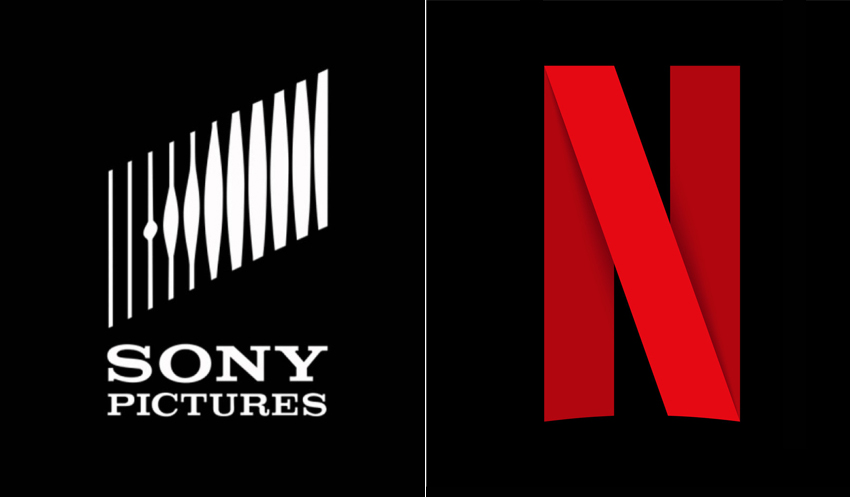 If it feels like everybody and their dog has a streaming service these days, that's because they do. Gone are the days of Netflix being the sole ruler of this digital domain as Hollywood studios realized the power of beaming their products right into people's lounges. Disney now has Disney+ and Hulu, Warner Bros. has HBO Max, and Paramount has the recently rebranded/relaunched Paramount+ (formerly CBS All Access). That just leaves two of the Big Five of major Hollywood studios without a dedicated streaming platform, and one of them – Sony – just did something about that.
As revealed via press release, Sony Pictures Entertainment has signed a multi-year deal with Netflix that will see the latter become the exclusive streaming platform for the studio's films going forward. Now, before you get too excited, this will NOT include the Marvel co-produced Spider-Man: No Way Home nor Venom: Let There Be Carnage as this deal only applies to Sony's 2022 slate of releases onwards. According to the press release, major 2022 releases such as Uncharted, Morbius, and David Leitch's Bullet Train will be among the initial offerings, while future franchise installments for Spider-Man: Into the Spider-Verse, Spider-Man, Venom, Jumanji, and Bad Boys will also be included.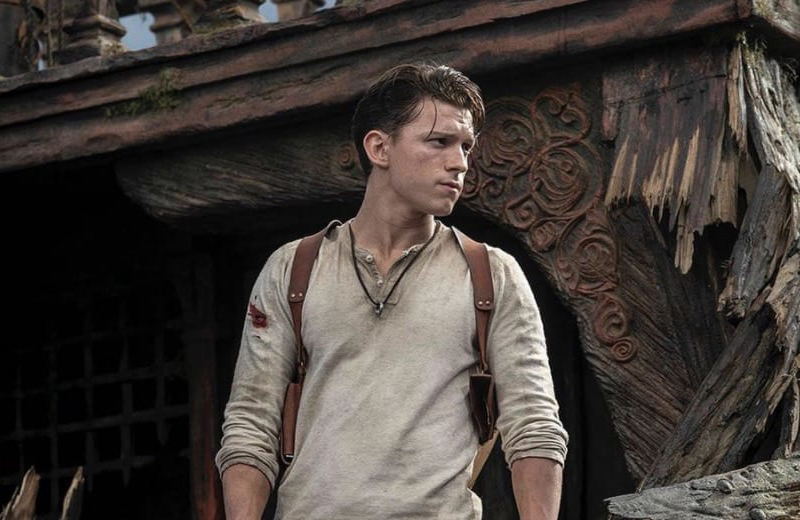 Now before you get too excited again, this is not the same type of deal as Warner Bros.' landmark HBO Max arrangement which saw all the studio's films hit the streaming platform on the same day as their theatrical release (an arrangement which WB has now confirmed is not continuing in 2022). There will still be a theatrical window to respect, but once a Sony film enters what is known as the Pay One period (when it becomes available for VOD and home release), it will now always end up on Netflix.
Where things get interesting though is that Sony indicates that it "will offer Netflix a first look at any films it intends to make directly for streaming or decides later to license for streaming, and Netflix has committed to make a number of those films over the course of the deal. Any such direct-to-streaming projects will be additive to SPE's full theatrical film slate, which will continue at its current volume." In other words, on a case-by-case basis, Sony may send some of its future productions straight to Netflix, bypassing theatres entirely, or even greenlighting new productions exclusively for Netflix straight off the bat.
This is just the latest in a string of pandemic-inspired Tinsel Town shake-ups that started with the historic 2020 deal signed between Universal Pictures (the other remaining major Hollywood studio) and AMC (the world's largest cinema chain) that allows the studio to shorten a film's theatrical window from the traditional 75-90 days to just 17 days before selling it to a VOD service, based on certain box office metrics. I.e., major tentpole releases set to make hundreds of million, such as the next Fast & Furious movie, will probably still be in theatres for three months while smaller films will hit home release in just a couple of weeks. Just last month, WB and the Cineworld-owned Regal Theatres (the second-largest cinema chain in the world) signed a similar deal to shorten theatrical release windows for its films in the US and UK to 45 days.
For Netflix, this is a major win as the advent of all these studios launching their own streaming services meant removing their wares from Netflix's library. And while Netflix has pumped a mountain of cash into their original productions to counter this, it's a well-known fact that the streamer's output is very uneven in quality (this is because they can afford to be a little less discerning with production choices, as there are no box office earnings to worry about as long as they have your subscription). Sony can't afford that luxury which means some better QA and those productions will now bolster Netflix's library. Not to mention, Netflix now also gets the license rights to Sony's "vast movie library" of franchises and films, so you can expect some classics to suddenly show up on the Big Red N.
It also means you don't need to sign up for yet another service if you want to check out some of Sony's films at home, which is a big plus. In fact, all of these recent industry changes are really to the advantage of the consumer who now has more viewing options than ever before to see brand new films outside of a cinema. And to think, all it took to get Hollywood studios to finally see that as good business was a deadly global pandemic that locked people in their homes for over a year.
Last Updated: April 9, 2021