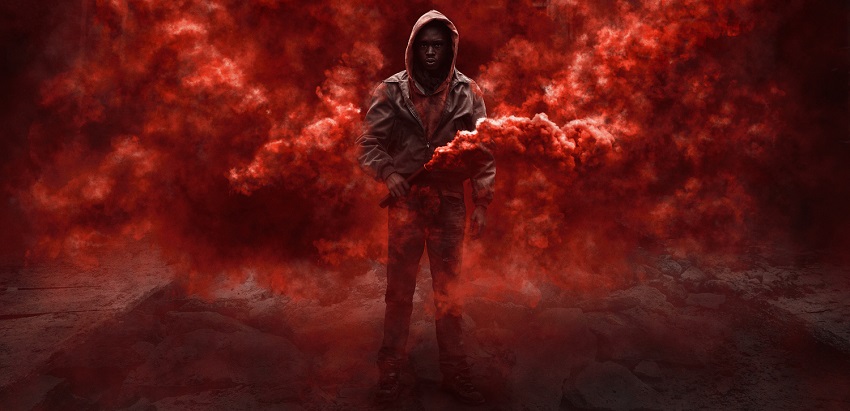 Captive State, not to be confused with state capture, is the upcoming sci-fi thriller in which peace, order, and stability has been imposed upon the human race by an alien species known as The Legislature. See, completely different.
Set in the city of Chicago ten years after the invasion/liberation, the movie will follow the lives of collaborators/patriots and dissidents/terrorists on both sides of the vital/needless conflict between humanity and the dictatorial/benevolent aliens. Enter a world where poverty has been eradicated by forced labour, crime has been dramatically reduced through population control, and everyone lives in harmony by removing those who question the new status quo.
Somehow I don't think this invasion will be solved by a virus – whether flu or written on a Mac. It's directed by Rupert Wyatt (Rise of the Planet of the Apes), who co-wrote the script with Erica Beeney, and stars John Goodman, Vera Farmiga, Ashton Sanders, and Jonathan Majors.
The official plot synopsis is as follows:
Set in a Chicago neighborhood nearly a decade after an occupation by an extra-terrestrial force, Captive State explores the lives on both sides of the conflicts – the collaborators and the dissidents.
Let's take a look:
I think this looks like an excellent sci-fi movie, one that asks a real question about what will people do if they find themselves completely overmatched by an overwhelming force that takes control of their entire life – cooperate in the hopes of saving those they care about, or resisting no matter what the cost.
At least that's what I hope it explores, because I didn't see much sign of this being a standard alien invasion action movie in this teaser. It would make a refreshing change from plucky heroes with a penchant for one-liners and humanity saving themselves with the power of heart. What do you think?
Captive State is due for release in the US on 29 March.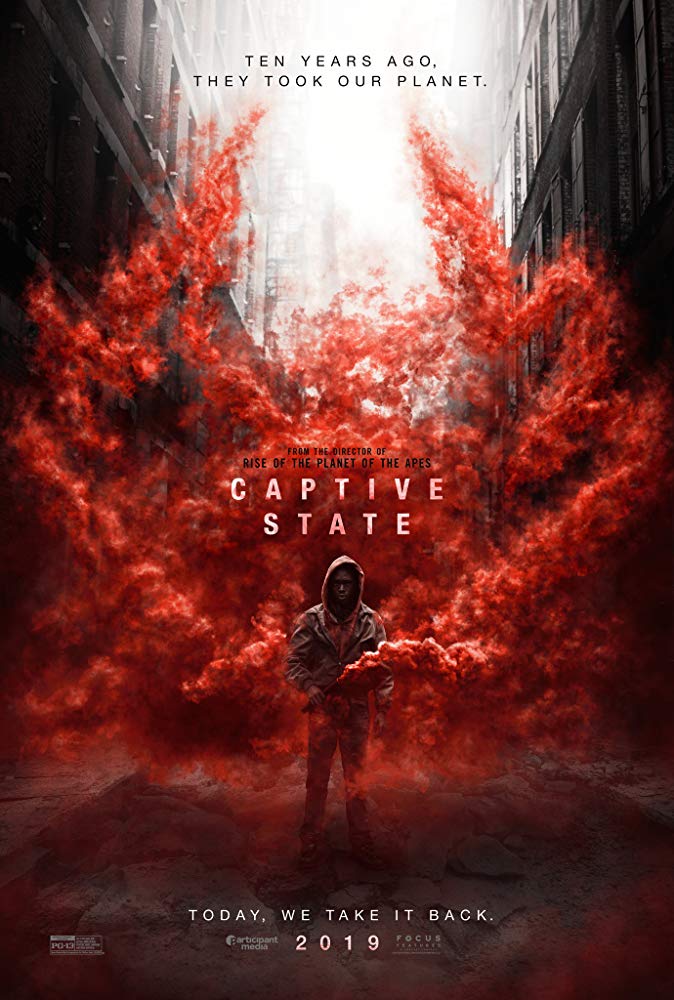 Last Updated: September 14, 2018