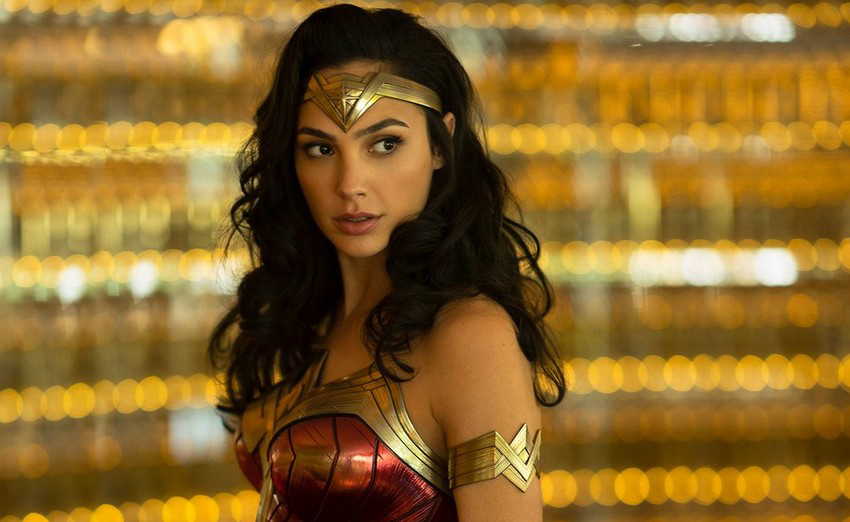 The DCEU is not exactly Star Wars when it comes to keeping things clandestine. Warner Bros' DC Comics cinematic universe has traditionally been fairly transparent with the production details of its various movies, but there appears to be one exception: Wonder Woman 1984. We have way, way more questions than answers about the upcoming sequel to the 2017 comic book glass-ceiling breaker, as returning director Patty Jenkins has shrouded everything in secrecy.
Well, not everything, it seems, as the acclaimed filmmaker took to Twitter yesterday to spill at least one of the beans: Exactly who Pedro Pascal is playing.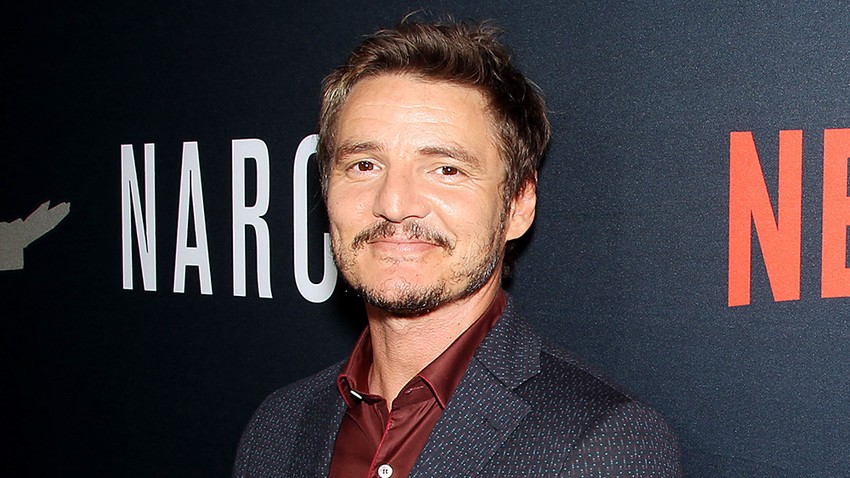 The Game of Thrones and Narcos actor (who will soon be seen – as much as somebody in a helmet and armour can be seen – in Disney's The Mandalorian) was added to the cast alongside returning titular star Gal Gadot shortly after Kristen Wiig joined the production. But while it was immediately revealed that the latter would be playing Barbara Ann Minerva aka Wonder Woman arc-villain Cheetah, there was no mention of Pascal's role. Speculation ran rife as to who he could be, with many initially guessing he was actually the film's primary villain and would play another Greek god that was pulling the strings behind the scenes. Well, it appears the guesses were partially right.
Yes, Pascal is playing Maxwell Lord… and I'm sure the non-comic book geek crowd is now going "Who?", but trust me that this is a big deal. Lord first appeared in 1987's Justice League #1 where he was introduced as a wealthy businessman who managed to ingrain himself with the Justice League before helping to launch and manage/lead a newly formed Justice League International spinoff. While initially a normal human with altruistic intentions, he would eventually discover that he was a metahuman with immensely powerful mind control abilities. The temptation of his powers turned him evil and he betrayed the Justice League Internationa, killing Ted Kord aka the beloved hero Blue Beetle, and even attempting to kill all other metahumans in the world.
Through DC Comics' various universe reboots, Lord would get different iterations (including having his past retconned to also make him an elite soldier in his youth), but he would always return as a major Justice League villain. The character being included in Wonder Woman 1984 could open up a whole new section of the DCEU as Lord was also instrumental in Checkmate, the high-tech global peacekeeping organization (think DC Comics' answer to SHIELD, but only with high-tech armour).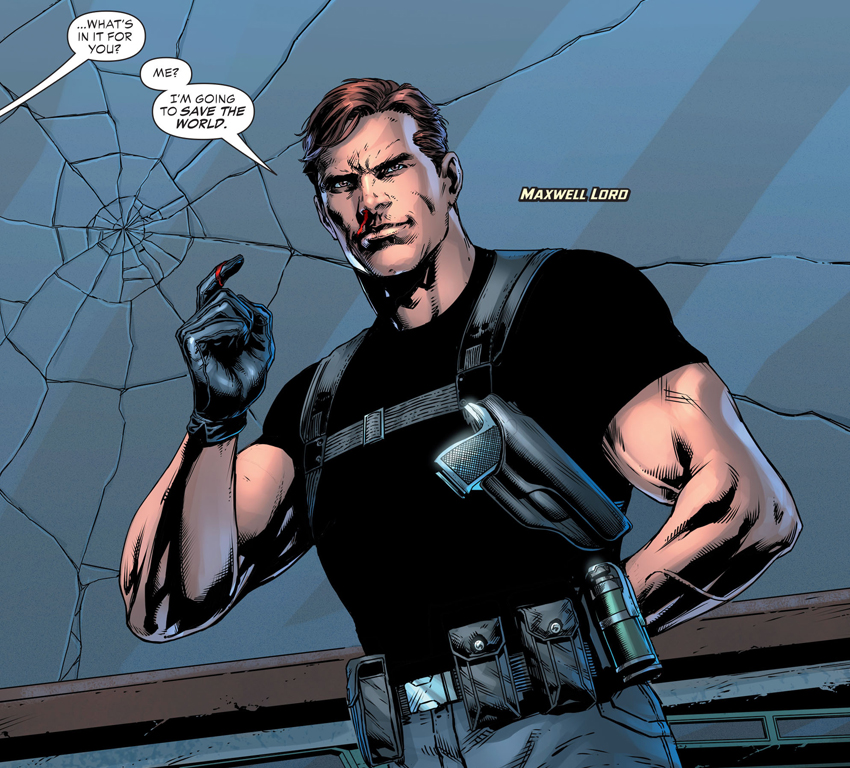 So that's one Wonder Woman 1984 mystery solved. Now if only we could learn how Chris Pine's Steve Trevor is somehow returning as well despite the fact that he died in the first film. And how he seemingly hasn't aged a day even though the first film set in World War I while this sequel is set in 1984.
We may not have to wait too long for some answers as it's recently been revealed that the first trailer for Wonder Woman 1984 is set to be debuted at Brazil's CCXP in December. The film is scheduled for release in cinemas on 5 June 2020.
Last Updated: October 25, 2019