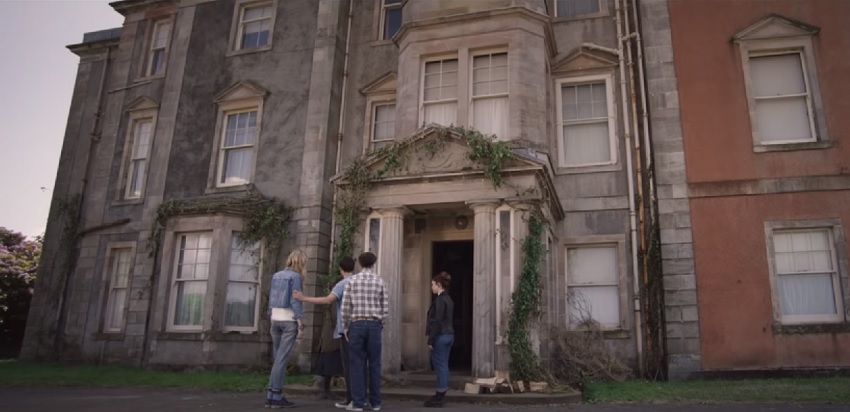 It's the month of horror and we've got you covered if you fancy some Netflix and chills with their upcoming Original haunted house feature, Malevolent.
Based on Eva Konstantopoulos' 2011 novel Hush, Florence Pugh (The Falling) and Ben Lloyd-Hughes (Divergent) star as siblings, Angela and Jackson, who pose as a pair of ghost hunters, mediums, and exorcists, but are in fact scam artists. Art imitates real life after all. Anyway, the pair are hired to investigate a haunted home that was previously an orphanage where young girls had been murdered. However what they think will be a quick shakedown job turns all too real when Angela starts seeing strange things inside the house.
The official plot synopsis is as follows:
Brother and sister team Angela (Florence Pugh) and Jackson (Ben Lloyd-Hughes) are nothing more than scam artists. Preying on the grief stricken and the vulnerable, they convince the bereaved that Angela has the ability to contact the dead.

It's a simple con, until Mrs. Green (Celia Imrie) summons the pair to her home — the orphanage that was once stage to a string of murders of young girls — and Angela grows less and less certain of what's actually real. The fake paranormal investigators suffer the ultimate reality check when they are confronted by the true horrors and terrifying past that lie hidden within the haunted orphanage.
Let's take a look:
This is one of those trailers that tends to give away far more than it should, and what it shows is what seems like a competent haunted house movie. It doesn't look bad at all, it's got all the requisite trappings of a haunted house horror, it just doesn't seem particularly original. I think horror fans will have seen everything that happens in this movie before, but that doesn't mean it can't be a decent diversion for a couple of hours.
What do you think?
Malevolent premieres on Netflix this Friday, 5 October. Directed by Olaf de Fleur Johannesson, with the screenplay by Ben Ketai and Eva Konstantopoulos, it also stars Scott Chambers and Georgina Bevan.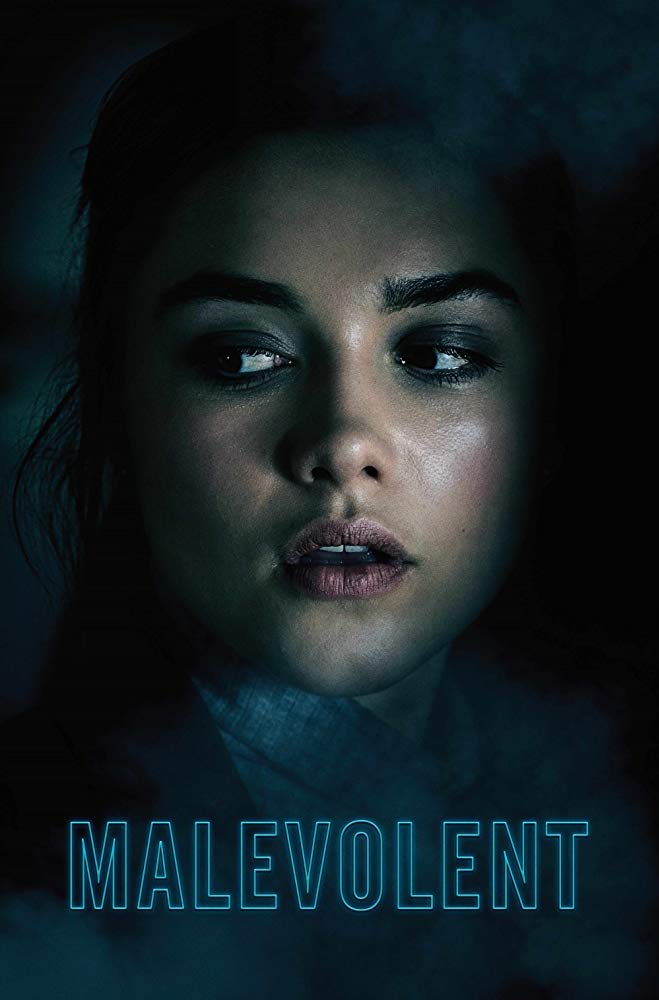 Last Updated: October 2, 2018