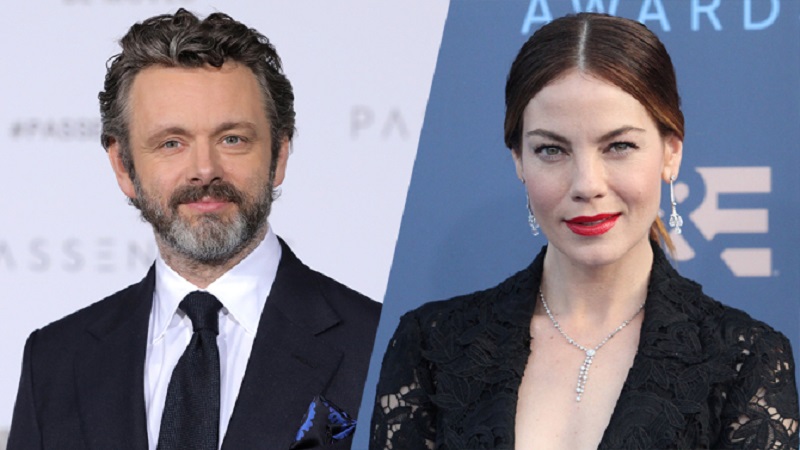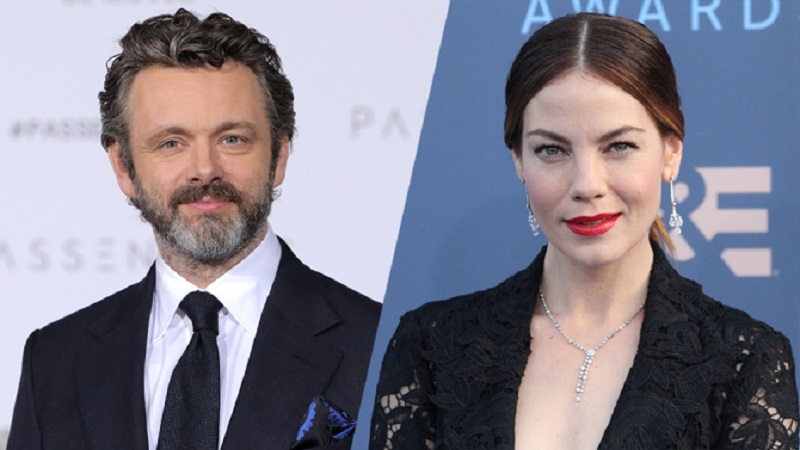 It's been a few years since Peter Glanz's last big project, The Longest Week, which was a little bit of middling romantic comedy that struggled to find direction, despite a heartening performance by Jason Bateman. The Longest Week was Glanz's first foray into feature film territory after writing and directing a few short films and a TV series, The Trivial Pursuits of Arthur Banks.
It would appear that the director's appetite for films is still healthy though as ComingSoon reports he is set to write and direct another film, titled Price of Admission. The film is once again a foray into the dramatic comedy slant, but also labelled as an existential thriller, which hopefully indicates this is going to be something a little different from the director.
The film has also found its leads, as Michael Sheen and Michelle Monaghan have both signed up for the film. While I'm not a huge fan of Glanz work, I am excited about the star potential between these two actors, so there is hope that this could be a strong film
The Price of Admission will reportedly see Sheen take on the role of Harold Sugar, a struggling playwright in the middle of a mid-life crisis and a failing marriage. His wife, Elize (Monaghan), feels her life is always coming second to his career and wants to start a family. Where the film takes a turn is that Harold struggles to focus on the real world and prefers to immerse himself in the characters he creates and so the film will blur the lines of fiction and reality as the two try to deal with their respective demons.
It certainly sounds like a great premise for a movie and it's something the producers of the film Alex Foster and Neda Armian are excited about, as they reveal in the following statement:
The Price of Admission' is a brilliant, comedic dive into the mind of a playwright mounting a much anticipated play about his life while that life unravels around him scene by scene. The combination of the incomparable Michael Sheen and the glorious Michelle Monaghan gives this film its cinematic heartbeat and we could not be more honored to collaborate with this team.
The Price of Admission is certainly not going to be a movie that caters for a wide audience but for those that enjoy watching the odd clever drama and great acting, this might potentially be one to look out for.
Last Updated: February 7, 2017