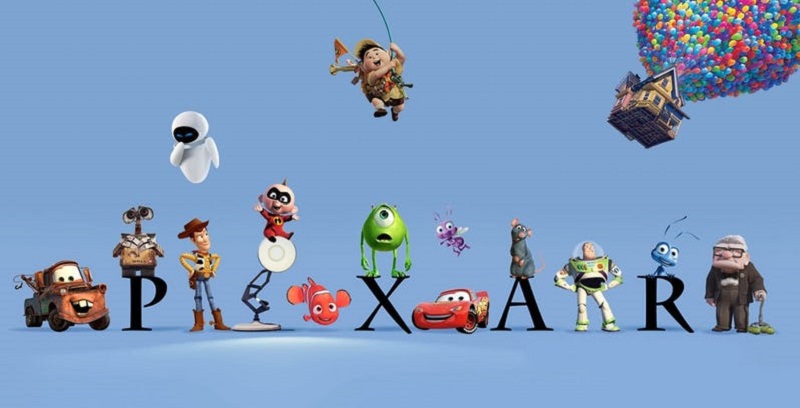 The name Ed Catmull is unlikely to ring much reaction from many people. He might be one of the less well-known people in Hollywood, but arguably could be one of its most influential. So who is he? Well, despite a storied career which saw start off as a computer scientist before moving to Lucasfilm and contributing to the enhancement of visual effects (including the development of texture mapping), Catmull is perhaps best known as one of the co-founders of Pixar Animation studios, alongside Steve Jobs and John Lasseter
However while Jobs and Lasseter have received a fair amount of attention in their careers, Catmull has been a lot quieter behind the scenes, though arguably having an even bigger influence. While Lasseter was responsible for much of the creative output from Pixar, Catmull was responsible for its animation quality as an expert in computer graphics and his engineering mindset made him probably the more astute leader of the two. He was eventually made president of both Pixar and Disney Animation Studios in 2006 and oversaw both those studios becoming the dominant forces they are in the industry.
Together with Lasseter, the duo found winning formula for thought-provoking, yet fun animated movies with Catmull applying these lessons across both Pixar and Disney projects that has most certainly improved the quality of animation fare from both studios. However, it appears it is an era that will be coming to an end soon, as according to The Hollywood Reporter, Catmull will be stepping down as president and headed off to a well-deserved retirement.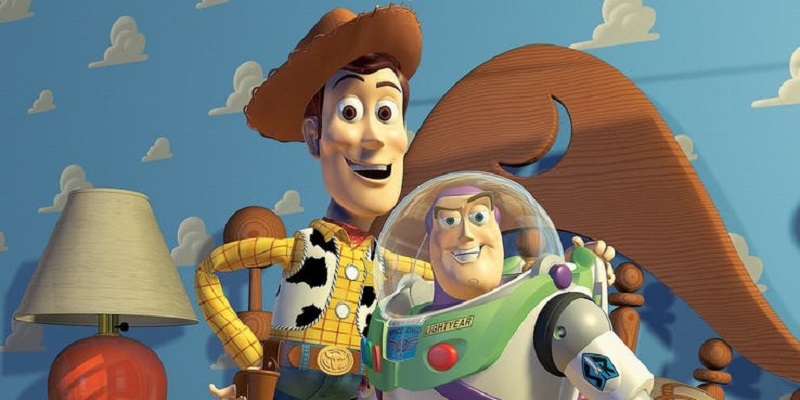 I have the mixed emotions that come with stepping away from a group of people I love, but also with the utmost pride and pleasure that we now have at both Pixar and Disney Animation the most dedicated and imaginative leaders I have worked with.
While Pete Doctor and Jennifer Lee have both already taken over creative control of Pixar following John Lasseter's resignation amidst sexual misconduct allegations, there is no word yet on who will be replacing Catmull as president of both studios. However, it is believed that Catmull will stay on as an advisor for 2019 to assist in the transition for whoever is chosen for the position.
Few people might know who he is, but his impact on the film industry has been undeniable and while it is said to see him go, at least it is off to a happy retirement. It's time for someone new to start shaping the future of animation at Disney, who only continues to grow their output each year.
Last Updated: October 24, 2018