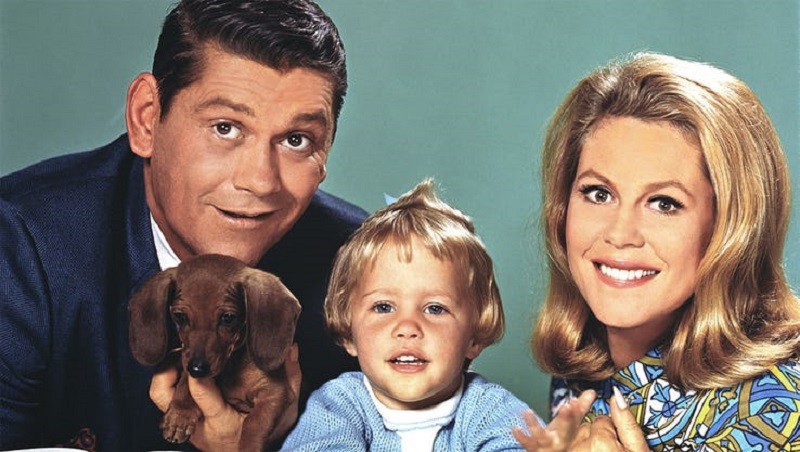 While benevolent witches have become a modern thing in TV and movies thanks to the popularity of Harry Potter and an entire generation of kids growing up with the concept of friendly magic, it wasn't always the case. There was a time when making a series where a witch was the good guy was a very rare thing.
One of those first series to really bring the lives of witches to the forefront and show us that in truth they aren't much different to the rest of us was the popular 60's series Bewitched. Created by Sol Saks, the original series ran from 1964 to 1972 and starred Elizabeth Montgomery as Samantha Stephens, your typical housewife with the usual struggles of family life with her husband Darrin and daughter Tabitha, with only one big difference. She's secretly a witch and has the ability to use a small magic spell here and there to sort out her non-magical family's problems.
It was a simple show that brought much light to the subject of witches along with some humour as well. It's also a show though that hasn't aged well, which I guess is why it's time for studios to do what they do best and create a new reboot of the series.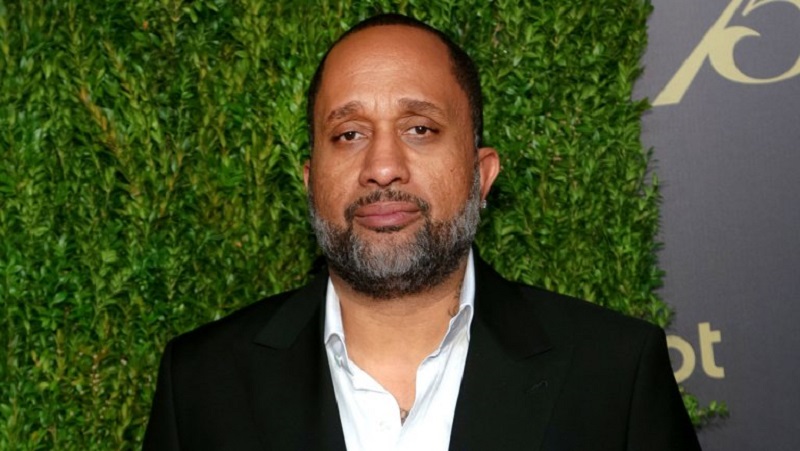 Deadline is reporting that a new version of Bewitched will be coming our way through Black-ish creator Kenya Barris who will be writing the pilot script alongside fellow Black-ish writer Yamara Taylor. The show is set to follow a similar idea to the original show, though this time tackling some modern issues and will be giving the couple a bi-racial angle instead. This edition of the show will see Samantha, as a "hard-working black single mother" who marries Darren, a white mortal man who is described as "a bit of a slacker." The couple struggles to reconcile their differences as Samantha begins to realise that even her magic can't resolve some of their issues. There is no indication as to whether or not Samantha and Darren will have a daughter in this incarnation.
It certainly seems like there is a lot of creative thought going into the show to make it not just a pure knock-off of the original, but something that is uniquely fresh and different from the original. Whether people will see it that way given the overabundance of reboots currently going around is another matter entirely.
Last Updated: August 24, 2018