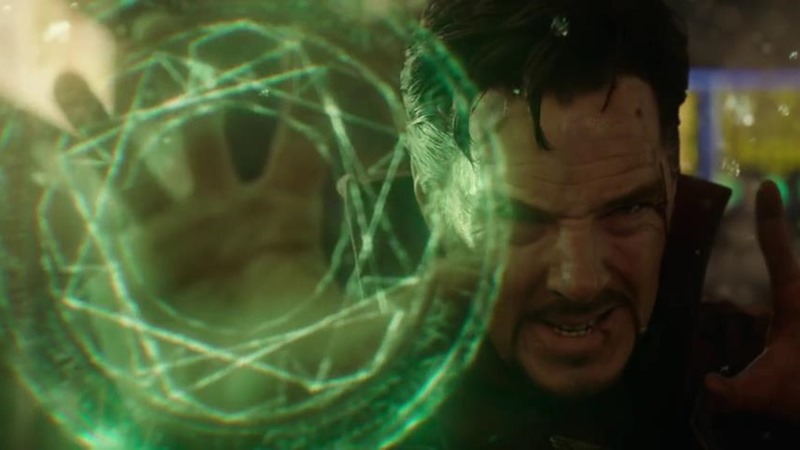 What does it take to be a hero? Some characters like Captain America or Thor were born to be great, while others like Batman use trauma and a painful past as fuel for a fire that rages within them and through to any criminal unlucky enough to cross their path. And then you have a character like Dr Stephen Strange. A man who studied for years and years to become one of the greatest surgeons in the world, with enough practice to give him godlike skills of precision in his hands.
It also turned him into an unbelievably massive prick.
That's what makes a character like Doctor Strange so interesting. It isn't just that he's more of a villain than a hero when we first meet him thanks to a bad attitude, arrogance and a tendency for looking down on people. It's the fact that Doctor Strange loses all of his wealth, affluence and skill in one tragic moment, a rock-bottom epiphany that sets him on a path to becoming Earth's Sorcerer Supreme.
And it's this attitude to never give up, that makes Doctor Strange a true hero says actor Budapest Battleship Snorkeldink Snickersbar Buttermilk Charizard Benedict Cumberbatch. "This man reaches the very bottom and then more,"Cumberbatch said to EW.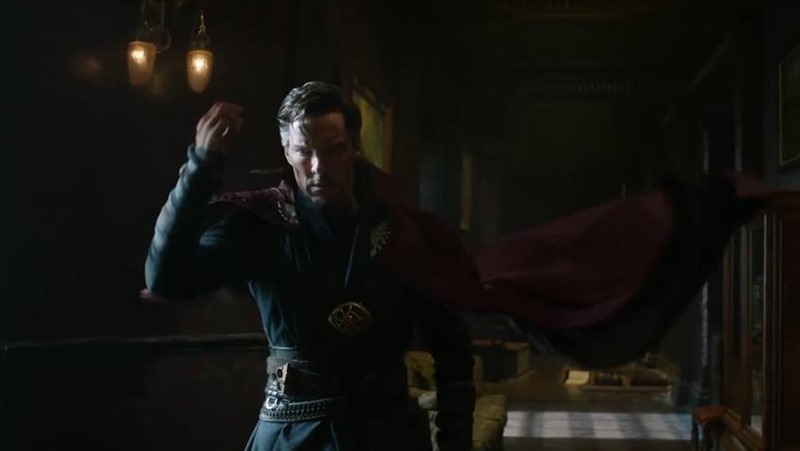 You think, How much more can this guy take? He's broken, he gets up again, he's broken — and that's really what makes him a superhero. A lot of people have asked me, 'What makes him a superhero?' That's really the answer I should have given. It's not the Cloak of Levitation. It's not the Eye of Agamotto. It's about his staying power. It's a marathon and not a sprint.

The guy endures so much.
And that speaks volumes for a man who blends both fact and fantasy into a new life for himself. I stub my toe on a corner and I'm already to take a week of sick leave and just pack everything in, whereas Doctor Strange has a fortitude built on a lifetime of skill, practice and getting back up whenever the odds are against him. That's what makes him different to a character like Tony Stark, who appeared to be on a familiar level of arrogance when we first met him.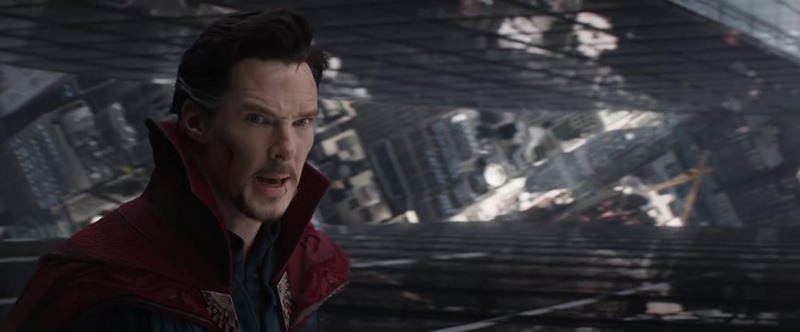 Doctor Strange also stars Rachel McAdams, Mads Mikkelsen, Chiwetel Ejiofor, and Benedict Wong. Director Scott Derrickson weaves some magic on November 4.
Last Updated: August 16, 2016