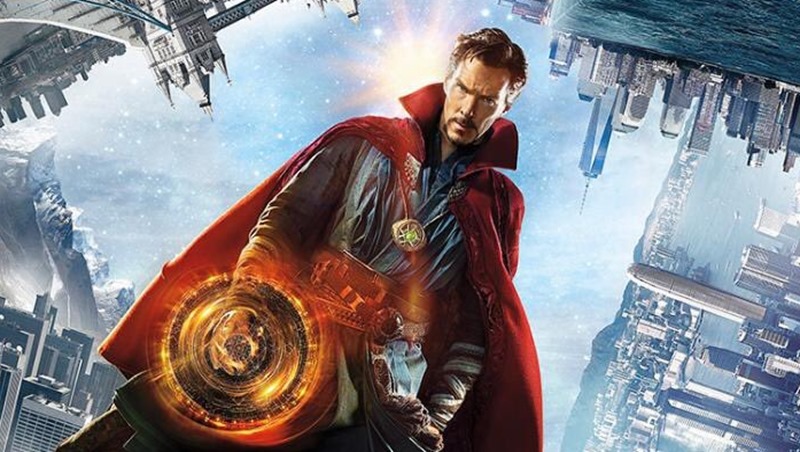 Good ol' Reddit. If I'm not perusing the Blep thread or tricking people into thinking that R/Popping is a page for popcorn enthusiasts, then I'm also eager to see the Ask me Anything format of that website being put to good use when film directors show up. Doctor Strange director Scott Derrickson did just that, hitting a reddit AMA to answer fan questions on the project.
There's nothing really spoilery here, so feel free to read ahead as Derrickson discussed the movie runtime, creating a villain with an agenda and at least one instance of Pink Floyd being used in the soundtrack. Here's a breakdown of the questions and answered, cherry-picked via SlashFilm and the reddit page:
Are there elements of horror in this movie? And how would you compare your this to your previous films?
There is no straight horror in the movie, but it is a bit darker and more serious than other Marvel movies. I think the connection between my horror films and this film is the balance of the supernatural/fantastical with very realistic, grounded characters.
How is Mordo different in the movie from the comics?
He won't be as arch or one-dimensional as he was in the comics. He undergoes a slow evolution/de-volution in this movie.
Considering the often lukewarm responses to villains in most Marvel movies, how did you approach creating yours?
What I wanted was a villain driven by a compelling agenda. He is a man of ideas. He has a cogent, defendable point of view, which is what I always find interesting in antagonists and villains.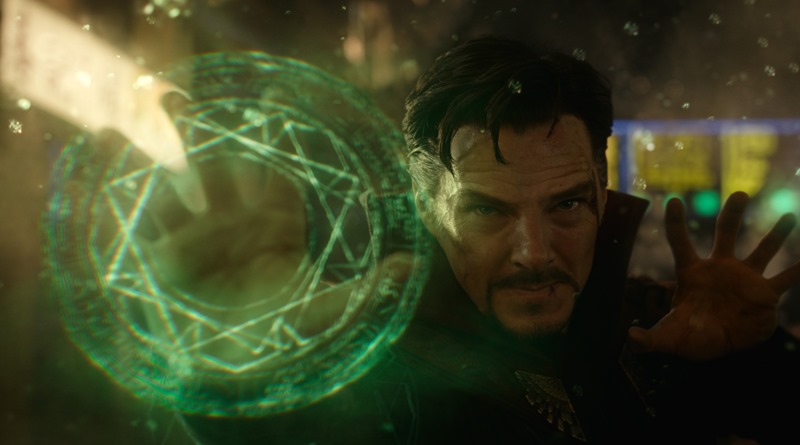 What year does the movie take place in?
It's all modern day
How long is the movie?
Just under two hours.
How much communication did you have with the Russo's about their use of Strange in Avengers: Infinity War?
I talk with Joe Russo regularly, but we never spoke about that specifically. Good question, though.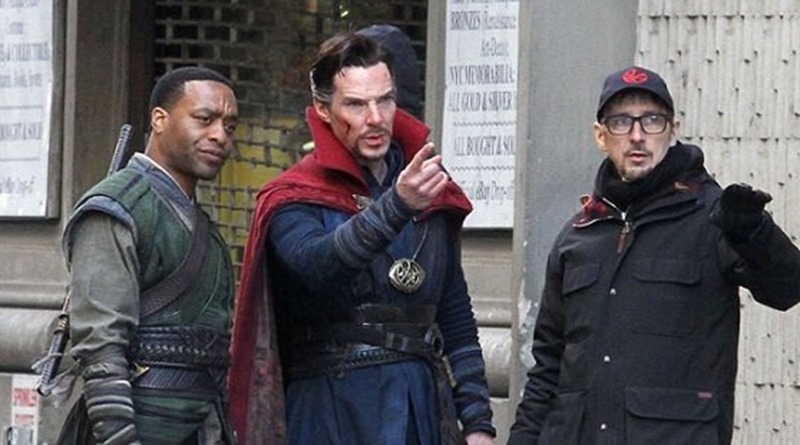 Will the wacky mantras and incantations (Hoary Hosts of Hoggoth, Flames of Faltine, Winds of Watoombs) be heard in the film?
You will hear some phrases you recognize.
Are there any Bob Dylan songs in the movie?
I looked for a place to use Bob Dylan in the movie, but I just couldn't find the right place for one. But we do have a 60s Pink Floyd song. Fuck yeah.
Doctor Strange is out early November, in various forms. I'm going to go check out the IMAX 3D version, because it'll most likely be the cheapest drug there is. Maaaaaaaaaaaaaan.
Last Updated: October 13, 2016