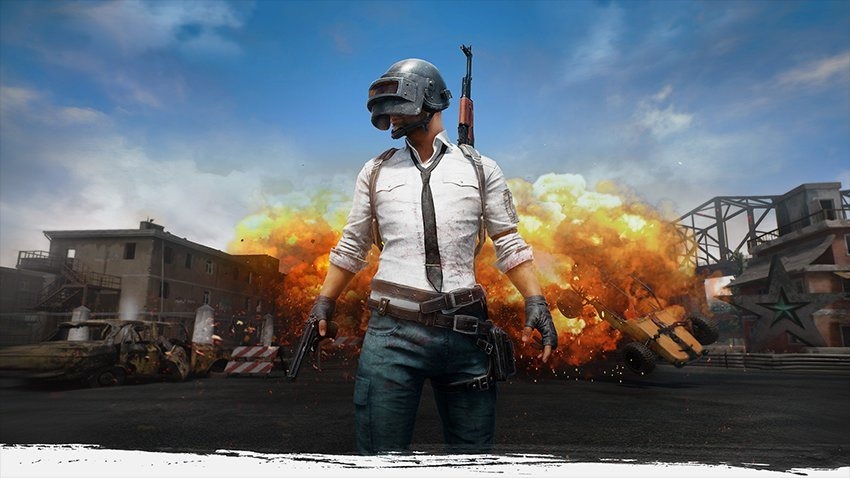 PlayerUnknown's Battlegrounds just seems to be struggling at the moment. While it still has millions of players, the cool kids are all playing Fortnight, which is fast, fun, fluid and importantly, free. It hasn't at all helped that PUBG is beset with technical issues, no real content updates and is plagued by cheaters.
Developer Bluehole recently tried to take on those cheaters with some new anti-cheating code – but that saw many legitimate players banned through no fault of their own. Worse than that, the anti-cheat patch caused performance issues and errors for other players.
"We released a patch yesterday without going through any maintenance to add some new anti-cheat features. However, we know that some players are having compatibility issues, causing the game to crash or are unable to launch the game," developer Bluehole said on the game's forums.

"We are doing our best to resolve this issue. With the issue that is related to the game not launching, we are checking for any conflict between anti-cheat solutions and other programs." If you're not able to launch the game, follow the instructions here. Bluehole also recommended that you add tslgame and tslgame_BE to your anti-virus software's exception list."
Bluehole said that despite the issues, they weren't rolling the patch back.
They've now rolled the patch back.
PC players, despite its effectiveness in blocking cheats, we have decided to roll back our latest live server update.

We will continue to resolve some compatibility issues caused by it. There will be a small patch to download. We apologize for the inconvenience.

— PUBG Help (@PUBG_help) March 11, 2018
Cheaters really have ruined an otherwise decidedly fun, tense Battle Royale game – but it's going to take a lot more than just getting rid of them to lure lapsed players back. That's especially true in the light of Fortnite's continuing success. While it may have thiefed a few ideas, it's carved its own niche to become the most fun and polished Battle Royale game available.
Last Updated: March 12, 2018