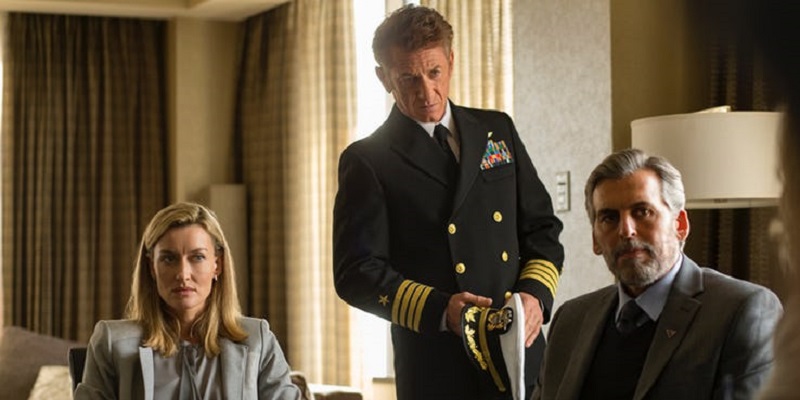 There are many firsts in life. First love, first car, first job, first paycheck, you get the picture. There is nothing like the feeling of crossing the barrier of something for the first time, which is probably why we are always trying to push our limits so that we can get that thrill once more.
Technologically speaking, there are also a lot of benefits to being the first person or team to achieve/invent something because it instantly gives you the market to be able to capitalise on it and make some good money in the process. That may be why we are starting to see many big companies focusing on scientific endeavours, which used to be only the reserve of government agencies because they now see the economic value of the effort as well.
Take the space race where we are seeing private companies starting to invest in technologies that promote space tourism, or perhaps even bigger things like being the first to colonise Mars. Which is the focus of a new Hulu series which looks to show that it's not only the scientific achievements that will help you to be the first people to get to Mars, but specifically focuses on the hugely personal stories and sacrifices that are made along the way.
It sounds like an exciting concept for a series, but that is perhaps not the only reason to want to watch it because not only has it been created by House of Cards' Beau Willimon, but also has one of the most impressive cast line-ups you are going to see on screen. There's two-time Oscar winner Sean Penn heading the how and joined by the also impeccable supporting talents of Natascha McElhone, Melissa George, Lisa Gay Hamilton, Hannah Ware, James Ransone, and Bill Camp.
The series no doubt features some strong characters and some captivating stories which is no doubt a trademark Willimon has already shown in his other shows. This show does feel stylistically different, at least based on this trailer, as there is surrealism to be found here, though it's likely this is more a part of an opening montage than an actual indication of how the show will be told. It's also likely to be a lot more about character drama than sci-fi wizardry which is not necessarily a bad thing when there are already a host of good sci-fi series to watch these days.
It looks like a captivating one to look out for, promising some great acting performances and storytelling while embodying that spirit to dream and be the first to achieve something great. Something that should inspire us all. And with the way humanity is headed on earth, sometimes even I think of trying to head off to Mars too.
Last Updated: July 25, 2018