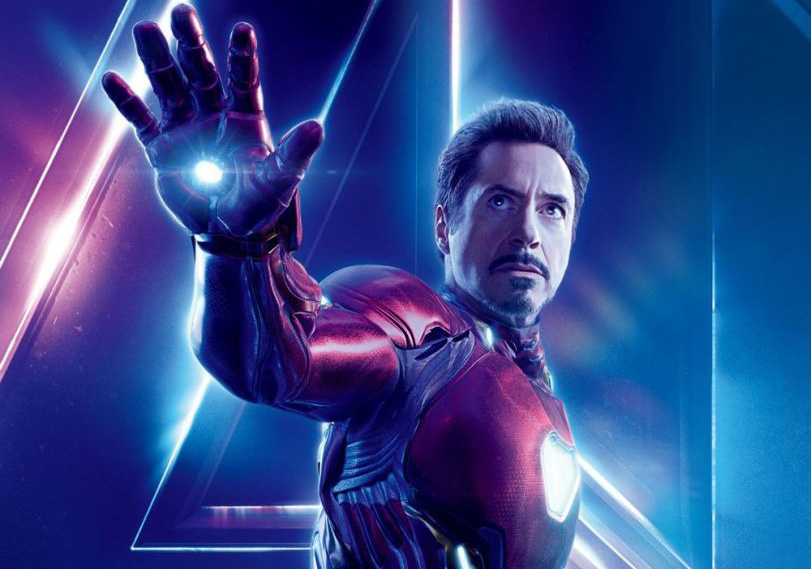 I was going to open this post with a massive SPOILER WARNING for Avengers: Endgame, but seeing as it's officially now the biggest film in history, I'm just going to assume you've all seen it. In which case, I'm going to also assume that several of you were also very moved by Robert Downey Jr.'s Tony Stark sacrificing himself to stop Thanos and save the universe. It was the perfect heroic ending for the character that kick-started the entire Marvel Cinematic Universe and Downey Jr.'s tear-jerking performance earned him the Best Actor award at the sci-fi focused Annual Saturn Awards this weekend past to go along with Avengers: Endgame winning Best Comic-To-Film release as well as Best Visual Effects, Best Film Editing, Best Production Design, and Best Supporting Actor for Josh Brolin as Thanos.
Reporting on all these wins for the Marvel mega-blockbuster though, Deadline almost nonchalantly included one really exciting bit of info. It would seem that despite having died on-screen, Downey Jr.'s Tony Stark will have one more MCU appearance in the upcoming Black Widow set to debut in May next year. Of course, this movie's titular hero, played by Scarlett Johansson, also died in Endgame, but her upcoming solo film is a prequel taking place between the events of Captain America: Civil War and Avengers: Infinity War. With that, it makes perfect sense to still have Tony Stark around.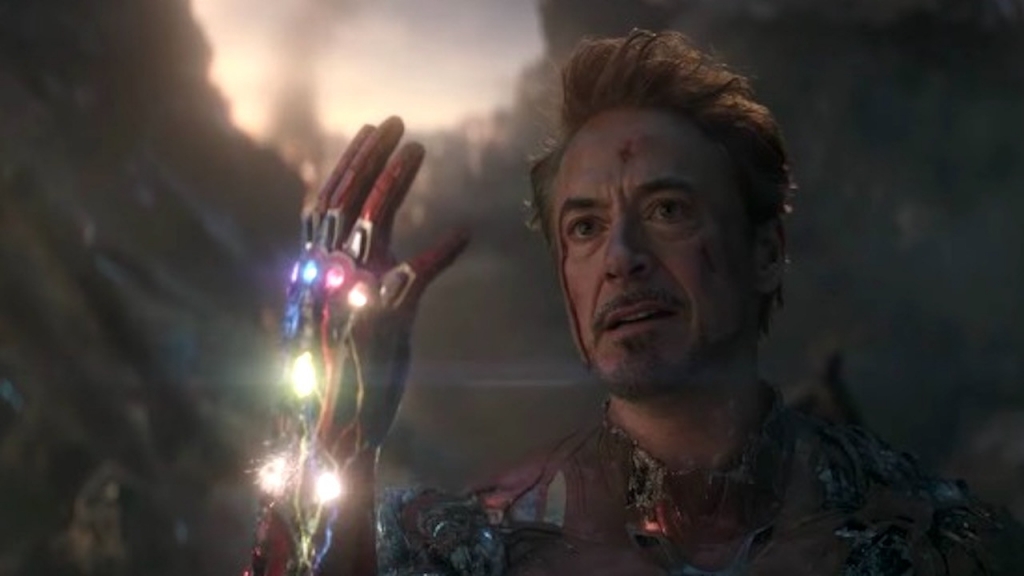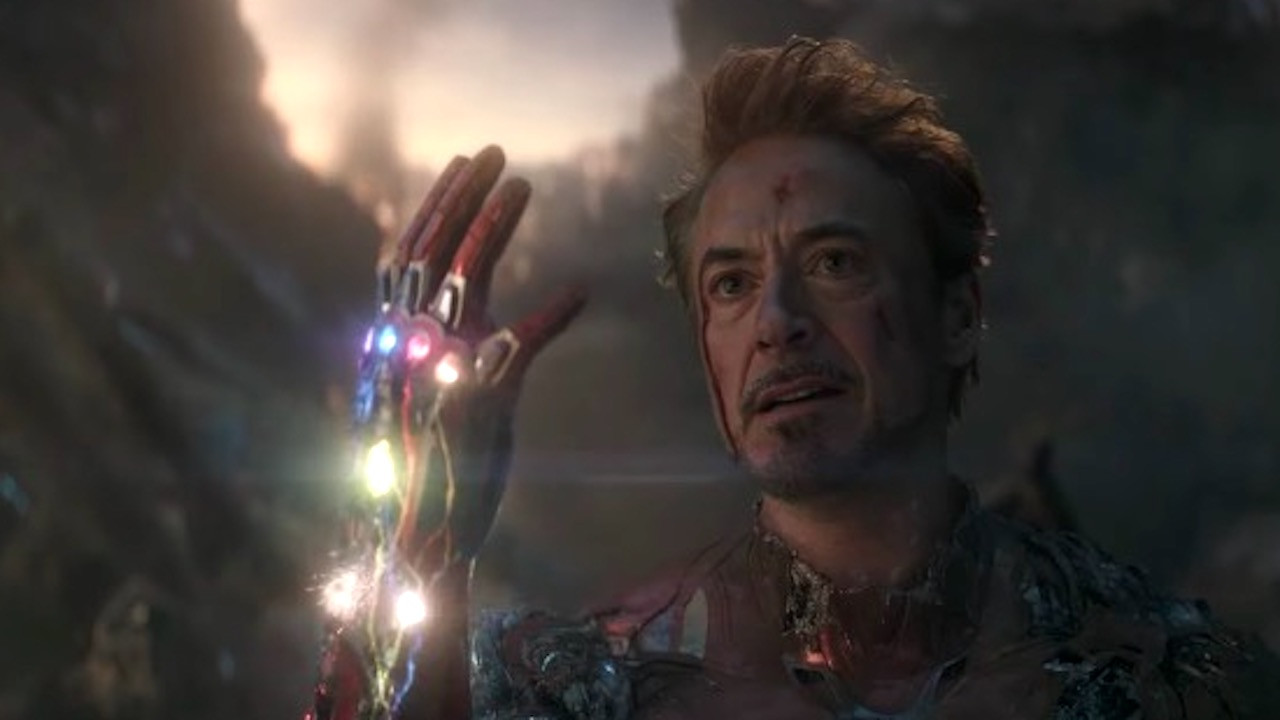 Don't get too excited about some potential Black Widow/Iron Man team-up action though, as Marvel Stuff reports that it will just be a Tony Stark cameo utilising unused footage from Civil War.
More Tony Stark is always a good thing though, so I'll take what I can get. And speaking of getting more from old deleted scenes, Marvel Studios President Kevin Feige was also on-hand at the Saturn Awards to unveil something special to fans. The studio boss had recently explained that they were working on a complete Infinity Saga boxset comprised of all the films in the MCU leading up to Endgame, and that this boxset will include deleted scenes that had never shown to the public before either due to their silly nature or because they showed off ideas that Feige and co had completely abandoned. During the awards on Saturday, Feige unveiled one of these scenes, an alternate cut of Iron Man 1's historic post-credits scene in which Samuel L. Jackson's Nick Fury informs Stark of a larger world of super-powered beings. Beings like Spider-Man and the X-Men.
We pulled some things out of that vault that we said, 'We'll never show this to anybody, put it away.' We're bringing them out, we're putting them on this disc, and I'm about to show you a deleted scene that has never been seen by anyone before right now."
This was of course years before Marvel would ever sign the co-production deal with Sony to allow Spider-Man in the MCU or before Disney's takeover of Fox giving Marvel back the rights to the X-Men. But it just goes to show you how far ahead Feige was already thinking back in 2008.
Last Updated: September 16, 2019