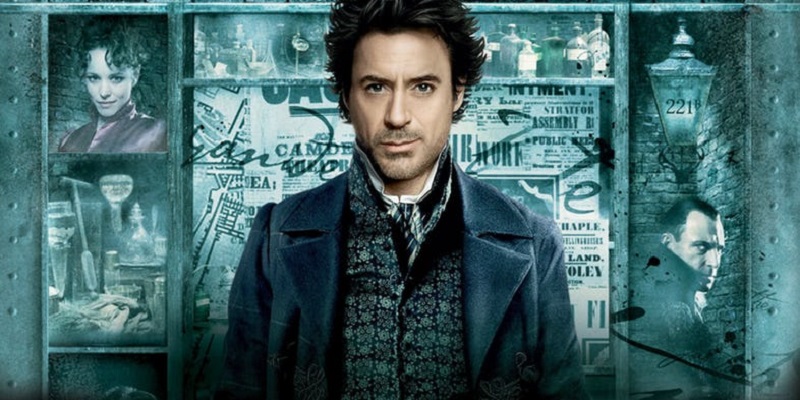 With the current version of the MCU wrapping up at the culmination of next year's fourth Avengers film, it gives the opportunity for many of the series big stars to finally spread their wings and use some of their additional time to do other things. For Robert Downey Jr, who has spent the last ten years embodying the spirit of Tony Stark, it gives him the chance to revisit other characters.
While most of his focus has been on the MCU, it wasn't the only thing he got up to during this time as the actor was also the lead in another popular, though much smaller franchise: Guy Ritchie's Sherlock Holmes.  While Guy Ritchie's more action-oriented approach perhaps didn't appeal to everyone, it still proved popular at the box office with both films collectively making around $1 Billion. I know that seems like pocket change to the success of the MCU franchise, but aside from that franchise and possibly Harry Potter and Star Wars, an average of $500 million a film is very impressive.
However, it's been a long time since we last saw this take on the character with the sequel Sherlock Holmes: A Game of Shadows releasing way back in December 2011. It's something which Warner Bros has been wanting to change for a while though, and they will finally close it out with a third film in 2020.
Variety has reported on the news with a statement that both leading stars, Downey Jr and co-star Jude Law who plays the equally iconic Doctor Watson will be returning for this third instalment of the series, based off a script by Chris Brancato.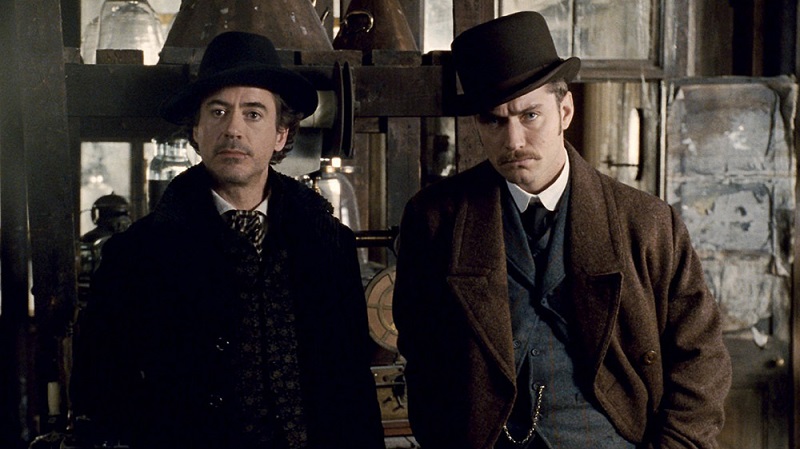 One of the big names though missing from the announcement was Guy Ritchie though as director.  Considering that much of the success of those first two movies was mainly around the style of Ritchie's filmmaking, it would be incredibly disappointing if the director were no tot return for what is supposed to be the closing chapter of this particular take on the character. You would almost say that a third film should not be warranted if Ritchie is not to helm it. No details are given as to why Ritchie has not been attached to direct yet or even if they are considering him. Ritchie is currently busy working on Disney's new live-action Aladdin movie, but with a release date pegged for December 2020, there is plenty of time for that project to wrap up and for Ritchie to jump on this one, so scheduling is unlikely the reason here. Hopefully, we will hear some positive news on this soon.
While the previous two films also released to December dates with much success, December 2020 pegs this movie to be released at a similar time to James Cameron's second Avatar movie. So either Warner Bros is really confident that this franchise is popular enough to complete with Cameron's big blockbuster or they probably believe like most of us, that Cameron will simply delay the film yet again as his perfectionist filming style takes over.
Downey Jr may be done with Tony Stark for the foreseeable future, but the good news is that we are going to see more of his exuberance and charisma as Sherlock Holmes one last time.
Last Updated: May 8, 2018