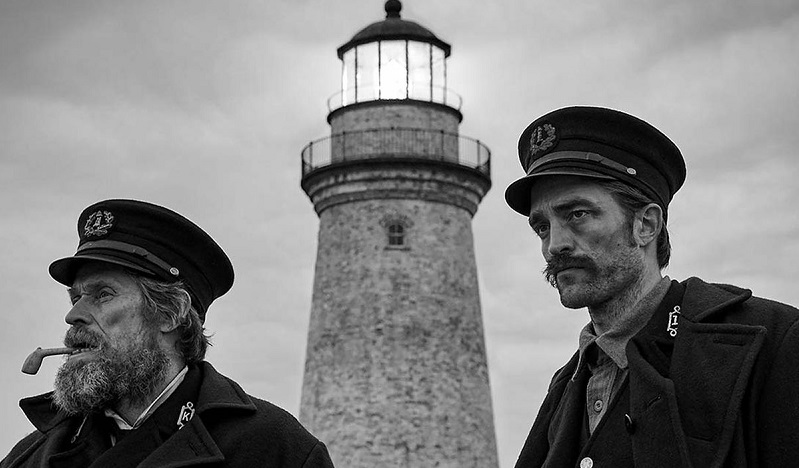 The horror genre has become a hotbed for new directors to showcase their talents with the likes of Jordan Peele, David Sandberg, Ari Aster all making a name for themselves by scaring us shi…witless. Another director who can be added to this list is Robert Eggers, who directed The Witch back in 2015. The Witch was one of those bizarre horror movies that relied on palpable terror and creepiness to unnerve rather than jump scares, and left you thinking about it long after it ended. It was a remarkable showcase of how there is still room for creativity in the genre.
Eggers is now back after four years with his next movie, The Lighthouse, which promises to offer more of the same in regard to how it builds up its creepy atmosphere and leaves you potentially feeling rattled by the end of it all. The film stars Robert Pattinson and Willem Dafoe as two men overseeing a lighthouse on a remote New England island in the 1890s who are either descending into madness or haunted by something truly horrific. It's hard to tell as the trailer below doesn't give you too many clues you will have to decide for yourself.
The trailer, as it should be, doesn't give us too much on what to expect from the movie other than setting up its rather creepy atmosphere for you. Eggers shot The Lighthouse in black-and-white on 35mm film, and even kept it to a 1:19:1 aspect ratio, all to make it look like one of those horror movies from the early 20th Century. These aesthetics have no doubt also been designed to play with your psyche. This is unlikely to be a movie with a massive appeal, but one that could leave an impact.
The film also looks to feature some strong performances from Dafoe and Pattison, which is a good thing considering it looks like they're the only ones in it. When any film has few characters, it's going to require a lot out of its actors and thankfully both look up to the challenge.
The Lighthouse is written by Eggers and his brother, Max and is scheduled for release on October 18th.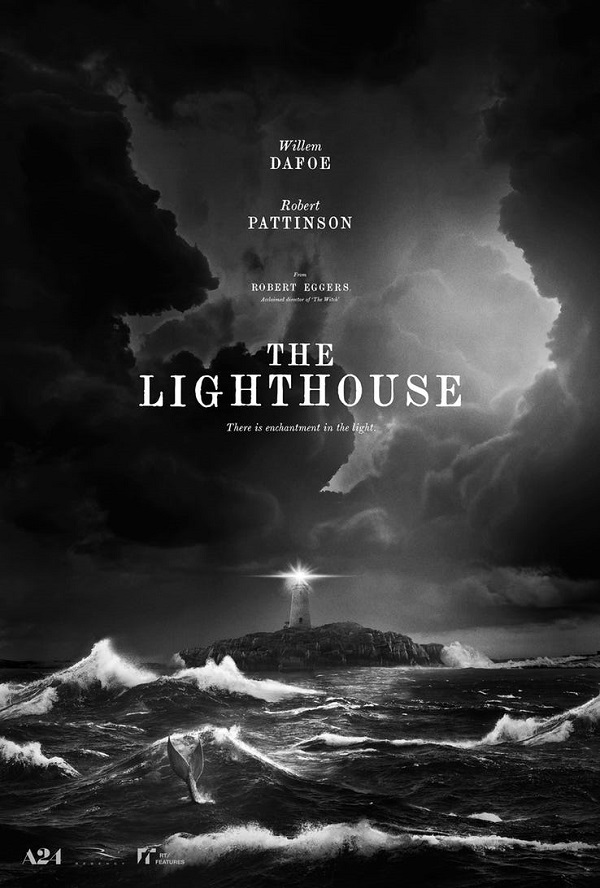 Last Updated: July 31, 2019