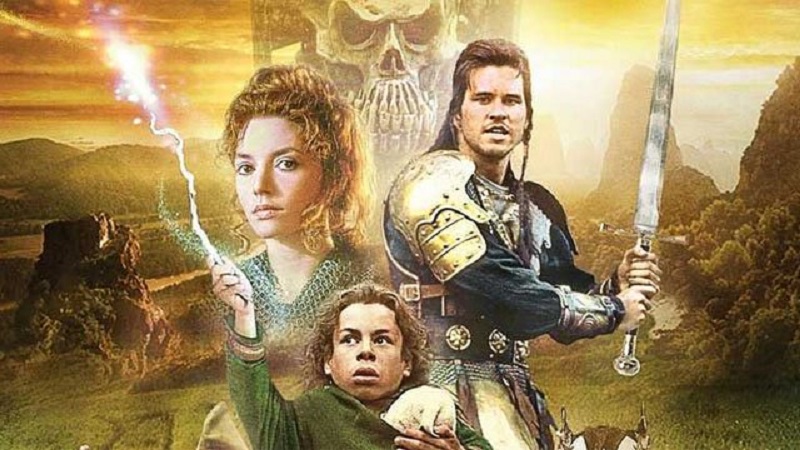 While we still have regular flops, these days making a movie in the fantasy genre is probably going to get some interest at the box office. That wasn't always the case – as for a long-time the genre was considered very risky by Hollywood studios as the execs just didn't seem interested to get behind exploring new worlds filled with magic and dragons the way they do today. Thanks to the likes of Lord of the Rings, Harry Potter and Game of Thrones though, people have fallen in love with the genre.
Admittedly, a large part of that has been because the quality of these adaptations has been considerably higher than they used to be. However, there were still a few classic movies in the genre that were actually quite good and missed out on further sequels because of their poor box office performance at the time. One such film was Willow, a 1987 fantasy film created by Star Wars' George Lucas and directed by Ron Howard. The ambitious fantasy film, which followed the adventures of dwarf and aspiring sorcerer Willow Ufgood (played by Warwick Davis), ended up as a bit of a box office disappointment back when it released (especially considering Lucas had expected it to draw in Star Wars fans with its similar type of storytelling). The film has since gone on to gain cult success though as people have warmed to its charming characters and fantasy world over the years.
That cult love led to the creation of a series of Shadow War novels which continued the story for fans when further movie sequels were simply not viable. However, these days big fantasy series are in high demand and now that Disney owns the rights to the Willow franchise thanks to their Lucasfilm acquisition, they now want to create a fantasy series of their own for their Disney+ streaming service.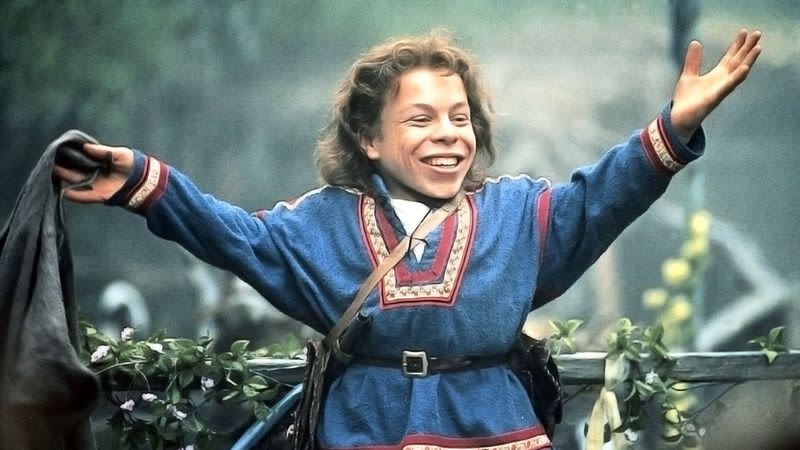 And according to Variety it appears that Disney is looking to none other than original director Ron Howard to bring this story to life for the small screen, as the director revealed he is in "serious talks" with the company about the show that he is working on with Solo: A Star Wars Story screenwriter Jonathan Kasdan. The series will also see a now much older Davis back to reprise his role of Willow, meaning that the show should be able to draw upon a lot of fans of the original move from the get-go.
This is no definite confirmation that Howard will direct the series, but he is most certainly the best candidate for the job. Exactly where the series will go in terms of the narrative will also be of interest. While the Shadow Series novels focused on Elora Danan, the young girl whom Willow had protected when she was an infant, this series sounds like it may place the focus back on an older Willow and take its fans on a new, wholly original journey.
The Willow series could be a good investment for Disney, who may be looking to find a new type of Game of Thrones series for their own more family-friendly platform and may have found it in Lucasfilm's back catalogue. If Howard and Kasdan can create a set of stories as magical as the Willow movie, then I will definitely be keen to give this a try
Last Updated: May 2, 2019