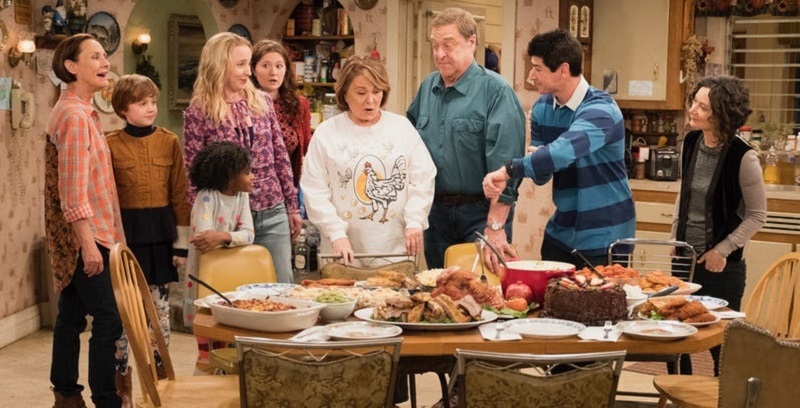 I would like to say that following the recent examples of Roseanne Barr and James Gunn that people should refrain from posting racist or insensitive stuff on social media, but sadly I have zero faith in humanity in ever learning, and South Africa has already had their own recent examples of poor social media usage in this regard.
One of those aforementioned fallouts of social media silliness is Roseanne Barr who was subsequently fired from her own show, which will now become a separate spin-off called The Conners. How exactly do you spin-off a show that features the same family and has centred around Roseanne for years though? Well, in a recent interview with The Sunday Times (via Entertainment Weekly), John Goodman, who plays Roseanne's husband in the show, Dan Conner, has finally revealed how exactly they will remove Roseanne from the plot of the new spin-off show. And they're holding no punches or possibilities of her making a return, because they will be killing her character off.
I guess he'll [Dan Conner] be mopey and sad because his wife's dead
This move is obviously quite ironic considering Dan was actually killed off in the final season of the original Roseanne show in one of TV's biggest plot twists ever, only for the new sequel show to completely ignore that plot point entirely.  Now it's Roseanne's turn to get killed off by the writers, though doubt we will be seeing her making any miraculous recoveries this time around.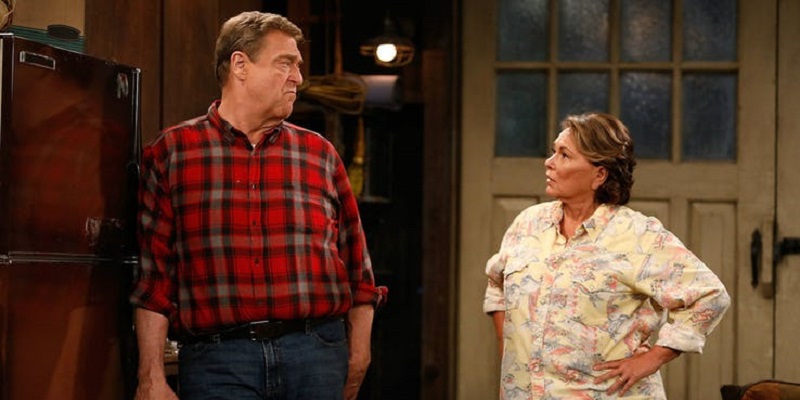 It hasn't' been an easy thing for the cast to accept either though as Goodman also revealed that he feels Barr is definitely better than her social media posts and that it is sad that she has had to give away all her rights and profits to the show that she helped make a success:
I know for a fact that she's not a racist… [Roseanne] had to sign a paper saying that she relinquished all her rights to the show so that we could go on.
The Conners will be coming our way sometime next year. It's still not a show I'll probably watch, much like I haven't watched the recent revival of Roseanne either. I enjoyed the original show when it came out, but it was humour and fun that worked for its time and not something I've been particularly interested in going back to. It proved to be a success for ABC though and this new spin-off could easily continue to do so.
Last Updated: August 28, 2018