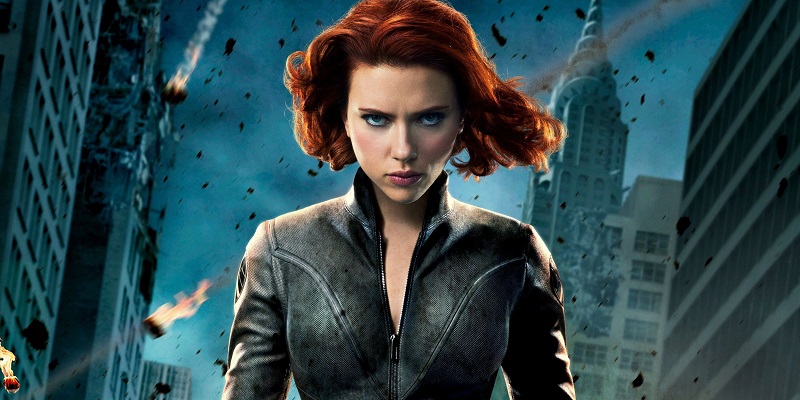 When Marvel unleashed its super-hero ensemble on to cinema screens back in 2012, it realised a long-term plan that had started from the release of the very first Iron Man movie. It also helped the world realise that you can actually fit multiple superheroes into one movie and make it work. It was also that same Avengers movie that help us realise that Scarlett Johansson's Black Widow is a truly awesome character (she did first appear in Iron Man 2, but its safe to say you really only saw her at her powerful best in that first Avengers movie). But who is she and why does she do what she does?
While some of those answers may have been provided in subsequent Marvel movies, there is still a great shroud of mystery about the character that begs to be explored.  That's precisely why fans have been begging for a Black Widow solo movie ever since then, to explore the character much the same way as many of the other big Avengers were in their own outing.
And rumours of a Black Widow solo movie have been on-going for years, but mostly from eager fans – as the studio and Scarlett Johansson have made it clear that at the moment, they had no concrete plans for the character. However, a new rumour has arisen which appears to have a lot more credibility behind it saying that the movie has finally moved into development, with Variety reporting that Jac Shaeffer (The Shower, Nasty Women) is set to write the script.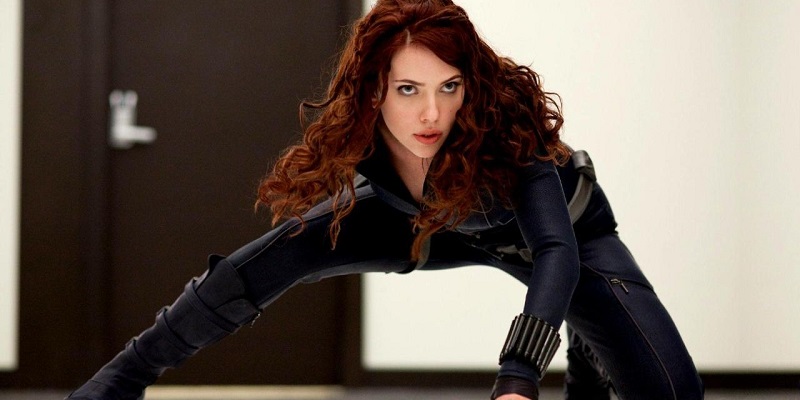 Marvel has been surprisingly reluctant to have a female-led superhero movie, which DC's Wonder Woman has proven can be successful. Diversity is something which they are willing to change with Black Panther coming next month set to be the first Marvel film with a mostly black cast and Captain Marvel also in development with Brie Larson as the titular character. Finally bringing in Black Widow into the mix does feel a little late considering Johansson's character has already appeared in 6 films already, but better late than never.
As compelling as this news is though it's worth noting that it is still just a rumour as Marvel has yet to confirm anything – nor has Johansson herself. In fact its largely believed that Johansson's contract with Marvel is up at the end of the 4th Avengers movie releasing in 2019, so if these reports are true, it would mean the actress has either signed on for the extra movie or Marvel would be looking to do more of an origin story of sorts and perhaps cast a younger actor in the role. I would doubt the latter though as Marvel knows that the strength behind its characters lies largely in the actors that portray them and has gone to great lengths to ensure continuity in its acting roles.
Marvel can't keep this secret for too long though and with Avengers: Infinity War coming later this year, I think if there is anything to announce, they will do so before then. Because the internet will probably go nuts when they do and there is nothing better than big publicity for your movie. Not that Marvel is struggling in those stakes as I'm pretty sure the entire world is ready to watch the next Avengers film when it releases later this year.
Last Updated: January 11, 2018