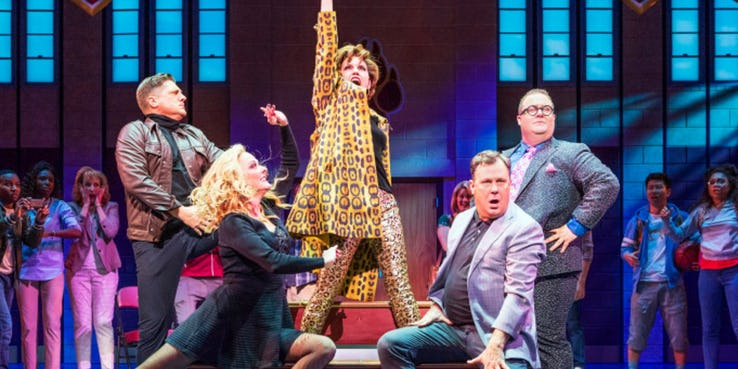 When Netflix says they want to create the best line-up of TV and movie streaming content, they certainly aren't messing around. The company is not just providing mere lip-service, but backing up their efforts with their money to bring in some of the best producers in the industry to create content for them.
One of the big-name producers that Netflix brought on board is Ryan Murphy, the mastermind behind popular shows like Nip/Tuck, Glee, American Horror Story, and American Crime Story who moved over from Fox to join the streaming giant. He is now hard at work in bringing new shows and movies to the company and his next big project is already drawing attention by landing the two big screen legends Meryl Streep and Nicole Kidman, according to a new report from Deadline.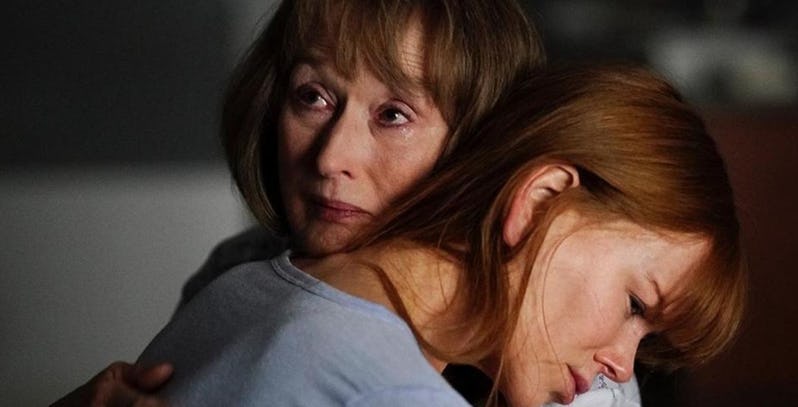 The new project is titled The Prom and is an adaptation of a stage production by Jack Viertel which focuses on the lives of Broadway actors whose careers have become stale and mediocre (something which I'm sure our two lead actresses can't relate to). To improve their image, the group of thespians decide to take up a cause to appear selfless. Discovering that a high school prom was cancelled after a girl named Emma wanted to bring her girlfriend as a partner, the Broadway eccentrics embark on a journey to Emma's town to protest.
The stage musical, which features music from Matthew Sklar and Chad Beguelin tackles a lot of issues such as bullying, identity, ageism, and LGBTQ rights which will no doubt all make their way into the movie which is set to include several musical numbers from the play itself. Joining the pair of actresses are Andrew Rannells, James Corden, Ariana Grande, Awkwafina and Keegan-Michael Kay providing a good mix of acting and musical talent which could make this a fun movie to watch.
Musicals are a bit of an unknown quantity for Netflix who hasn't really created a lot on this genre but given Murphy's expertise after shows like Glee, he is perfectly placed to bring a story like this to life.
Last Updated: June 27, 2019