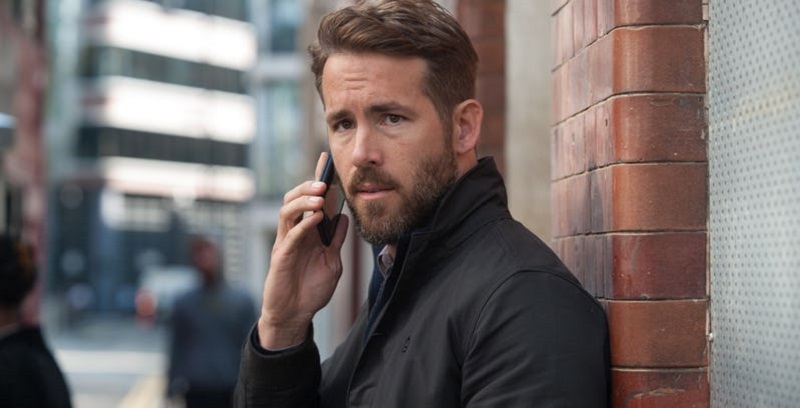 If you thought Michael Bay was the director actors go to, to die, think again. While it might be true that many an actor has failed to live up to the disgrace they faced from being in a film directed by Michael Bay. It's also only true of films in the Transformers franchise and when directing films outside of that, while not necessarily being excellent, the director does have a better track record.
Which is good news for Ryan Reynolds, who will be teaming up with the master of explosive action scenes in his upcoming movie Six Underground. According to The Hollywood Reporter, the actor is going to star in the Netflix produced film which will see the actor reunited with his Deadpool writers Rhett Reese and Paul Wernick. This bodes well for the movie because the pair have a great relationship with Reynolds already, know how he works and what style works best for him and should make for an entertaining collaboration. Bay is also the perfect counterpart for their crude sense of humour, so who knows this could be a surprising match made in heaven. Or be completely awful. The possibilities are endless.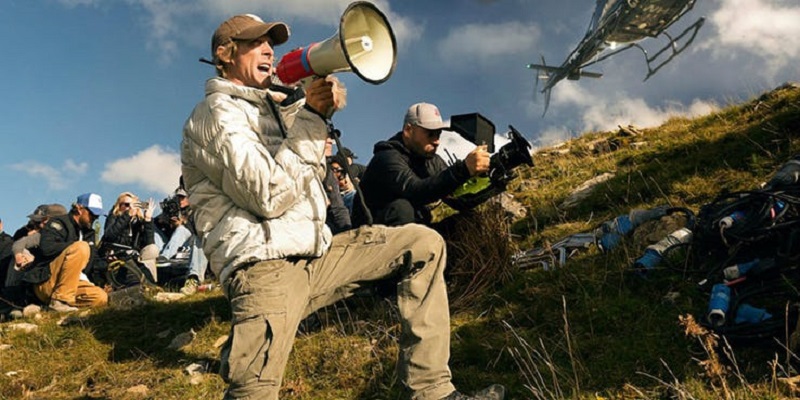 Considering that Bay's films are often not let down by his elaborate action scenes, but rather poor storytelling, it sets the film up for potential success as well as an opportunity for the director to prove that he can tell a decent tale.
For Netflix, Reynolds is a huge drawcard for the movie as well as the actor has proven his worth in attracting audiences, even when not donning a red suit. Not that the film needed any help because Bay is arguably an even bigger crowd puller. It may not turn out to a critically acclaimed movie, but you can almost be guaranteed that Six Underground is going to be a fun one.
The film has yet to start production and has no release date as of yet. No doubt Netflix will try and get this out as soon as possible though.
Last Updated: May 23, 2018