It doesn't take much googling to find out there are a lot of one hit wonders in the acting world. Sam Elliot, who is anything but, is one of them in The Hero.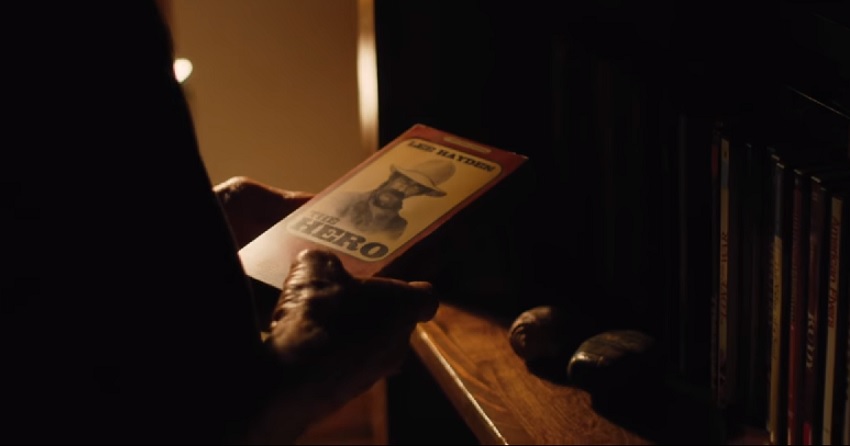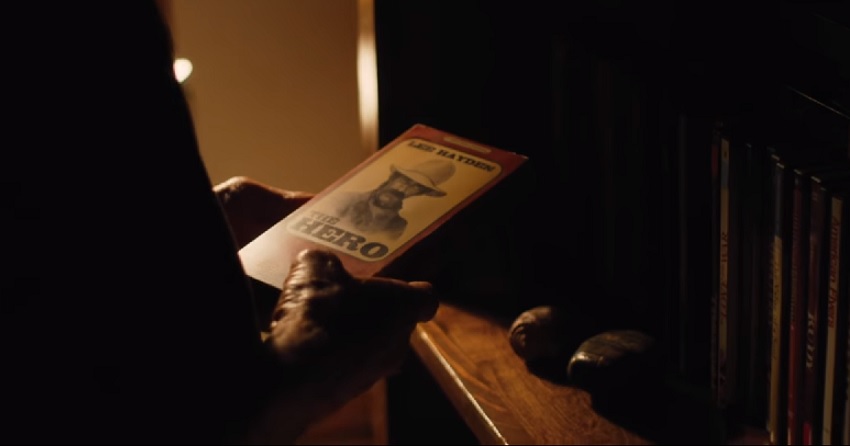 The Hero is the upcoming dramedy in which  Elliot (The Big Lebowski, We Were Soldiers) portrays an aging movie star, Lee Hayden, whose career was highlighted by a very successful western (the titular The Hero) forty years earlier, and he's been on a slow spiral downward ever since. The premise is very similar to the recent Birdman, in which Michael Keaton played actor trying to break out of the shadow of his defining role as the superhero The Birdman.
However we can see from the above trailer that The Hero has none of the manic energy and/or insanity of Birdman, but is instead a far more intimate portrayal of the aging Hayden coming to terms with his life. After being diagnosed with cancer he's shocked out of his everyday routines, entering into a new relationship with a much younger woman (Laura Prepon), and attempting to repair his relationship with his estranged daughter (Krysten Ritter).
Sam Elliot has always been one of my favourite actors, especially with that fantastic laconic drawl he has, and he looks to be delivering a very strong performance here. The supporting cast is not one to sneeze at either. What I like about the trailer is while it may be a bit predictable, and there's probably some cheese too, it doesn't come across as forced and the performances feel genuine.
What do you think?
The official, and rather short, official plot synopsis is as follows:
Diagnosed with pancreatic cancer, an aging actor (Sam Elliott) tries to reconcile with his estranged daughter (Krysten Ritter) while striking up a new relationship with a wild woman (Laura Prepon).
The Hero is due for release in the US on 9 June. Directed by Brett Haley (I'll See You in My Dreams), who co-wrote alongside Marc Basch, it stars Sam Elliot, Laura Prepon, Krysten Ritter and Nick Offerman.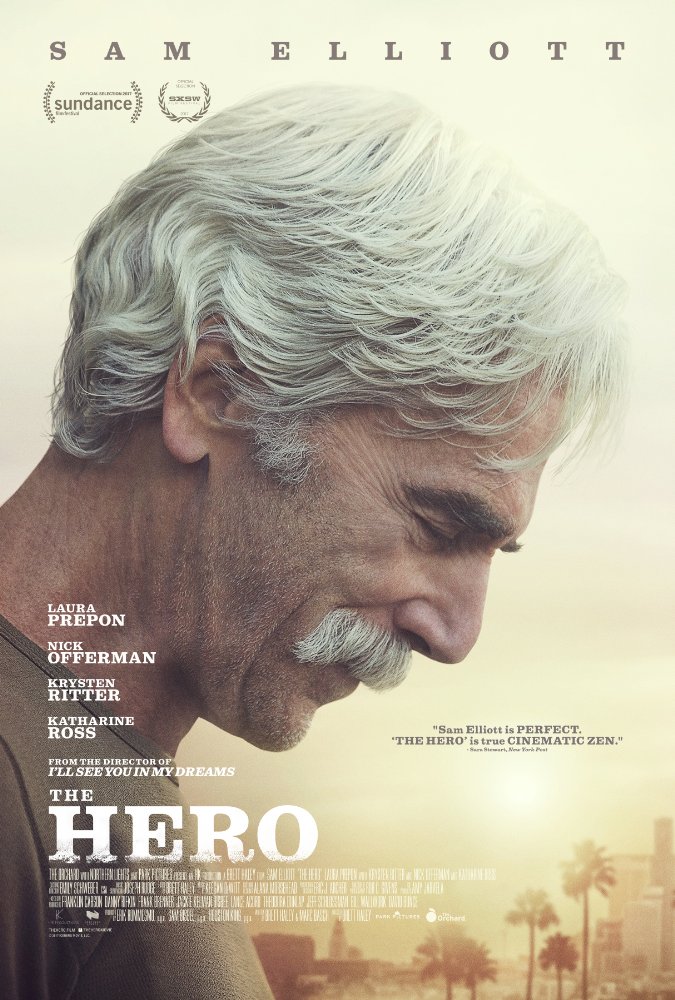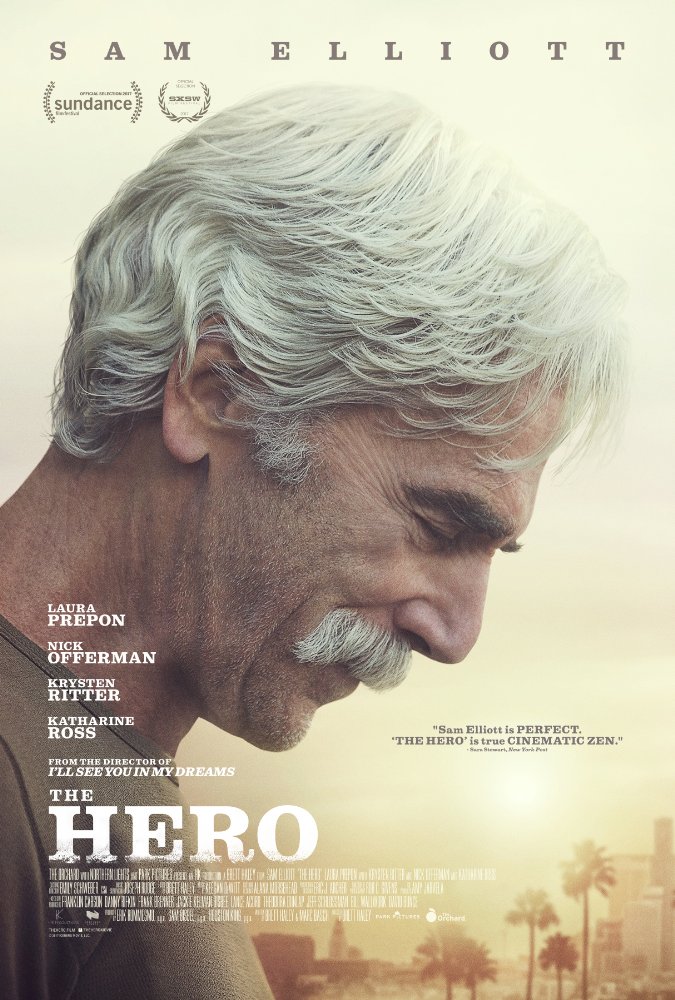 Last Updated: May 16, 2017