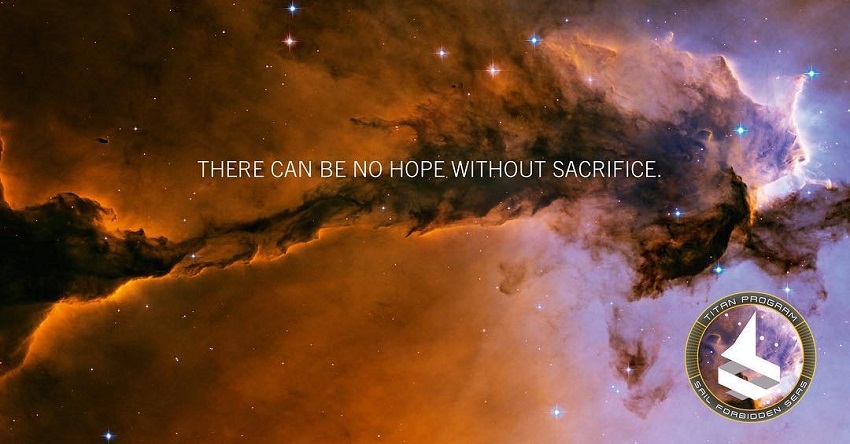 It looks like Sam Worthington just can't get away from turning himself into an alien being or messing around with titans. Instead he's building on what he's done in Avatar and Clash of the Titans to turn himself into an enhanced human being capable of living on Saturn's moon, Titan.
Set in the near future, the Earth is rapidly becoming incapable of sustaining human life. In order for our species to survive we must turn our eyes to the skies and find a new world on which to live – or in this case, a moon. Worthington stars as an air force pilot who's selected to take part in groundbreaking research into human genetic enhancement, with the ultimate goal of making him capable of living on Titan. I have a sneaky suspicion that something will go wrong.
The plot synopsis is as follows:
Hotshot Air Force pilot Rick Janssen (Sam Worthington) is chosen for a military experiment that will create a human being capable of surviving the harsh environments of Saturn's moon, Titan. The experiment is successful, turning Rick into a super-human, but it also creates deadly side-effects which threatens the life of Rick, his wife and family, and possibly humanity itself.
Let's take a look:
I'm a bit on the fence about this one. I think everything about it looks pretty good, but the plot does come off as a bit clunky, so your enjoyment will be dependent on your tolerance for that. It also doesn't help that they've also given away a fair amount of it in the trailer. Otherwise it looks a decent sci-fi action thriller that probably doesn't ask nearly as many smart questions as it thinks it does. I wouldn't make a trip to a cinema to watch this, but I would watch it, just with lowered expectations.
What do you think?
The Titan is due for release in the UK on 13 April. Directed by Lennart Ruff (making his feature debut), with the screenplay by Max Hurwitz (Hell on Wheels) and Arash Amel (Grace of Monaco), it stars Sam Worthington, Taylor Schilling, Tom Wilkinson, Agyness Deyn, and Nathalie Emmanuel.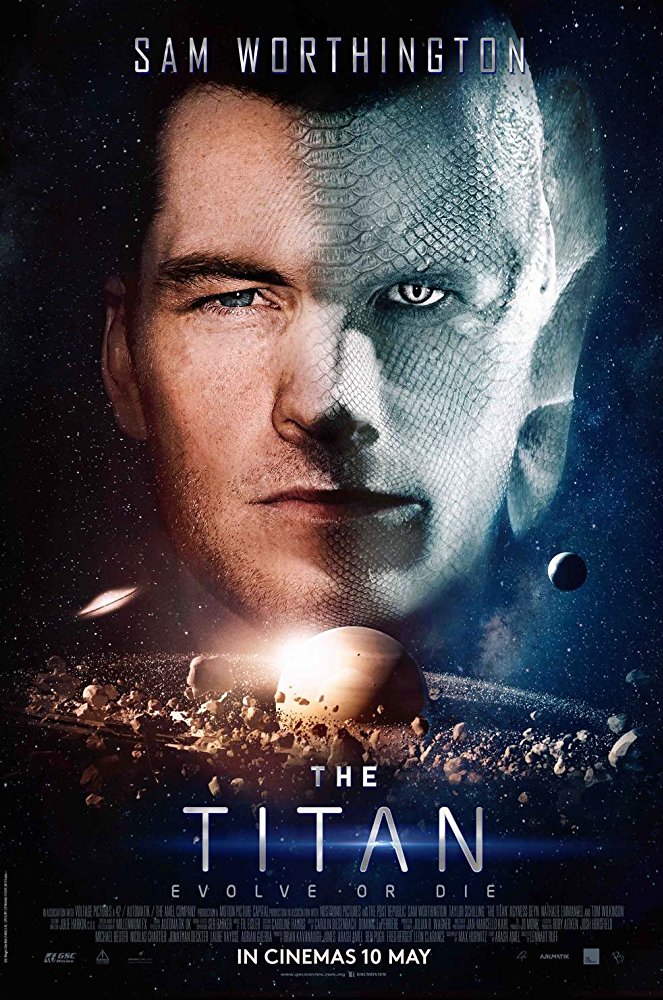 Last Updated: February 12, 2018