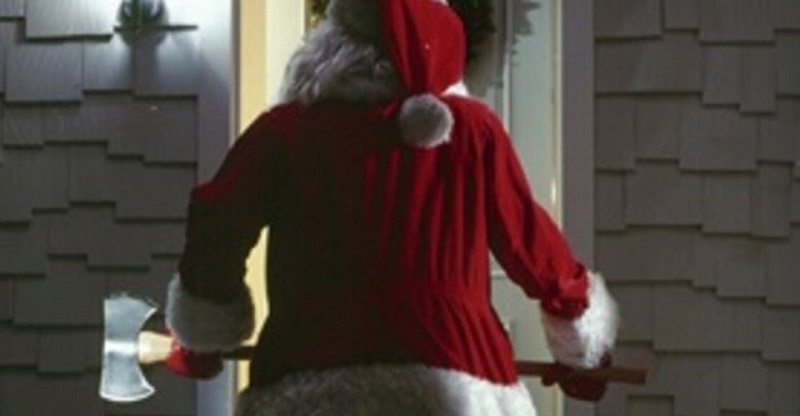 When it comes to classic fictional villains in horror movies, we have a good variety to choose from. Hockey mask-wearing ones, creepy clowns, a pizza face who haunts dreams, a chainsaw-wielding cannibal, and a countless number of supernatural entities. As scary as all these sources of terror may be, perhaps none are scarier than that other fictional being that we let kids believe in, Santa Clause.
After all, he is someone who knows everything about the kids, comes into people's homes uninvited, and lives like a recluse before only coming out for one night a year. It's a wonder we let kids believe in him at all when the very premise of Santa is actually a rather sinister one.
So, it is perhaps no surprise that Santa himself was the source of a horror franchise back in the 1980s, titled Silent Night, Deadly Night. Or rather a version of Santa, as the first 1984 movie directed by Charles E Sellier Jr, told the story of a young boy who watches his parents get killed by a man dressed as Santa Claus. The boy, now grown and traumatized by the event, embarks on a murderous rampage, clad in a Santa outfit of his own. It was a simple slasher flick made at the height of the genre and was successful enough to get four sequels, although they all failed to live up to the magic of the original.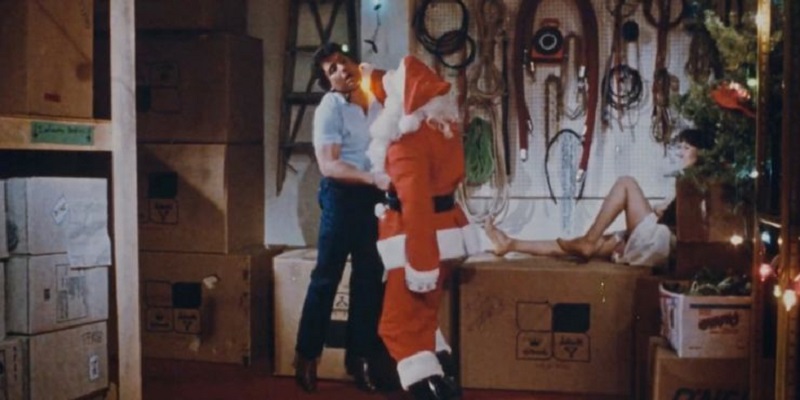 It now appears that Santa will be coming back to haunt homes once again, as Deadline is reporting that a new Silent Night, Deadly Night reboot is in development through producer Anthony Masi and his Orwo and Black Hanger Studios who are also responsible for the new Jeepers Creepers: Reborn reboot. Scott Schneid and Dennis Whitehead of Wonderwheel Entertainment, who produced the original, are also onboard tough to ensure this reboot is a faithful recreation of the original, as Masi revealed in a statement:
We are thrilled to be working with the original producers as well as Orwo and Black Hangar and are committed to honouring nostalgia for the original while offering surprises for new audiences to discover and embrace.
There is no screenwriter or director yet signed on for this film, although the producers are confident that they can still get it adapted in a reasonable amount of time and are planning a 2022 release date. A Christmas movie certainly worth watching for a change.
Last Updated: March 4, 2021