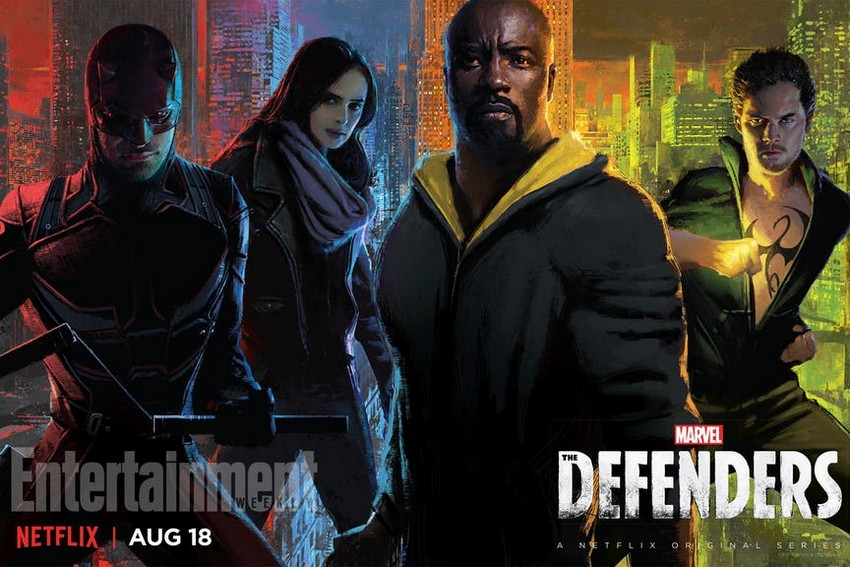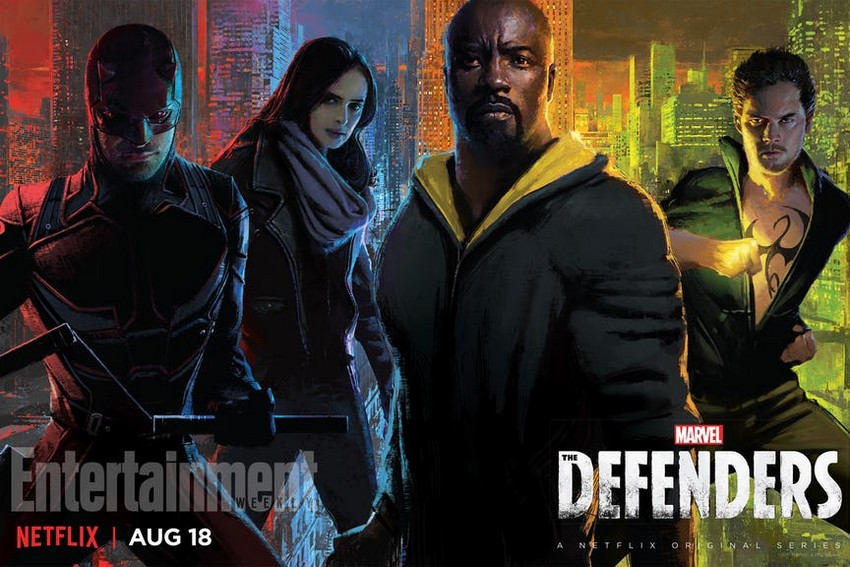 Daredevil. Jessica Jones. Luke Cage. Iron Fist. How do you improve upon that team-up? (Well, besides for making sure that Iron First doesn't suck like he did in his own series) Simple: You call the man. Specifically, Stan "The Man" Lee. Marvel and Netflix have released a new international teaser trailer for the upcoming superhero crossover series The Defenders and have roped in the legendary Marvel comic book creator to narrate it.
This preview sees Lee being driven around New York City, which all four heroes call home, discussing what makes them great as we got a mix of new and old footage showing them off. We get action shots of Charlie Cox as Matt Murdock aka Daredevil, Krysten Ritter as Jessica Jones, Mike Colter as Luke Cage, and Finn Jones as Danny Rand aka Iron Fist as they kick butt and take names. That's not the real money shot though, so to speak. No, in true Marvel fashion, you need to stick around till after the credits on this trailer.
Punisher! Whoa! Jon Bernthal made one hell of an impression when he debuted as the skull-emblazoned vigilante with a penchant for high-calibre death in season two of Daredevil last year. Fans have been eagerly awaiting his return in his own solo series set to debut in November of this year, but it looks like we're getting our punishment a little early. This is the first time we're hearing of the involvement of Punisher in the Defenders mini-series though, and it's uncertain just how much screen time he will be getting. What he is getting though is a really kick-ass Comic-Con poster for his upcoming solo series, drawn by Marvel Comics' ex-editor-in-chief Joe Quesada.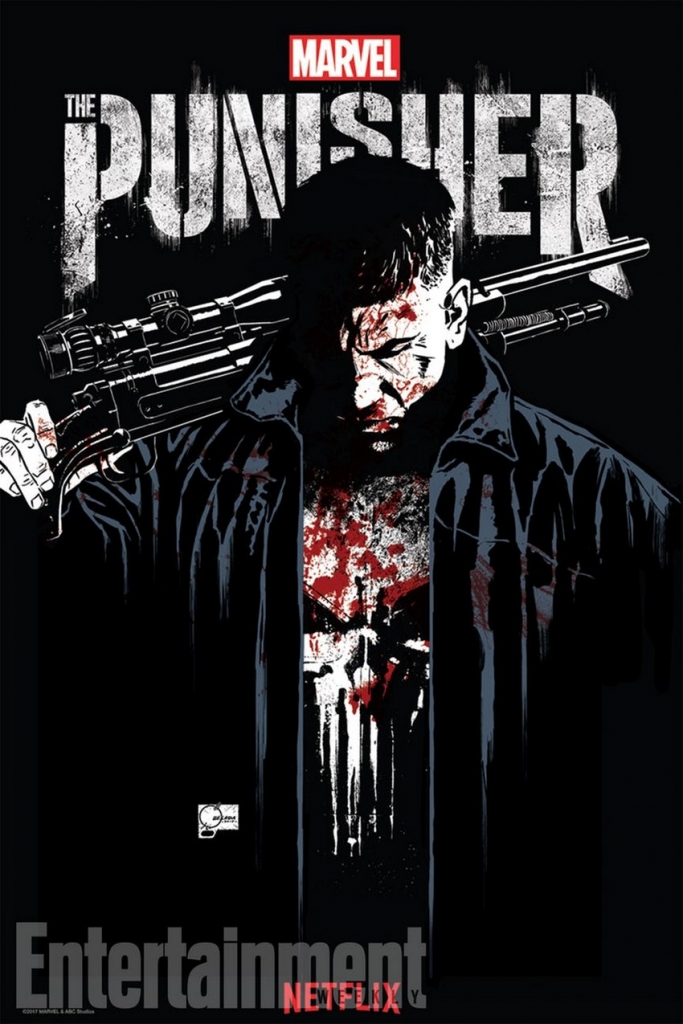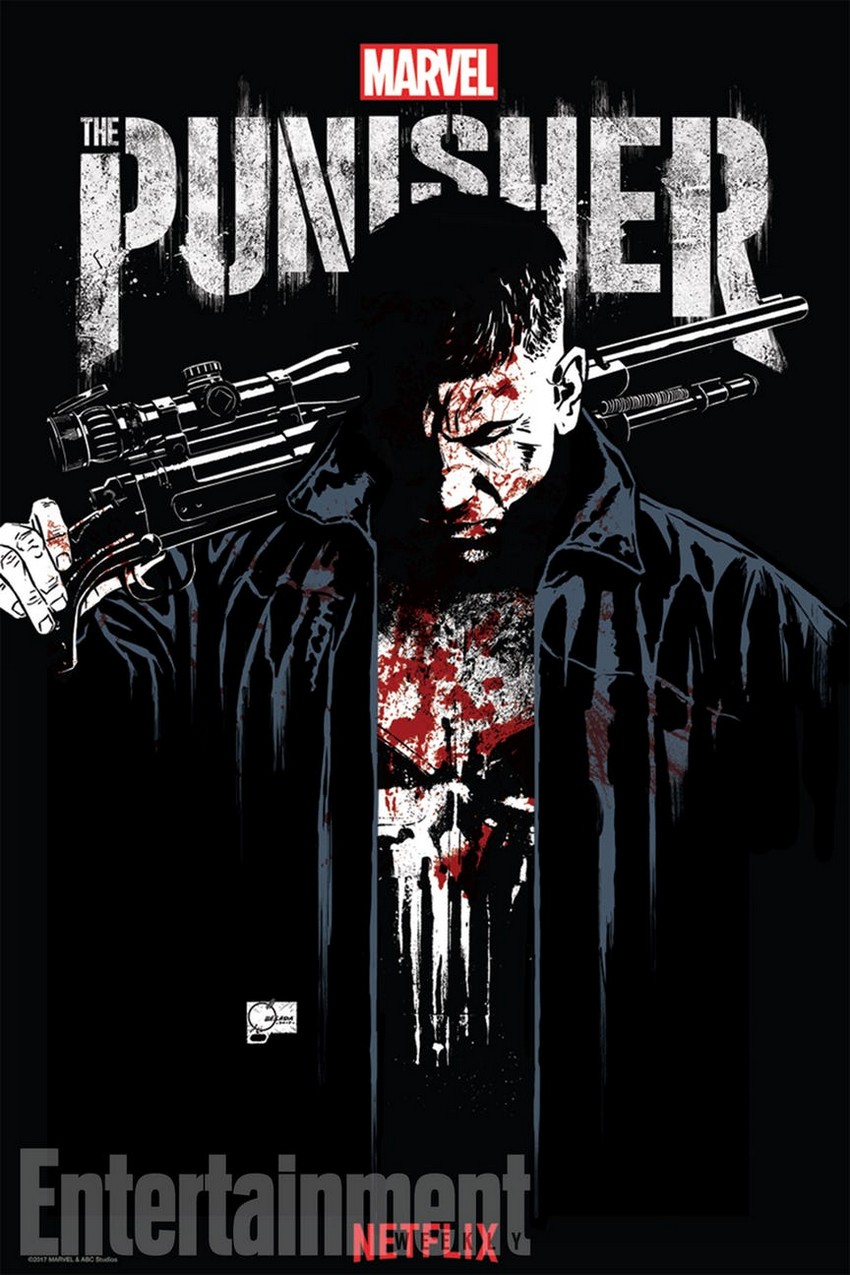 Marvel's Defenders is being developed by Daredevil season 2 showrunner Marco Ramirez, so at least you know Iron Fist will finally get a proper fight scene – YES, I'M STILL BITTER OKAY! Joining the aforementioned heroes in the show will be Elodie Yung as Elektra Natchios, Sigourney Weaver as main villain Alexandra, Eka Darville as Malcolm Ducasse, Simone Missick as Misty Knight, Deborah Ann Woll as Karen Page, Elden Henson as Foggy Nelson, Carrie-Anne Moss as Jeri Hogarth, Scott Glenn as Stick, Rachael Taylor as Trish Walker, Rosario Dawson as Claire Temple and Jessica Henwick as Colleen Wing. The 8-episode mini-series will premier on Netflix in just under a month on 18 August.
Last Updated: July 21, 2017