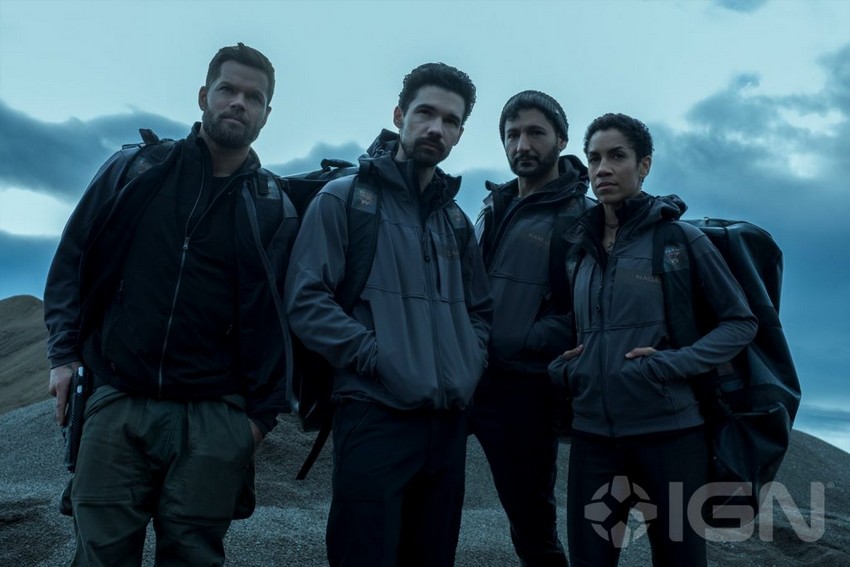 When it was announced last year May that SyFy was cancelling The Expanse after three seasons, I wanted to cry. Not since a certain Firefly got swatted back in the day did I feel quite as strongly about a science-fiction TV series being given the chop. The Expanse is by far my most favourite series of sci-fi novels at the moment, and to see the critically-acclaimed TV series adaptation being cut short soon after it had truly found its voice and shown audiences just how incredible it could be straight-up broke my heart. Luckily, Jeff Bezos was there to pick up the pieces.
Being the huge mega geek that he is – and a huge fan of the show – the Amazon boss and world's richest person personally stepped in to save the show and revive it over on Amazon Prime. And it was actually a very good thing that the show made the jump when it did as Bezos' deep pockets will surely be needed soon. As anybody else who has read all the original novels will tell you, where the story left us in season 3 – with the ring gate network being opened by humanity, leading to that titular expanse into thousands of new worlds, this is where the narrative really starts to kick into full throttle. Some of the story's biggest mysteries start to be unravelled and the scope increases exponentially and it all starts on a little world call Ilus.
As the official blurb from Amazon explains, "Season 4 of The Expanse begins a new chapter for the series with the crew of the Rocinante on a mission from the U.N. to explore new worlds beyond the Ring Gate. Humanity has been given access to thousands of Earth-like planets which has created a land rush and furthered tensions between the opposing nations of Earth, Mars and the Belt. Ilus, the first of these planets, is rich with natural resources but also marked by the ruins of a long dead alien civilization. While Earthers, Martians and Belters maneuver to colonize Ilus and its natural resources, these early explorers don't understand this new world and are unaware of the larger dangers that await them."
And we now get our first glimpse of how all of that plays with the first trailer for season 4 released during the show's panel at Comic-Con,
Along with the trailer, Amazon has also released a bunch of images and a poster (via IGN) as well as a nearly 6-minute long clip showing us how the crew of the Rocinante touches down on Ilus. A landfall far more difficult for space-born belter Naomi than the rest of the crew.
As revealed in the panel, The Expanse season 4 will premiere on Amazon Prime on 13 December.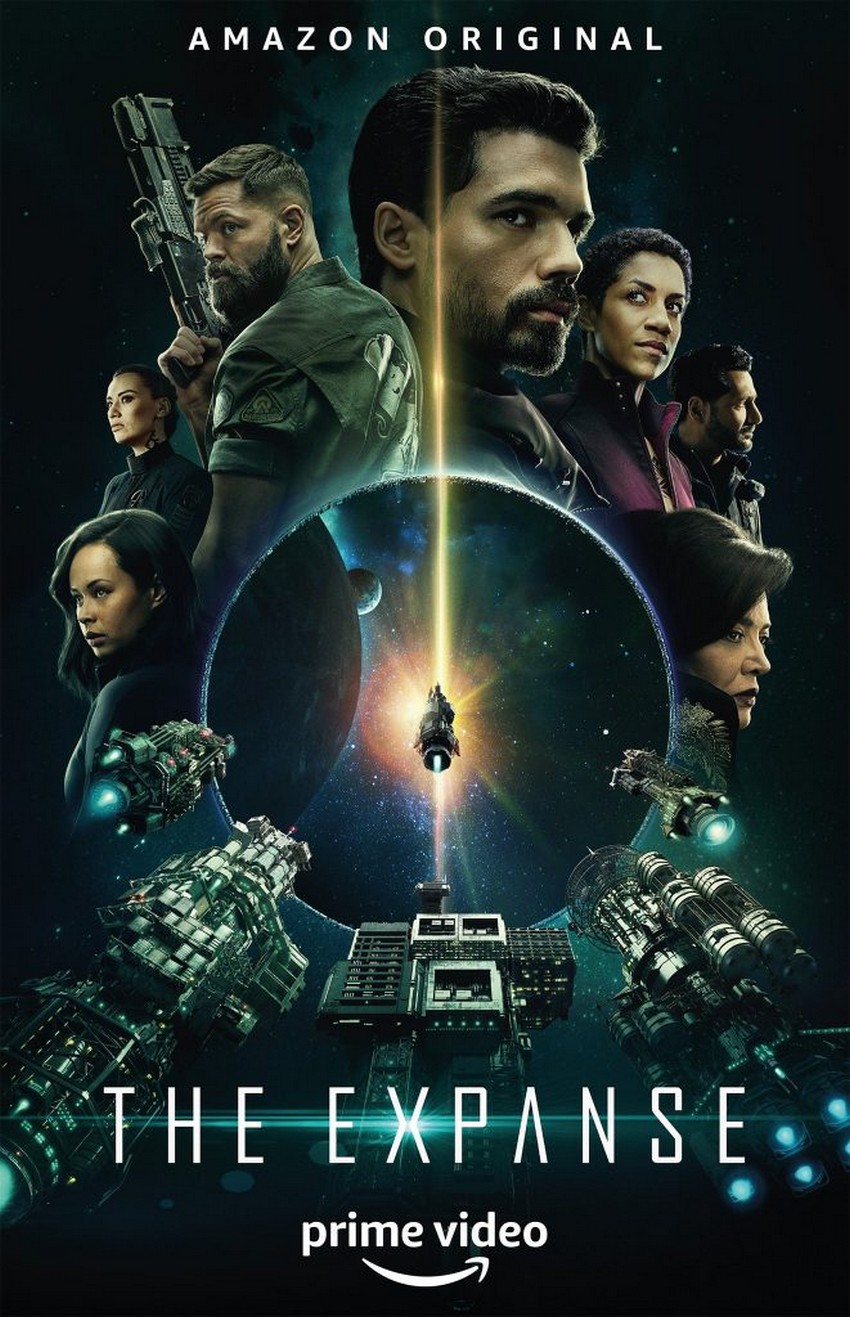 Last Updated: July 20, 2019