I've already learnt something new today – I had no idea that Sylvester Stallone's iconic boxing character Rocky Balboa was inspired by a real person, namely Chuck Wepner. Wepner is the subject of the upcoming biographical drama formerly known as The Bleeder and now simply titled, Chuck.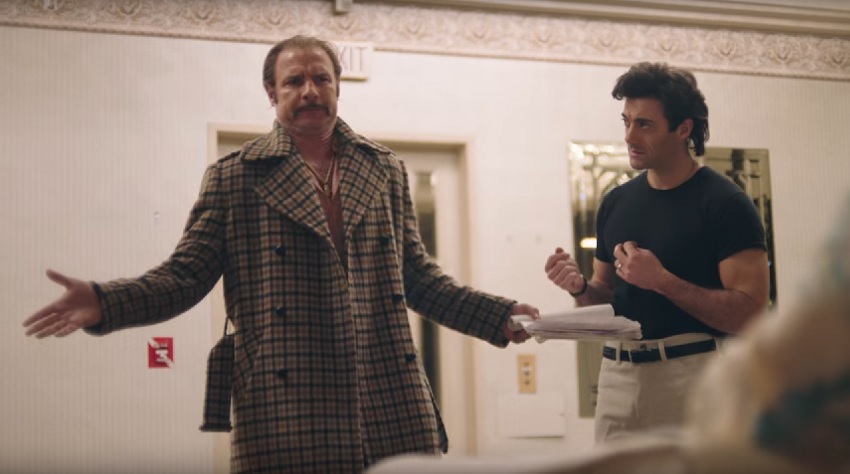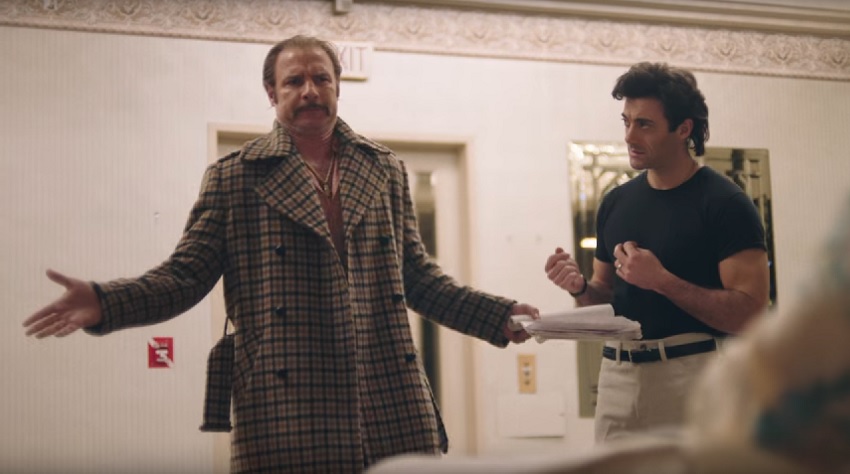 Liev Schreiber (Ray Donovan) stars as the mid-level boxer who shot to fame unexpectedly when he was picked to fight the great Muhammed Ali while in his prime, and didn't get eaten alive as many anticipated. It might've been a different situation against Mike Tyson.
He had the distinction of knocking Ali down in the 9th round, with Ali claiming later that it was because Wepner stood on his foot, but his time was up in the 15th and final round when he was TKO'ed with only 19 seconds left on the clock. So close!
Over the course of his career he also fought such notables as George Foreman; Sonny Listen in a fight where he earned his nickname 'The Bayonne Bleeder' for having suffered a broken nose, a cracked cheekbone and requiring 72 stiches; and even local boy Mike Schutte. His overall fight recorded ended on 51 fights with 35 wins, 14 losses and 2 draws.
Schreiber certainly looks the part of the 6'5" former heavyweight, and I like the fact that the movie doesn't really seem to focus much on the fight that brought him into the spotlight, but rather his early life and the cost of being thrust into the spotlight with knowing how to deal with it. I'm not usually a fan of either biographical or sports movies, but in this case I might just make an exception.
What do you think?
The official plot synopsis is as follows:
He was the pride of Bayonne, New Jersey, a man who went fifteen rounds in the ring with Muhammad Ali, and the real life inspiration for Rocky Balboa. But before all that, Chuck Wepner (Liev Schreiber) was a liquor salesman and father with a modest prizefighting career whose life changed overnight when, in 1975, he was chosen to take on The Greatest in a highly publicized title match.

It's the beginning of a wild ride through the exhilarating highs and humbling lows of sudden fame—but what happens when your fifteen minutes in the spotlight are up? Driven by a committed performance from Liev Schreiber, Chuck is a refreshingly human tale of resilience and redemption.
Chuck is due for release in the US on 5 May. Directed by Philippe Falardeau (The Good Lie), with the script by Jeff Feuerzeig (The Real Rocky) and Jerry Stahl (Bad Boys II), it stars Liev Schreiber, Naomi Watts, Ron Perlman, Elisabeth Moss and Jim Gaffigan.
Last Updated: April 11, 2017