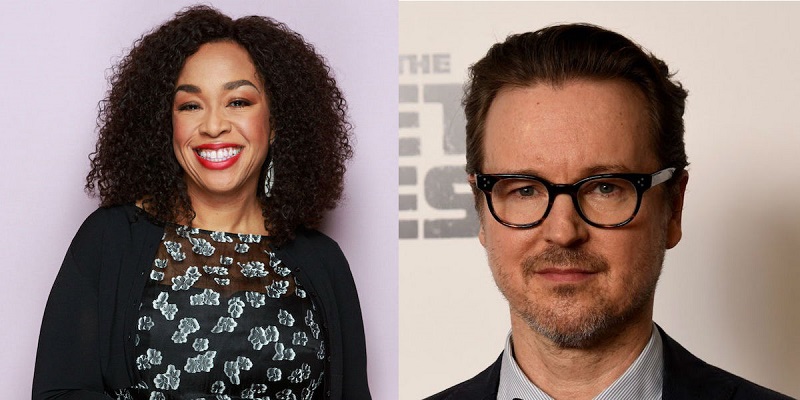 Shonda Rhimes might not be a name that many people easily recognise, but if you consider the remarkable success of the TV shows she has created – which includes Grey's Anatomy, Private Practice, Scandal, How To Get Away with Murder and Station 19 – it's clear that she knows how to attract audiences with her phenomenal storytelling abilities. Which is why it was no surprise that Netflix was willing to offer her a lot of money to create some new shows for them.
And one of those planned new projects she is working on for Netflix will see her delve into the sci-fi genre for the first time, something which should prove popular with Netflix's sci-fi thirsty fan base. However she is not going it alone and is instead teaming up with one of the most talented up and coming directors in Matt Reeves (War for the Planet of the Apes, The Batman) to help create a new TV series called Recursion, based on an upcoming novel by Blake Crouch.
Those two names alone are enough to generate some interest in what this new series could have in store. However, when reading the premise for this new series, I get even more excited at the possibilities. According to an official statement from Netflix (via Screen Rant) Recursion's story explores what humanity would do with technology that can isolate and modify memories, and the resulting consequences. The story is said to blend a variety of genres like mystery, romance, thriller and even detective drama into its sci-fi tinted storyline that certain promises to stand out from the competition.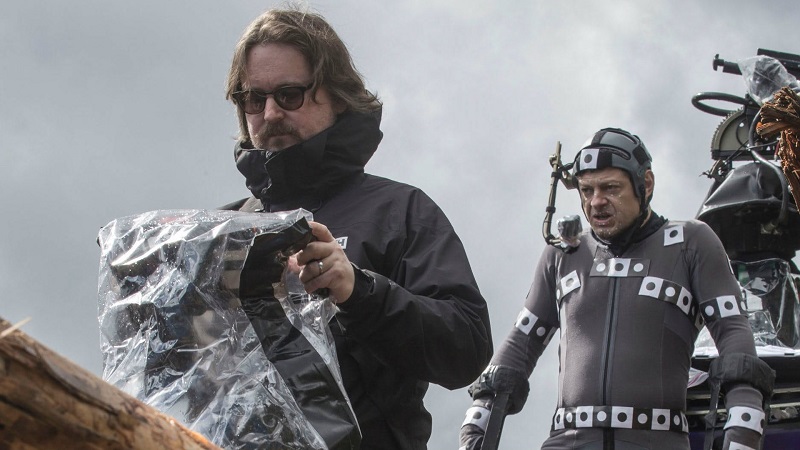 It sounds like a bold mix of ideas, but something which Rhimes revealed is why she wanted to move to Netflix in the first place.
Projects like this are why I came to Netflix. The opportunity to explore a multi-genre universe in innovative ways is extremely exciting. Matt and Blake both have the tremendous ability to build compelling characters and imaginative landscapes and I am thrilled to work alongside them
It's definitely going to be something different from Rhimes to tackle, but with her ability to tell emotionally deep stories and Reeves ability to craft a narrative complex story in a visually appealing way, this is certainly a story to look out for. There is no planned release date for this series, but it certainly bolsters Netflix's already exciting pipeline of potentially great sci-fi hit shows.
Last Updated: October 10, 2018