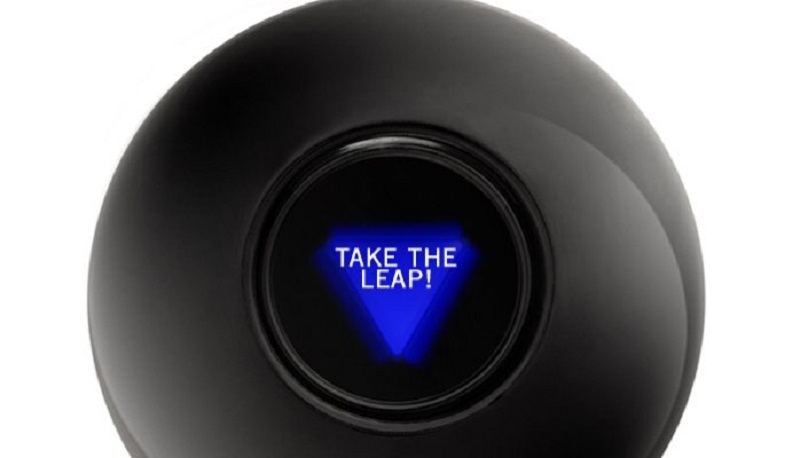 We've seen different dolls and toys turned into the source of on-screen horror, so I guess seeing another innocent toy get the same fate shouldn't surprise.  You might consider Mattel's Magic 8-Ball toy as a fun little fortune-telling gimmick to help you find funny answers to life's difficult questions, the company is now teaming up with horror studio Blumhouse to bring a story about the popular toy to life. A decision which probably came about through a fated roll of the ball itself.   
Deadline has reported news of the collaboration which will see the toy company that is trying to get its foot into the movie business, teaming up with one of Hollywood's most profitable studios with a reputation for turning low budget movies into big successes. It could prove to be the perfect combination for Mattel who are also trying to make movies out of their other big properties like Barbie, Hot Wheels and Masters of the Universe, find more traction and some additional income with a low budget offering.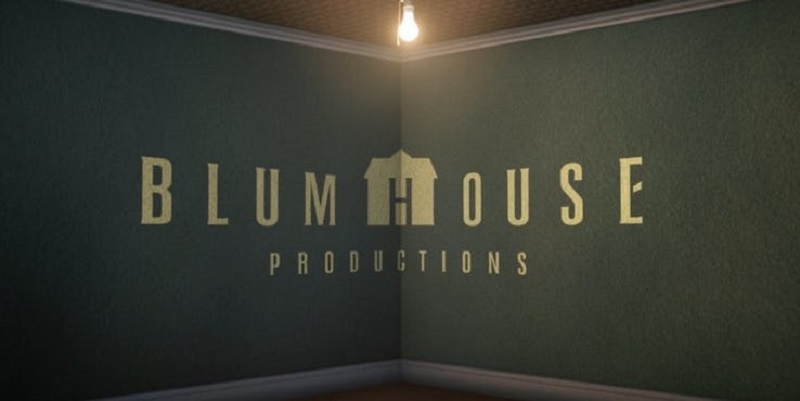 The film is set to be directed by Jeff Wadlow who will write the script alongside Jillian Jacobs and Chris Roach. The trio worked on Blumhouse's other game foray: a deadly version of Truth or Dare and scared that film to $95 million at the global box office, so this move should be in capable hands as far as both companies are concerned.
As for the plot, I guess it's easy to imagine how the Magic 8-ball could get turned into a horror experience when it starts to reveal the potential dark fates of its users, but they would still need to build some other decent characters and plot details around that to make the movie offer something intriguing for viewers. Mind you, Blumhouse is proving that horror movies don't need to be completely original to still be successful at the box office o people will probably go watch it anyway. And don't be surprised if sales of Mattel's Magic 8-ball go up in the process too, especially if they do a tie in version from the movie.
Will it all be a success? I guess I should consult the Magic 8-Ball itself to get a definite answer for this. "Concentrate and Ask Again?" Guess, I need to get some coffee and give this another go later.
Last Updated: June 5, 2019