WWE Smackdown LIVE took place from the Resch Center in Green Bay, Wisconsin this week. Here's all the action that went down.
Charlotte Flair and Ruby Riott exchanged heated words ahead of WWE Fastlane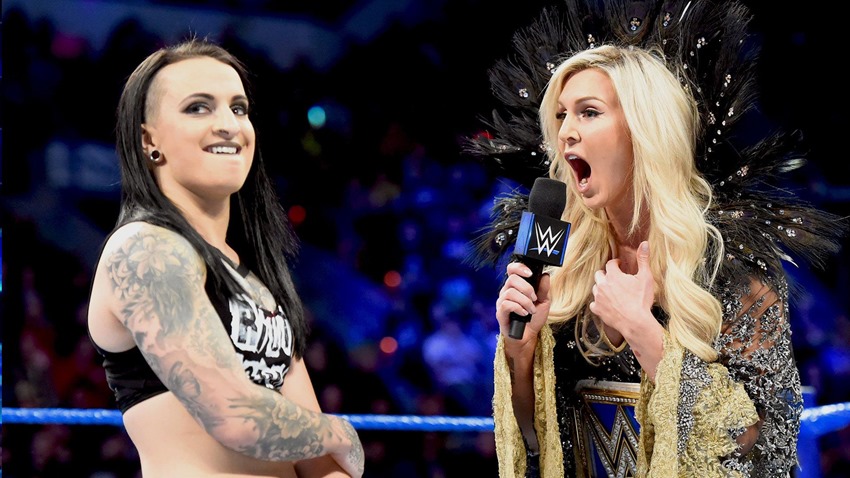 Having dismantled each other's respective factions in the last couple of weeks, this Sunday's Fastlane event will finally see Ruby Riott clash with Charlotte Flair. Armed with mics and in the ring, the two waged a war of words while Liv Morgan and Sarah Logan looked on. While no fists were thrown, the tension between the two superstars was thick and ready to boil over.
Thankfully, the appearance of Bobby Roode as he made his way to the commentary table for the first match of the night, appeared to defuse the situation.
Jinder Mahal def. Randy Orton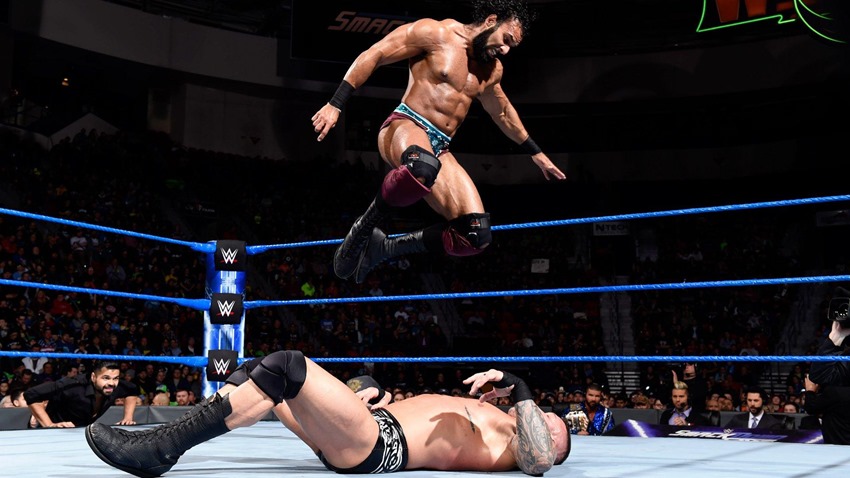 While Randy Orton faces a Roode awakening at Fastlane, he had to survive a match with former WWE Champion Jinder Mahal first. The modern-day Maharaja had plenty of tricks up his sleeves thanks to his history with Orton, with the bout quickly spilling out of the ring and into Roode. Incensed, Roode jumped on the apron and distracted Orton, just long enough for Mahal to lock in a match-winning Khallas finisher.
Becky Lynch def. Carmella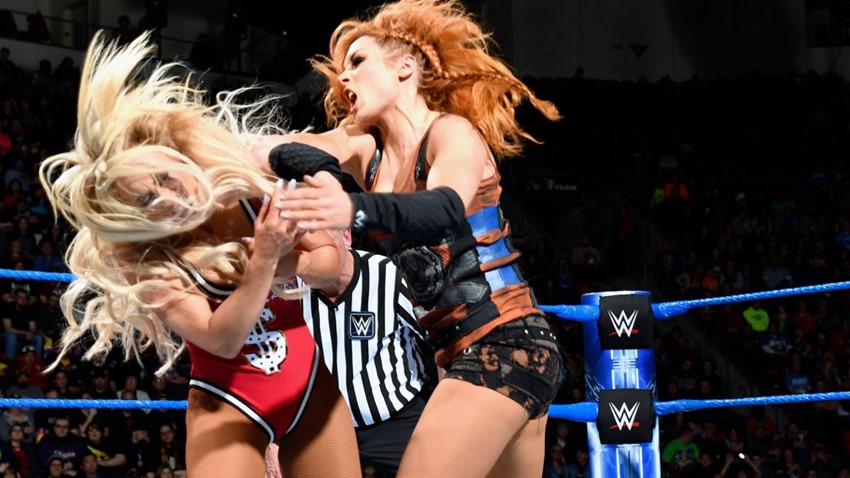 Ms. Money in the Bank learnt the hard way last night that you don't mock Becky Lynch on Twitter, as the Lass-Kicker did more than mute her opponent online. She delivered a lass-kicking of note, catching Carmella in the Dis-arm-her to pick up the win.
AJ Styles vs. Dolph Ziggler ended in a no-contest after The "Yep!" Movement interfered
Dolph Ziggler and WWE Champion AJ Styles had exchanged heated words earlier in the night, and now the two Fastlane opponents were ready to throw down with plenty of fire in their tanks. It was a display of agility and athletecism between the two superstars, who put on a show for the ages…Until Sami Zayn and Kevin Owens got involved.
With the match called off, Smackdown LIVE Commissioner Shane McMahon hit the scene to rework the main event for the night: Zayn, Owens, Ziggler and Styles fighting it out right then and there. Oh, and Baron Corbin was joining the party as well.
Sami Zayn pinned Kevin Owens to win the Fatal 5-Way Match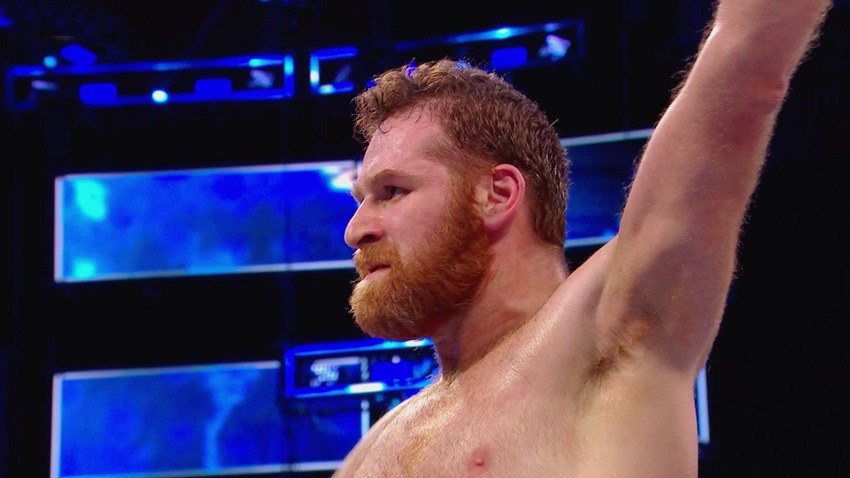 In a taste of things to come, five of the competitors in this Sunday's Fastlane event fought one another, and the results were pure carnage. The action was over the top, hard-hitting finishers found their marks and the winning pin was shocking to say the least as a Helluva Kick found its way to the head of Sami Zayn's bestest pal Kevin Owens.
A count of three later, and Zayn was the winner of the bout, leaving Owens flustered and confused as to the state of the Yep Movement going into Fastlane.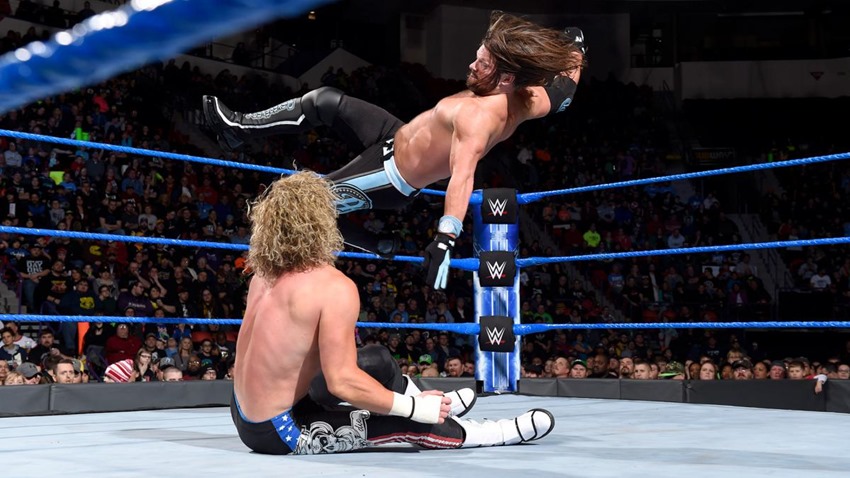 Last Updated: March 7, 2018