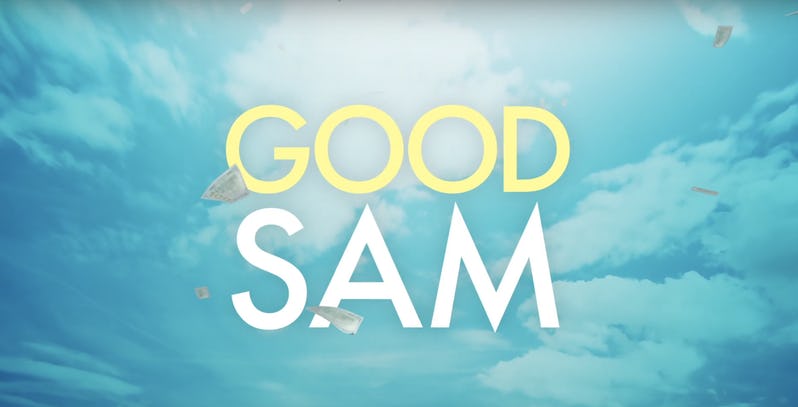 Some days I just wish someone would mystery deposit a couple of million into my account so that I could pay off my bond and other debts and just not need to worry about work for a while. Sadly there are no millionaires out there listening to my calls for help. However what if someone did do such a thing and not just to one person, but too many who need the extra cash to get through their daily lives.
That is the concept behind this next Netflix movie Good Sam, the story of New York City reporter Kate Bradley (Tiya Sircar) who follows the story of a mystery person who leaves $100,000 on doorsteps of people throughout the city's five boroughs. Initially, Bradley finds herself not interested in the story, but as more reports of generosity start to show up, she attempts to figure out why someone would not only be giving away their money – but doing it anonymously as well.
As somewhat of a cynic, I do find the upbeat nature of this new film a little off-putting for me and compared to a lot of Netflix's big films that they have been putting out lately, this has a very traditional TV movie to it and doesn't try to take itself too seriously.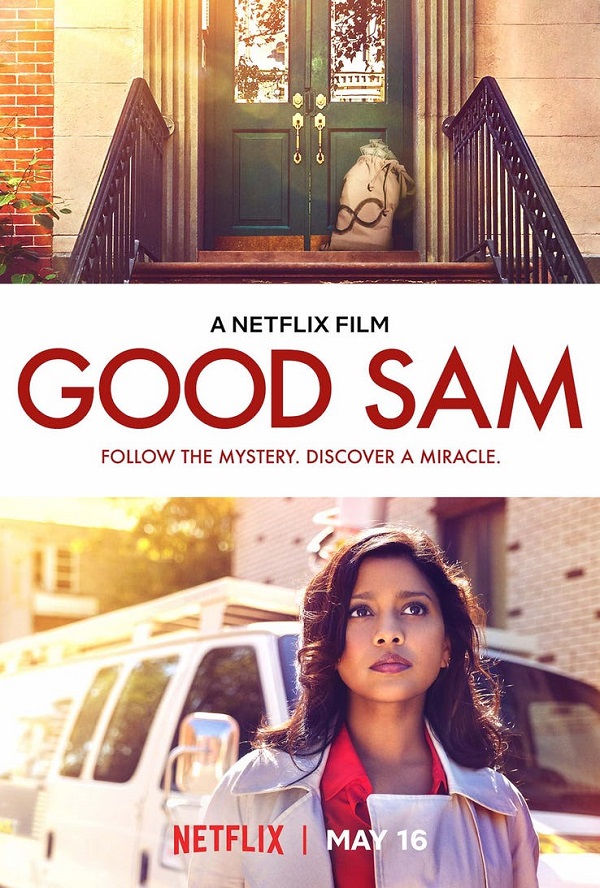 Still, if you're looking for some light-hearted entertainment for the whole family that will make you wish someone did the same for you, then this could be right up your alley. Good Sam is written by Teena Booth and Dete Meserve with direction from Kate Melville with Chad Connell, Marco Grazzini, and Brittany Drisdelle all guest-starring. The film premieres on Netflix May 16th.
Last Updated: May 3, 2019