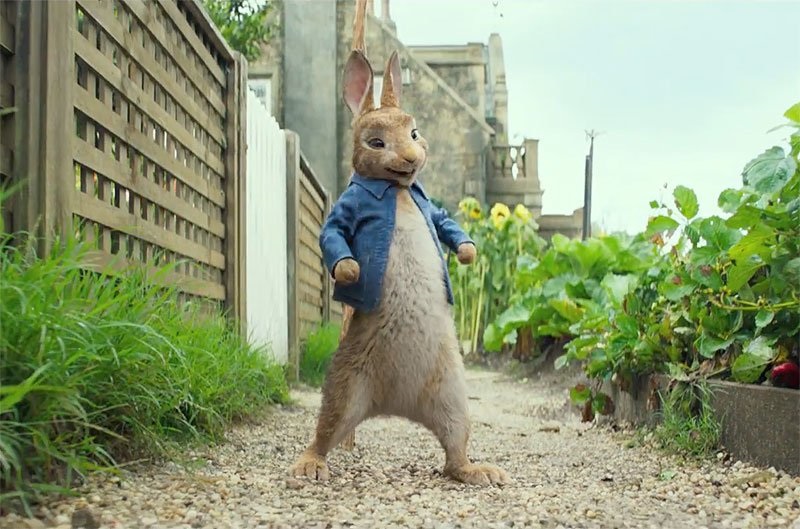 With films like Black Panther, A Quiet Place and now Avengers: Infinity War stealing all of the box office thunder this year, it's easy to forget that there were other movies out there that were quite successful at the box office as well. One of those success stories was that of Sony's Peter Rabbit. It might have no topped the box office and was entirely overshadowed, but the movie was still able to make an impressive $325 million at the global box office. Considering the film only cost around $50 million, that is a tidy profit for Sony.
Given the incredible cast of the film and the amazing visual effects, I'm not sure what is more impressive: the fact that a character based on a set of Beatrix Potter books from the 1900's was actually able to make as much money as it did, or that they were able to keep the budget as small as they did. Either way, the film was a massive critical success as well, and a film that appeals to old and young alike deserves to make money.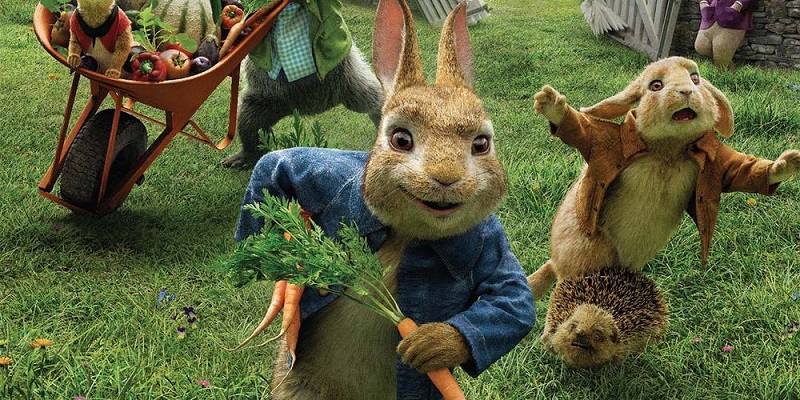 So, I guess it should come as no surprise then that the studio has now greenlit a sequel for the movie. Deadline reports that the studio has announced that a sequel is in development for a 2020 release. Writer and director Will Gluck is expected to return to write and helm the film's sequel, with James Cordon, who voiced the titular character, alongside Margot Robbie, Daisy Ridley and Elizabeth Debicki all set to return to voice their respective characters alongside live-action collaborators Domhnall Gleeson and Rose Bryne.
Peter Rabbit may have been overshadowed by those bigger films in the US and in most international markets, but its incredible $55.7 million gross from its home market in the UK actually makes it Sony's biggest non-Bond film in the country. Given that Sony recently had massive success with Jumanji: Welcome to the Jungle, it would appear the studio may have two new big franchises on their hands in which to develop for the future.
Last Updated: May 7, 2018