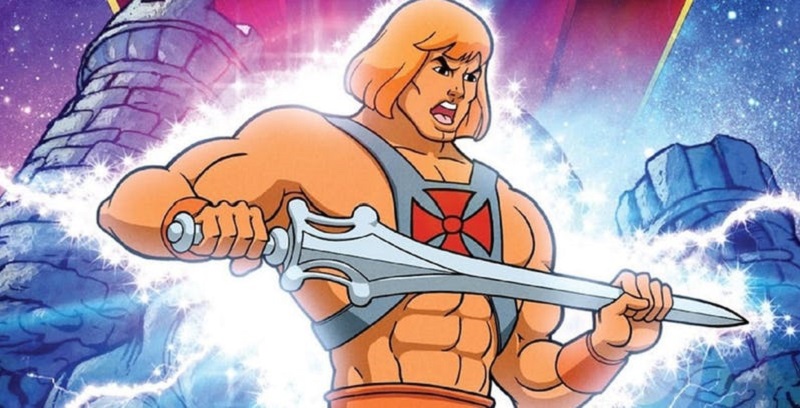 Hollywood has been wanting to remake a movie based on the popular Mattel property Masters of the Universe toys for quite a while now. And while there has been success with the brand in Netflix's animated She-Ra series, it appears that a live-action movie is just not quite able to find the needed traction to get going.
Firstly, the film has seen a merry-go-round of directors jumping on and off the project since it was announced 10 years ago by Sony with Jon M. Chu (Crazy Rich Asians), McG (Terminator Salvation), and David S. Goyer (Krypton) all at one point attached to the project before the current directors Aaron and Adam Nee came on board. Even then though, things have been quiet and it has appeared little progress has been made to get this movie project off the ground.
Now, Variety suggests that a new script is now in the works for the adaptation with Iron-Man writers Matt Holloway and Art Marcum reportedly close a deal on the hope to bring some of their success in kick-starting the MCU, to Sony's big project. The pair also worked on Sony's upcoming Men in Black International, which appears to mean that the studio have loved their work with that movie as well.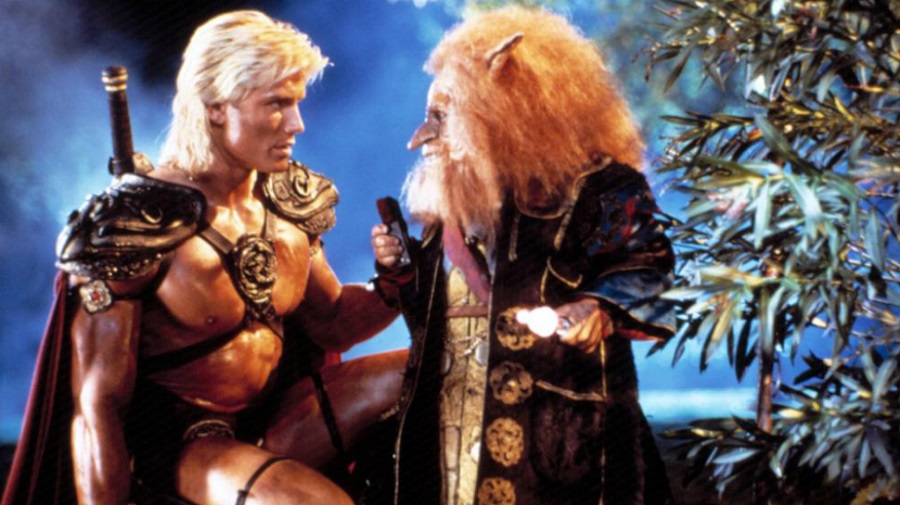 If they do go ahead with a script for this film, hopefully it can give the toys franchise a movie they deserve and erase some of the excessive cheese that formed the terrible, terrible Dolph Lundgren-starring 1987 movie adaptation. While I watched it and thought it was okay as a kid, it has not aged well at all – and I can't stomach that move as an adult. In fact, I think most kids won't be able to either. People might not always like reboots, but in this case, A Masters of the Universe one is certainly needed.
As to when the movie will come out is anyone's guess. Sony last had the move for a December 2019 release, but considering there isn't even a script in place I would say that we are still several years out before we will ever see this movie coming out. And if reputation is to be believed perhaps a few more director changes before then. Let's hope I'm wrong on that last point.
Last Updated: January 14, 2019