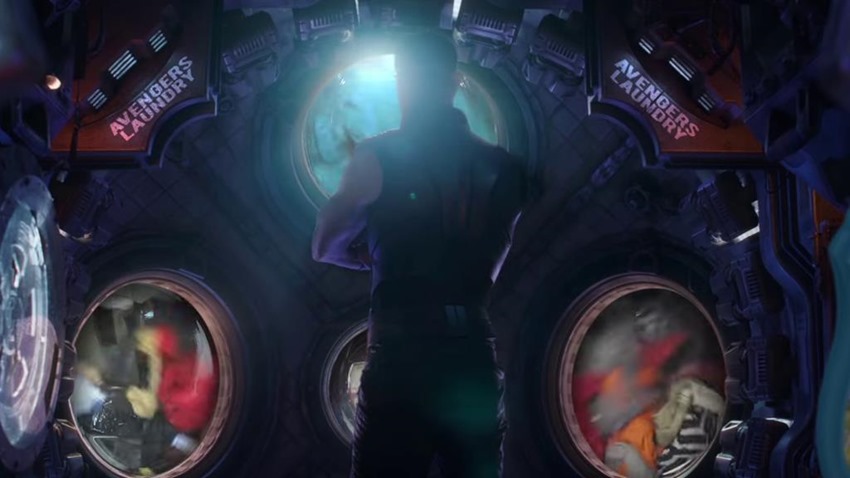 There was…an idea, to bring together a group of remarkable people. To see if we could become…something rather silly. With a single film culminating on a decade's worth of plot threads, cosmic MacGuffins and a cast that could shake the heavens, you could say that expectations for Avengers: Infinity War is higher than your art teacher during lunch time.
It's a massive film, full of ramifications and repercussions as actions most definitely do have consequences. But what if it wasn't serious? What if Avengers: Infinity War was actually a giggle festival of nightmare fuel photoshop and saw the triumphant return of Emo Maguire from Spider-Man 3? It would probably look a little something like this, as video editing wizard Aldo Jones demonstrates:
YEAH MARK RUFFALO WHAT?! I don't know about you, but I'd happily pay to watch a two hour cut of Avengers 3 that includes Disney completing its acquisition of all pop culture and watching Spidey Maguire wreak havoc across the Marvel Cinematic Universe. Sadly, that probably won't happen. Probably. If you're keen to see Avengers: Infinity War without the filter of what can only be described as super-drunkenness, then prepare yourself for the arrival of Thanos and his crew on May 4.
Last Updated: February 20, 2018