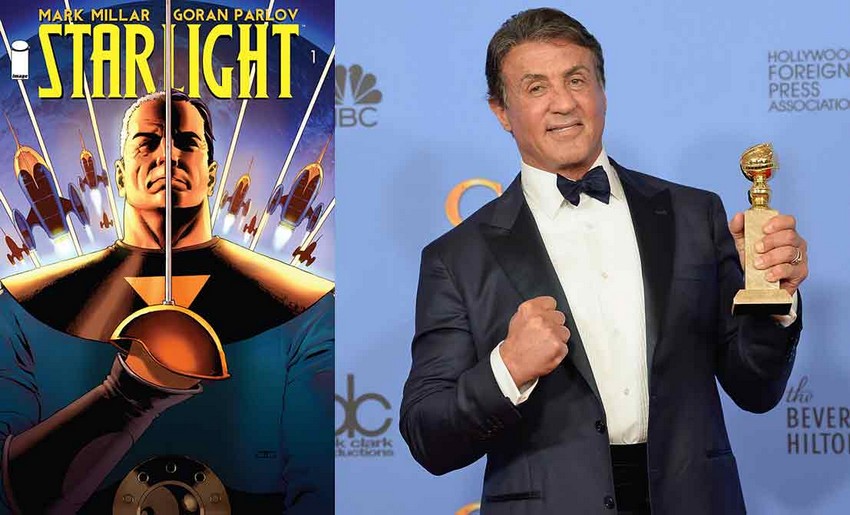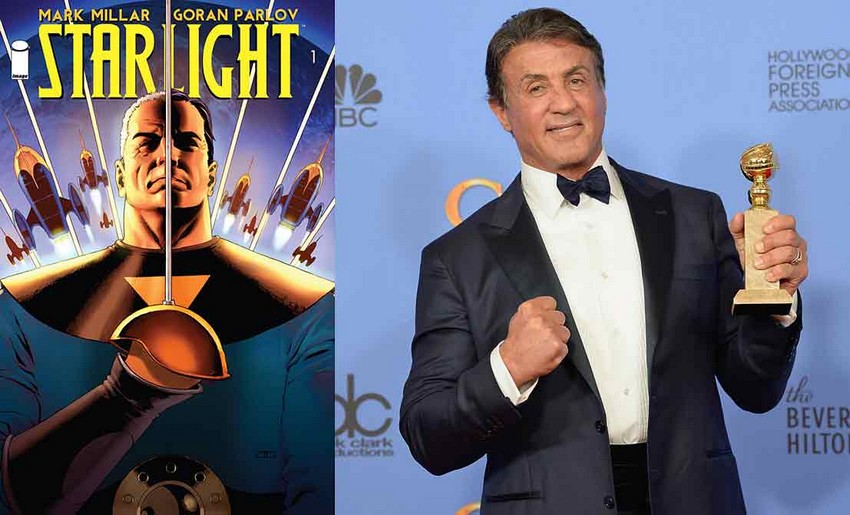 When Sylvester Stallone first attempted to make a comic book movie we got the awful Judge Dredd. Most Dredd fans pretend it doesn't even exist. Stallone is not one to give up and even though several years have passed since then, he is back in the comic book world thanks to his mysterious role in the upcoming Guardians of the Galaxy Vol. 2. Thankfully, if early reviews are anything to go by, this movie will finally allow him his shot at redemption in the comic book world.
Stallone appears to be enjoying that world though, as he's in talks to play in another comic book film. This time as the lead character in Mark Millar's Starlight, according to Splash Report. The story will centre on Stallone's Duke McQueen, a space adventurer who saved the universe from galactic villains four decades ago only to return to Earth and find nobody believed his claims. Duke settled down and started a family, but now years later after his wife has passed away and his kids have all left, Duke is a lonely retiree… until he is called to action one last time when he receives a message from a distant world.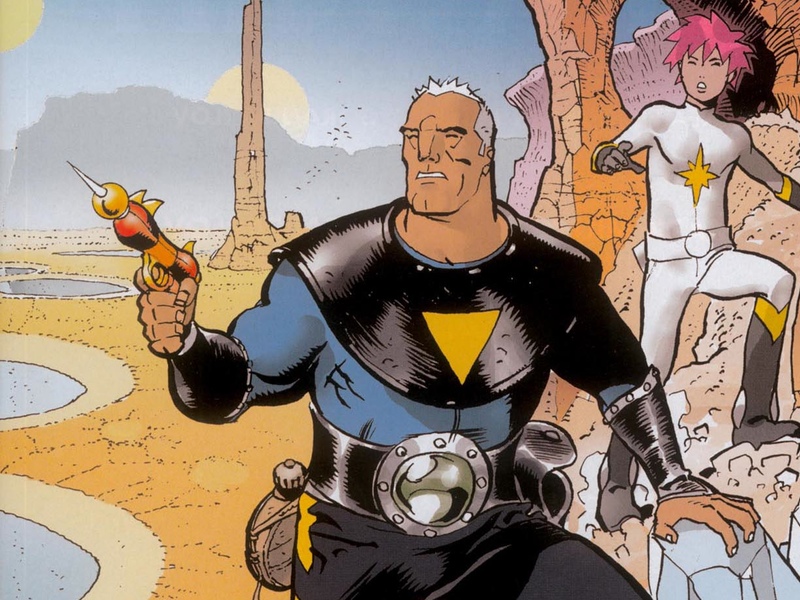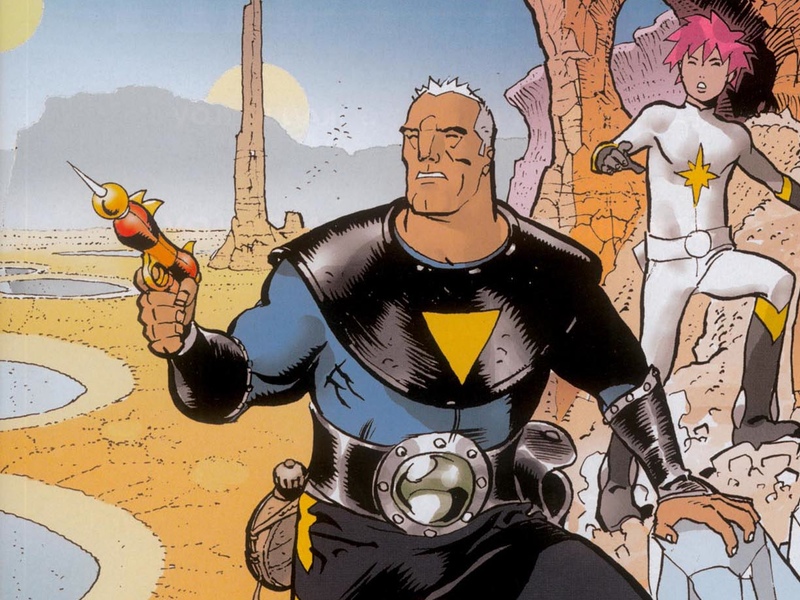 Millar is becoming a Hollywood star in his own right with many of his comics being adapted to screen, which include Kingsman: Secret Service, Wanted and Kick-Ass, while Captain America: Civil War and Logan all pulled ideas from his works. He is a writer with many fresh ideas and approaches to his storytelling and although he has a distinct style, his creations are all still vastly different from each other.
Starting a new franchise is a different ball-game to playing a character in an already popular one, but Stallone doesn't have any issues with developing winning film properties and quite honestly this cannot go worse than Judge Dredd. At least I hope not. The Starlight script has been written by Gary Whitta (Rogue One: A Star Wars Story, Sherlock Holmes 3), so the script is in safe hands.
Stallone is seemingly getting better with age and despite gracing our screens for over 40 years already, he is still capable of drawing audiences to the cinema. Even if he ends up playing various versions of himself all over again. There are no planned release dates for Starlight yet, but we will keep you updated as it develops further.
Last Updated: April 28, 2017