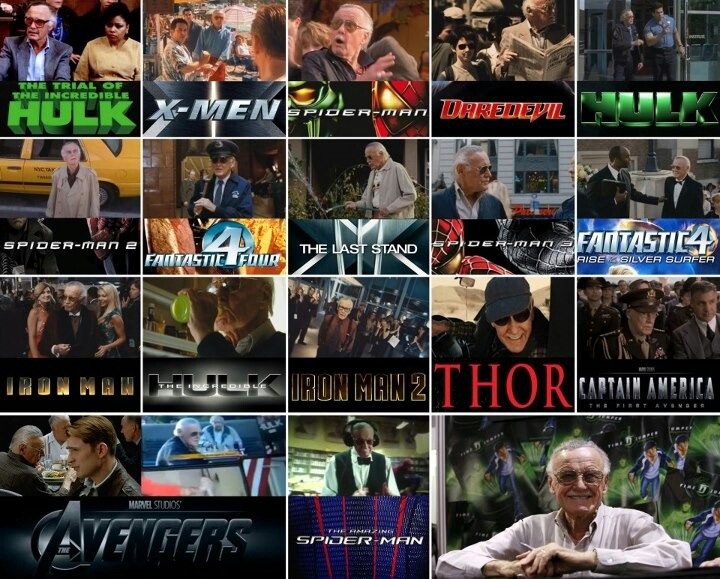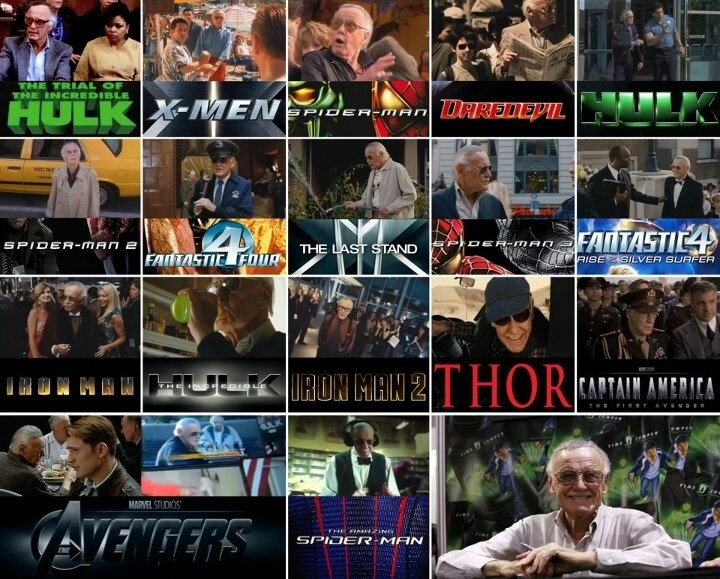 If you thought that the likes of Tony Stark's Iron Man or Steve Roger's Captain America were the central characters of Marvel's Cinematic Universe, you would be wrong. It's that old guy that keeps on popping up in every movie. And by old guy, I'm referring to the very sprightly Stan Lee, creator of Marvel Comics who has appeared in every single Marvel movie ever made.
His cameos have become a big part of the Marvel Universe as fans watch the films to see here Stan Lee will appear next, often in a scene of great amusement to the audience. It's a fun tradition that has so far carried through every Marvel movie thus far, but one that we know may come to an end in the hopefully not too near future, as the legendary comic book creator is already 94-years in age (despite not looking a day over 70).
It's a tradition at least that won't go away with any of the upcoming movies as Lee revealed to fans at the Wizard World Nashville 2017, that he has already filmed his cameo scenes for the next 5 MCU movies:
What we can say about Avengers: Infinity War is that he filmed both parts, one and two. We did Ant-Man, we did Black Panther. We did Thor too.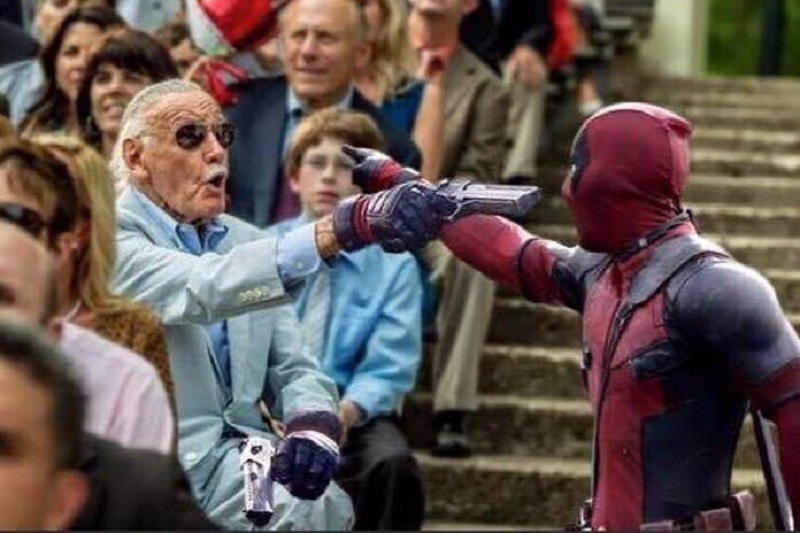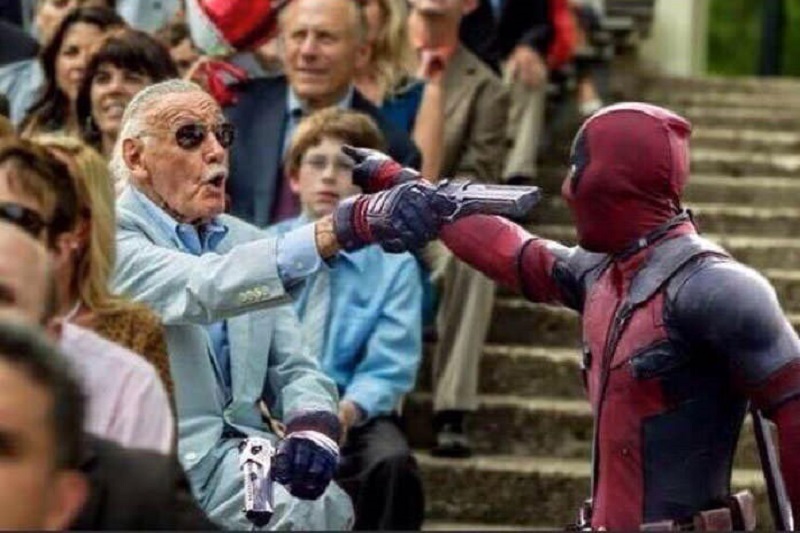 So, it seems that all the Marvel films for the next 3 years, bar one, already have their cameo scenes covered. I say aside from one as Captain Marvel – starring Brie Larson – which is set to release before the second Avengers film is not mentioned in this list. However considering that they have yet to start filming on that project, we shouldn't be surprised by that. Expect Lee's cameo to be one of the first things they have done when they do start filming Captain Marvel early next year.
I personally hope Lee, who still appears incredibly healthy and active for his age, gets to live many more years and bring many more scenes of joy to comic book fans through his cameo appearances. But first, he needs to reveal to the world that his appearances in the movie were not just for fun, but that he is actually a secret superhero out to destroy Thanos in the 4th Avengers movie.
Last Updated: September 12, 2017