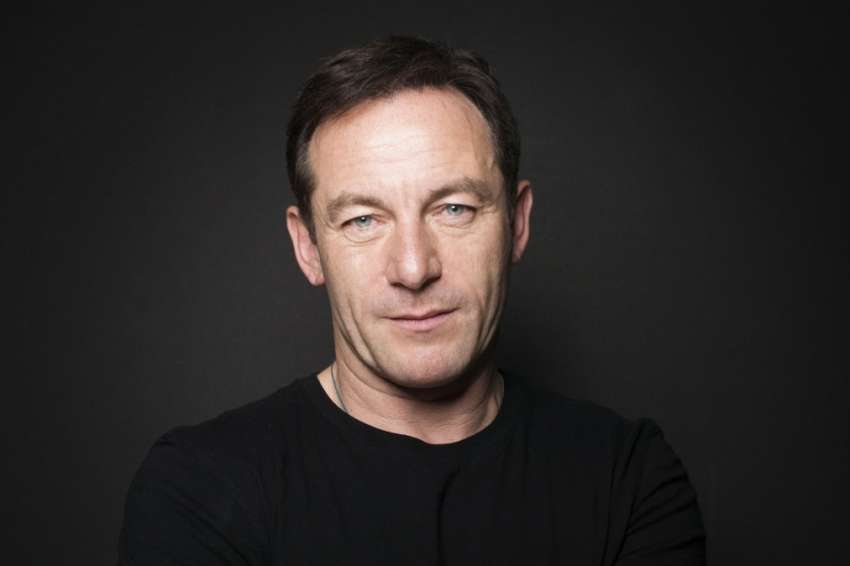 As Critical Hit's resident Trekkie I have a bit of a confession to make. I haven't felt the slightest bit of excitement for the upcoming Star Trek: Discovery. Now there are a few of reasons for this. Firstly I didn't like the way they ended Enterprise, a show that was greatly underappreciated and suffered from quite a few external forces that killed it. Secondly, I was hoping it was going to be set later in the canon's history, perhaps 50 years after the events of Deep Space 9 seeing as the political landscape had changed so much; with new alliances and new threats mixing things up. Lastly it takes place a decade before the first series, which I think misses an opportunity to explore the extensive lore in a long-running format while at the same time revisiting territory Enterprise explored. However, that said I am actually rather excited now with their latest addition to the cast.
I'm excited because one of the big things about Star Trek has been the strength of the Captain. The caliber of the actors has almost always been excellent, with notable exception of Shatner. Sorry, never been a huge fan of his melodramatic acting and off-screen misogynist rantings, sue me internet! Now that Jason Isaacs (Harry Potter, The OA) has joined the cast of ST:D (they REALLY needed to think that abbreviation out huh?) as Captain Lorca I am quite hopeful at least the acting will be stellar (heh). That being said he isn't going to be the lead character. That role falls to Walking Dead's Sonequa Martin-Green, who will play 'Number One' (a role Jonathan Frakes owned in Star Trek: The Next Generation).
ST:D (ha) is out in May as the first exclusively created show for CBS's All Access channel. I truly hope they manage to capture the spirit of Gene Roddenberry's vision, I think this generation (ha) needs one!
Last Updated: March 28, 2017