The future of Star Wars looks quite bright right now. Under the control of Disney, there's a definite plan in place to churn out sequels, tie-ins and enough toys to make even the richest of fans shed a few tears when they check their bank balance.  It's not so much about making Star Wars movies, as it is about making a new Star Wars universe for Disney however.
With their Marvel property already proving that the idea of a shared universe of films can succeed when done properly, Star Wars is in a good position right now to leverage that Disney experience to even bigger box office gains. So get ready for more Jedi and Sith shenanigans, as Disney has plans for Star Wars movies that'll go on until 2020. And that's just the warm-up act.
"I had a meeting yesterday with Kathy Kennedy and we mapped out — well, we reviewed — the Star Wars plans that we have 'til 2020," Disney CEO Bob Iger said via The Wrap.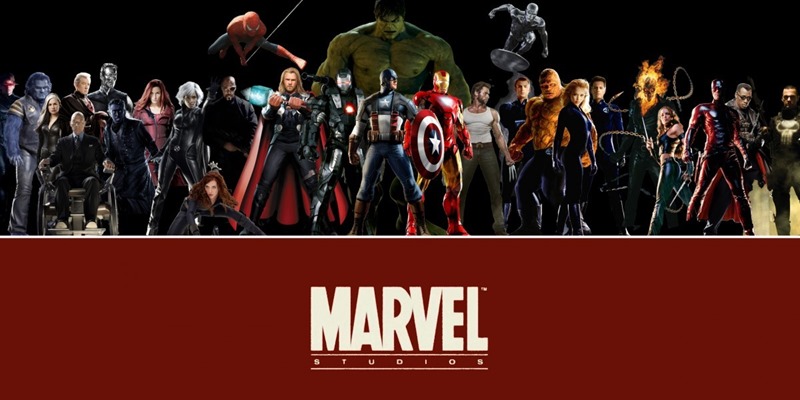 We have movies in development for Star Wars'til then, and we started talking about what we're going to do in 2021 and beyond. So, she's not just making a Star Wars movie, she's making a Star Wars universe, of sorts.
So what's that schedule look like then? We have Rogue One in December, Episode VIII next year, another Star Wars Story for 2020 and young Han Solo/Chewbacca buddy movie on the way as well. All that and Episode IX's pitch was delivered to Iger, a film which Colin "Jurassic World" Trevorrow will handle duties on for a 2019 release as pre-production begins on that second sequel in the third trilogy. As for Marvel? Similar plans are being made as Iger spoke about keeping that franchise alive through the 2020s:
We had a similar meeting with Marvel a week-and-a-half ago to plot [those films] out, where we've got movies in either development or production — some nearing completion — through the end of this decade. [There], we too are beginning to talk about what do we do the next decade, and so on.
Hear that? That's the sound of Geoff groaning and shouting "neeeeeeeeeeeeeeeeeerds" from over the hill as he slowly realises that I'll be talking about Star Wars and Marvel movies for a good decade still. Also, I really wanted to make a joke about Disney having 2020 vision in this post.
Last Updated: September 22, 2016