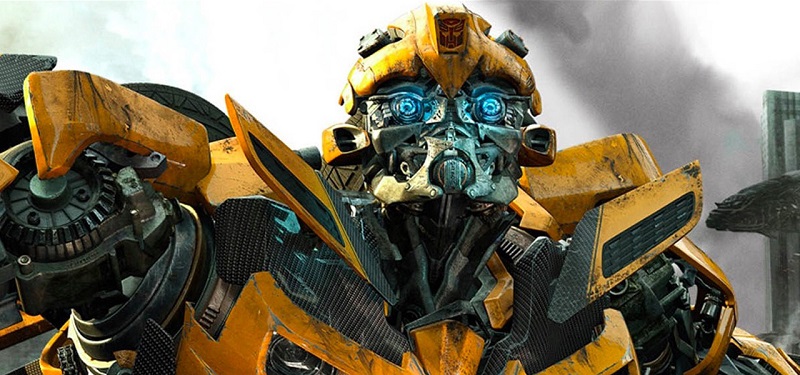 We reviewers would like to think that we provide a valuable service to the community. Taking the risk to go watch movies early, so that we can give you an informed opinion on how to better spend your hard-earned cash at cinemas. Only the average cinema-goer doesn't seem to care because terrible films like Transformers, the latest Fast and the Furious film, films like Fifty Shades of Grey and whatever the next terrible Leon Schuster movie is, continue to make money at the cinema. Now though, we apparently have the science to prove it, as Data scientists Yves Berquist has proven that a review consolidation site like Rotten Tomatoes, has virtually no impact on box office receipts at all.
The study came about as some people in Hollywood have felt that receipts are dropping because of the existence of such sites as Rotten Tomatoes and that poor reviews of films are affecting their box office intake. It seems a little hypocritical to blame reviews for your losses when you are the one that made the bad movie in the first place. Only, as the study has shown, their frustrations are completely misplaced:
I collected box office return data through Box Office Mojo for all the 150 titles released in 2017 that grossed more than $1 million, plugged in Rotten Tomatoes Scores and Audience Scores for all titles, and looked at correlation between scores and financial performance through both a basic Pearson Product-Moment Correlation Coefficient (PMCC) analysis and some linear modeling to extract r-squares (which measure the strength of the correlation). PMCC measures the linear correlation between two variables x and y. It has a value between + 1 (100% positive correlation) and -1 (100% negative correlation, often called "inverse correlation"). The closer to 0 a PMCC score, the less correlation there is between x and y.

The result? Nope. The math is pretty overwhelming in saying there was no (positive or negative) correlation in 2017 between Rotten Tomatoes Scores and box office returns.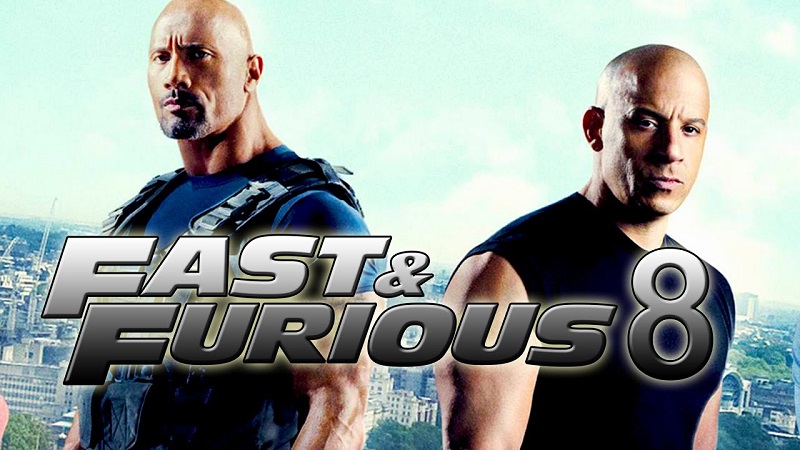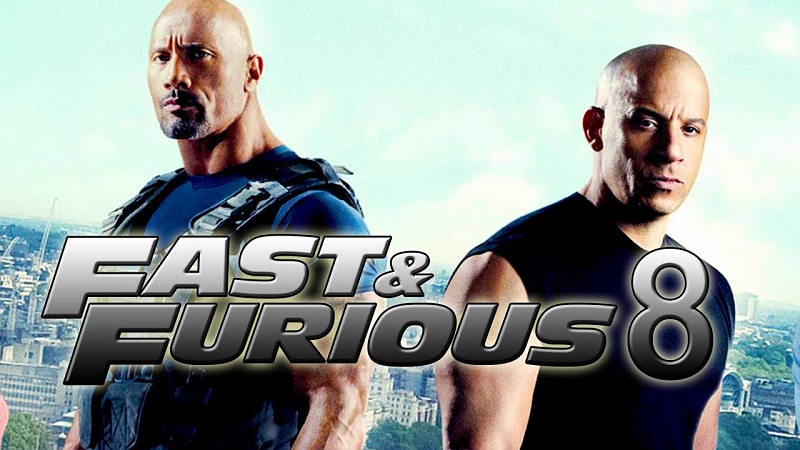 Now, if that statistically gibberish didn't make sense to you, essentially all he is confirming is that a Rotten Tomato score has little bearing on a films box office receipts. The study instead goes onto attribute the reduce in box office attendance to an age of streaming entertainment and an audience that has become more demanding in what they want to see.
Which all has the words "obviously" written all over it. While I sympathise with studios losing money when the box office receipts are low, it's a broader issue beyond threat they need to solve. As for us reviewers, we will continue slogging away knowing that our crimes of passion will continue to make a negligible difference to what you go and watch anyway. Someone please pass the tissues.
Last Updated: September 13, 2017